These great companies trust Portworx for k8s storage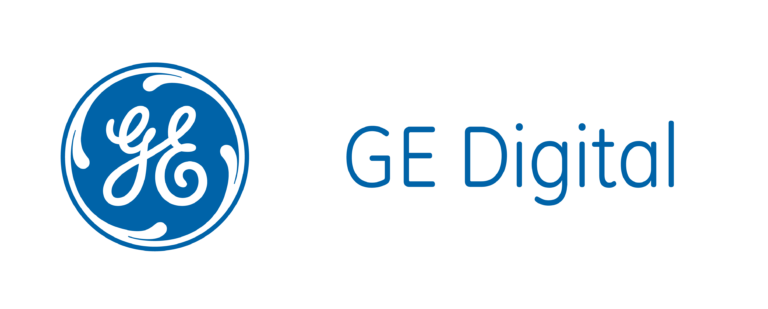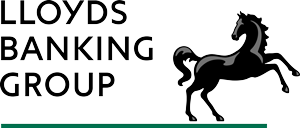 Portworx supports all the major Kubernetes platforms
Kubernetes Storage. And much more.
PX-Enterprise provides the enterprise class storage you need like HA, encryption, class of service, and backup & recovery. But thanks to a cloud native design, it delivers all that and more in a fully automatable, programmable way that fits right into your modern, DevOps workflows.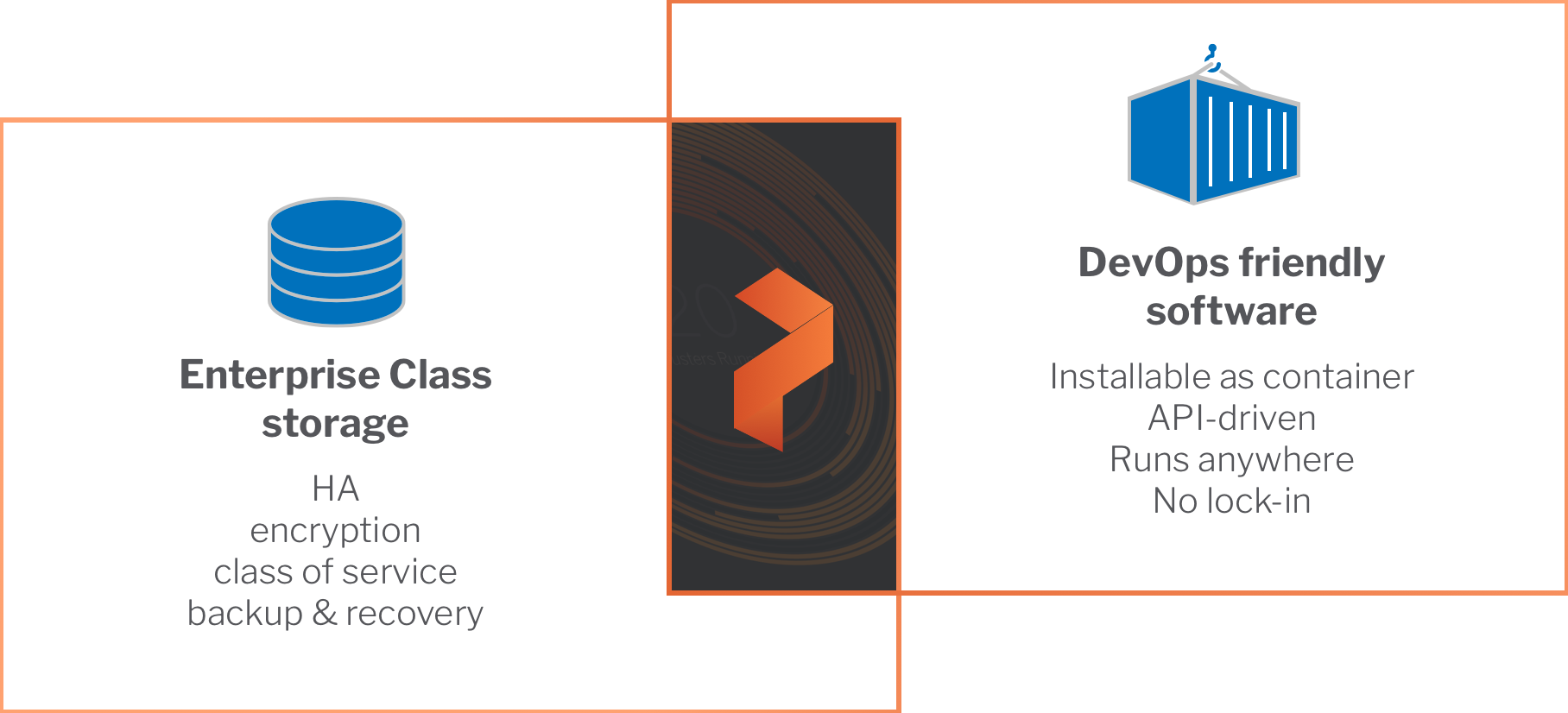 Real data management
Portworx is way more than just storage. We bring powerful data management tools like auto-scaling, blue-green deployments and copy-data management into the heart of Kubernetes.
We're app experts, not just storage experts.
Most enterprise storage companies don't think about apps. We're different. PX-Enterprise has built-in and automated best practices for application deployment, scaling, backup and recovery, application consistent snapshots and cloud migrations. Everything we do is about making your apps run better.
See how these customers power stateful apps on Kubernetes using Portworx