Resilient, Enterprise-Grade Disaster Recovery Platform
Disasters can take many forms—hardware failures, natural disasters, data breaches—but it's important to be prepared so your applications can continue to run with minimal interruption. Portworx business continuity and disaster recovery (BCDR) services provide synchronous and asynchronous disaster recovery solutions to ensure high availability, resilience and reliability for enterprise-grade production applications.
Always-on availability through best-in-class BCDR
Zero data loss
Fast failovers
Using Portworx Enterprises Can
Minimize Downtime and Recover Quickly
Manage your disaster recovery plans for minimal downtime with automated DR processes from a single, simple platform.
Protect Your Workloads Anywhere
Recover your applications no matter where they're located—public cloud, private cloud, or on-prem.
Maintain Compliance for Any Application Tier
Meet all your recovery SLAs with up to zero RPO for mission-critical applications.
The Kubernetes Disaster Recovery Platform
Synchronous Disaster Recovery
Mission-critical applications cannot risk data loss or extended downtime. These applications are the heart of your organization, so they need to be protected with synchronous disaster recovery.
For clusters located within the same metro region, Portworx business continuity and disaster recovery provides zero RPO (Recovery Point Objective) synchronous disaster recovery, meaning any changes made to the production cluster are automatically replicated to the DR cluster. Zero RPO ensures that in the event of a disaster, these applications suffer no data loss.
Asynchronous Disaster Recovery
Using synchronous disaster recovery for all your applications can be cost-prohibitive. Portworx allows you to protect your Tier-2 or Tier-3 applications using asynchronous disaster recovery. These applications have a higher RPO, but can still be recovered quickly in case of a disaster.
Portworx BCDR provides asynchronous DR for clusters located around the globe that have an RPO of 15 minutes or more. Asynchronous replication happens between two clusters as defined by scheduled policies. When disaster strikes, these applications only lose the data within your RPO tolerance.
Portworx Platform Services
Telemessage Customer Story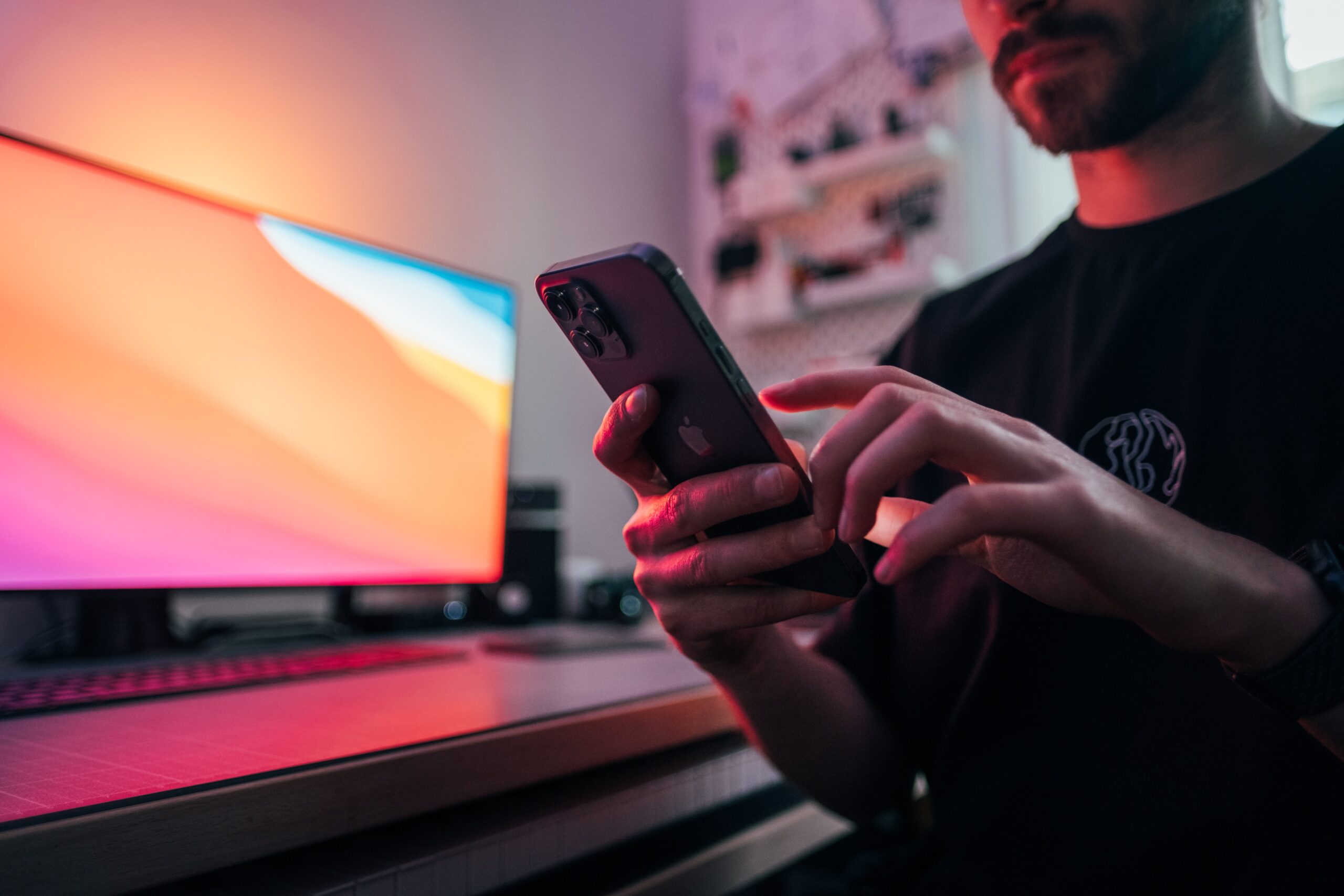 With Portworx and HashiCorp we've gained the encryption and security, along with the cloud native storage performance and availability, we need with zero downtime and virtually no disruption to our team.
Yossi Shteingart Operations Manager, TeleMessage

Top Resources

Whitepaper
Essential Capabilities of Disaster Recovery for Kubernetes

Blog
Kubernetes and Modern Applications: High RPOs Just Don't Cut It!

Webinar
Disaster-Proof Your Containerized Apps
Frequently Asked Questions
I already have a Kubernetes data protection solution. Do I need one for disaster recovery?
Many Kubernetes data protection solutions claim they offer disaster recovery via backup and restore. Although backup and restore is an important component of any disaster recovery plan, it should not be confused with disaster recovery.
Backup and restore might be an appropriate option for lower tier applications where some amount of data loss is acceptable. The RPO for these applications would be the cadence of backup schedules—whether that's once a day, once an hour, or every 15 minutes.
However, most Kubernetes data protection solutions are not able to offer replication at the storage level, which means any mission-critical applications only protected by backups are at risk for data loss and downtime. Mission-critical applications require a zero-RPO, synchronous disaster recovery solution, so your organization isn't risking the disastrous impact of lost data or extended downtime.
What Portworx services do I need for my disaster recovery needs?
Portworx disaster recovery services require your organization to also use Portworx storage services. This is because disaster recovery requires replication at the storage level.
Our infrastructure is complex—it's multi-region, multi- and hybrid cloud, and uses multiple Kubernetes distributions. Can Portworx handle it?
Long story short, yes. Portworx is completely infrastructure agnostic, so it can support disaster recovery for clusters in any environment—public cloud, private cloud, or on-prem—as well as any application, database, or Kubernetes distribution.
Although synchronous disaster recovery will require clusters to be within the same metro region with a latency of < 10ms, asynchronous disaster recovery supports replication for clusters in any region.
Contact us to learn more.