MongoDB and Portworx - Better Together
The partnership includes a first-of-its-kind integration between the industry's first Database-platform-as-a-service (DBPaaS), Portworx Data Services, and MongoDB that revolutionizes how developers build modern applications.
Enterprises can integrate MongoDB Enterprise Advanced, a self-managed database, with Portworx for easier adoption in a private-cloud, on-premises or hybrid environments.
Deploy Self-Managed MongoDB Anywhere
Bring a consistent dev experience for MongoDB on-premises or in a hybrid environment.
Increase Application Availability & Performance
Enable complete disaster recovery and data protection for MongoDB workloads.
Optimize Economics
Achieve significant infrastructure cost savings for MongoDB apps.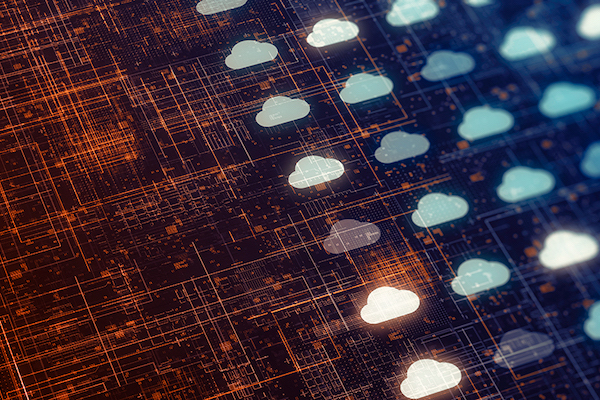 Automate MongoDB Lifecycle Management
Enterprises gain the unique ability to bring their own self-managed MongoDB database and have a fully managed cloud experience for on-premises deployments, reducing time to market for applications built on MongoDB Enterprise Advanced.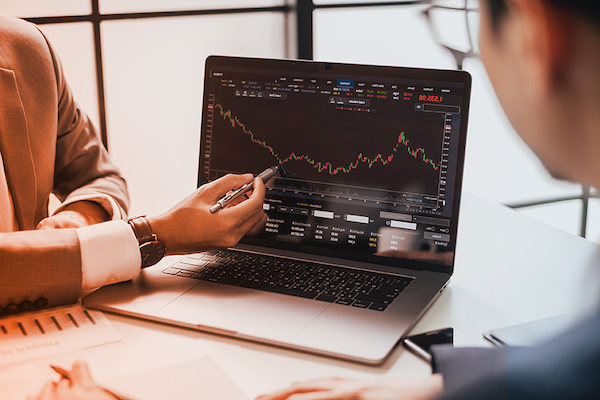 Reduce Infrastructure Costs and Increase Operational Efficiency
Enterprises can achieve significant infrastructure savings running MongoDB with just-in time, automated, and thin provisioning. Additionally, with Portworx Data Services, you can manage your entire MongoDB data pipeline from one place, allowing your teams to do more with their existing resources. There is no need for multiple platform specialists, reducing overall personnel costs associated with managing the platform.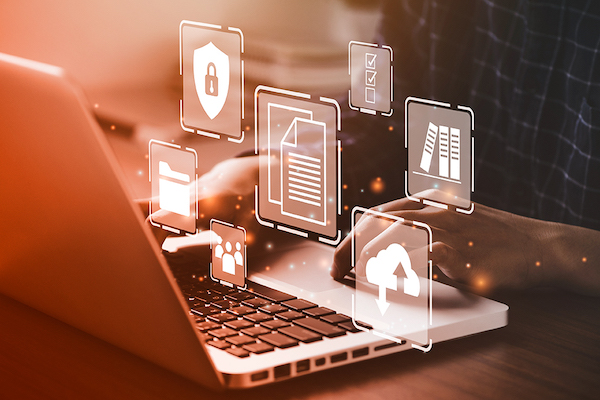 Single Platform Interface Across Hybrid Environments
Using Portworx Data Services, enterprises can support, manage, and operate their entire MongoDB data pipeline. This includes development, testing, monitoring, quality assurance, and production, as well as all of the additional data services required to build an application, across hybrid environments.

Additional Resources
Learn more about running applications on MongoDB with Portworx
text
Platforms
Increase development speed to build new apps on-prem with Portworx and MongoDB
Learn More
View more MongoDB Resources