MongoDB and Portworx - Better Together
The partnership includes a first-of-its-kind integration between the industry's first Database-platform-as-a-service (DBPaaS), Portworx Data Services, and MongoDB that revolutionizes how developers build modern applications.
Enterprises can integrate MongoDB Enterprise Advanced, a self-managed database, with Portworx for easier adoption in a private-cloud, on-premises or hybrid environments.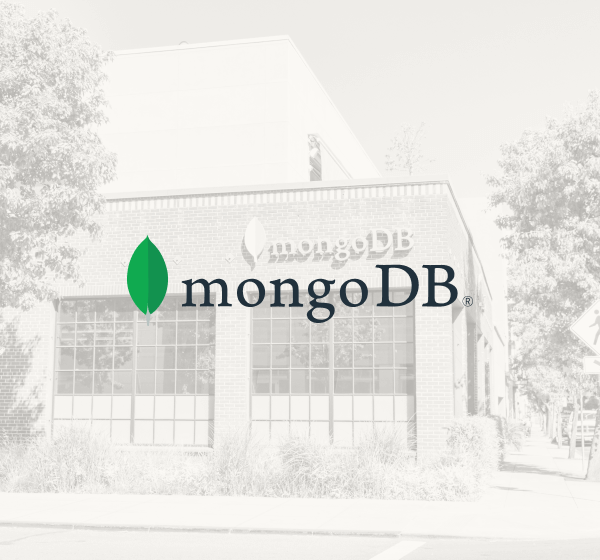 Deploy Self-Managed MongoDB Anywhere
Bring a consistent dev experience for MongoDB on-premises or in a hybrid environment.
Increase Application Availability & Performance
Enable complete disaster recovery and data protection for MongoDB workloads.
Optimize Economics
Achieve significant infrastructure cost savings for MongoDB apps.
Top Resources

Deployment Guide
MongoDB on Portworx | Deployment Guide

Blog
Increase development speed to build new apps on-prem with Portworx and MongoDB

Blog
MongoDB on Kubernetes: Step-by-step guide for the most popular k8s platforms