Key Benefits
Radical Cost Savings
Reduce compute and storage costs by 30%-60% per year with Portworx Enterprise
Reduce Risk
Reduce the risk of potential failed container projects with Portworx's stable, mature, and container-native storage
Scale Efficiently
Portworx storage platform ensures consistent, high-performance for your mission-critical workloads so you can move fast
Disaster recovery
Disaster recovery for your Kubernetes application is automated. It's as easy as the push of a button
The IBM Cloud for Financial Services is designed to help financial institutions:
Address your compliance requirements with an industry-built common controls platform.
Operate with choice and agility through hybrid cloud deployment options.
Safeguard data with industry-leading security capabilities.
Speed innovation with an ecosystem of ISVs, fintechs and SaaS providers.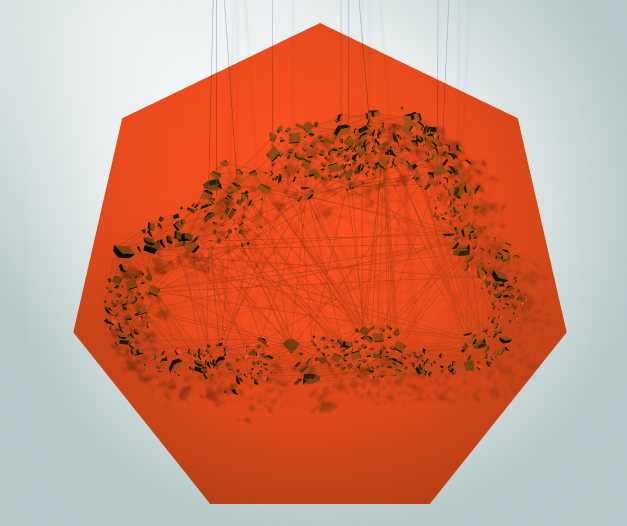 We're not just Kubernetes storage experts, we're app experts
Most enterprise storage companies don't create their platforms with your app needs in mind.
Portworx is different.
The Portworx portfolio of offerings is created with built-in and automation best practices for application deployment, scaling, backup, and recovering along, with application-consistent snapshots and cloud migrations.
We aren't just here to store data; we are here to help make your apps run better.
Learn More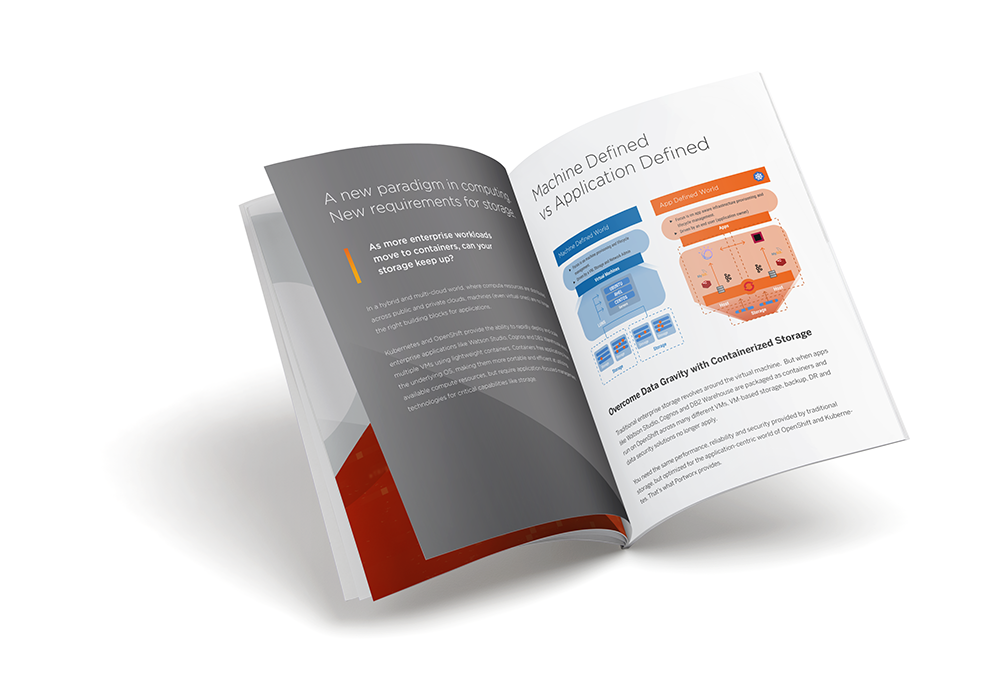 "By teaming up with Portworx, we're enhancing our clients' container experience by freeing them up to spend less time on their underlying storage and data management needs and more time driving innovation with their app development."
Jason McGee
Fellow VP and CTO
IBM Cloud Platform
Read the Blog
Get Started with Portworx and IBM
Contact us today to begin a free 30 day trial
Contact Us Today