Addressing Key Business Requirements for Modern Applications
As legacy applications are increasingly modernized to this new cloud-native stack, either by re-architecting or re-factoring, there is a pressing need for a storage and data management solution that address key business requirements around persistent storage, high availability, disaster recovery, backup and restore, and more.
Combining the power of IBM Cloud and Portworx, you get a pure, modern, multicloud data environment to automate, run, and scale any Kubernetes application on the IBM Cloud or on Red Hat OpenShift.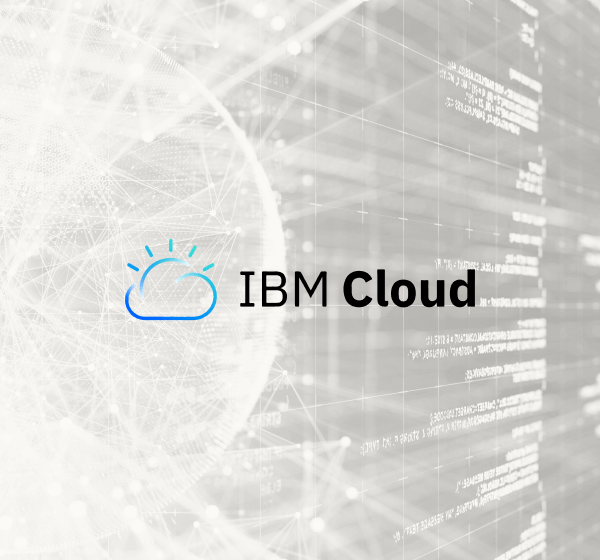 By the Numbers
30-60%
Reduce compute and storage costs by 30-60% per year with Portworx on IBM Cloud.
Zero RPO
Zero RPO disaster recovery for your Kubernetes applications running on IBM Cloud.
As an industry-leading cloud-native storage solution, Portworx plays a key part in our customers' ability to run mission-critical databases and analytics applications on Kubernetes in and across the IBM public and private clouds."
Jason McGee, IBM Fellow and GM Cloud Platform