Enterprise-Grade Storage Built for Red Hat OpenShift
As enterprises scale Red Hat OpenShift applications into production, many are running into storage and data challenges that can lead to slow application development, operational complexity, and lack of data visibility. Key challenges include:
Consistent storage management cross VMs and Containers
App availability and performance
Hybrid cloud storage and data management
Business continuity, disaster recovery, and data protection
Storage & cloud infrastructure costs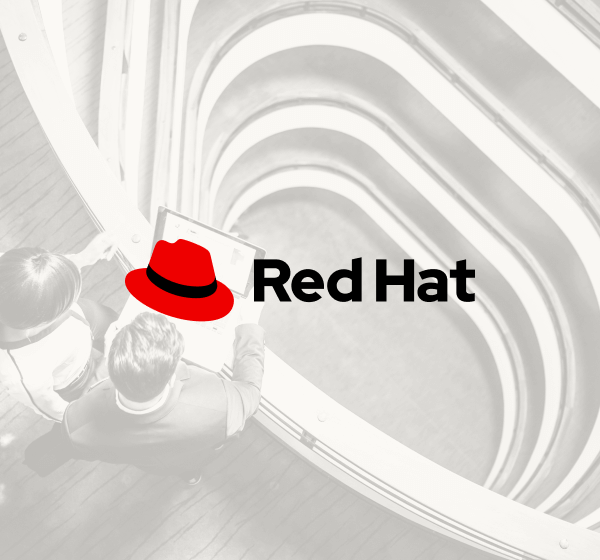 By the Numbers
60
%
Reduce cloud storage costs by up to 60% for Kubernetes data and apps
5
X
Faster revenue growth attributed to enabling developer productivity
0 RPO
Achieve up to Zero RPO and <2 minute RTO disaster recovery
Customer and Partner Success
Red Hat OpenShift is the industry's leading enterprise Kubernetes platform, providing a consistent foundation for developers to build, deploy, manage, and scale containerized applications. Portworx data management and data protection offerings help unlock key use cases for Red Hat OpenShift workloads in production
Chris Gray, VP North America Ecosystem, Red Hat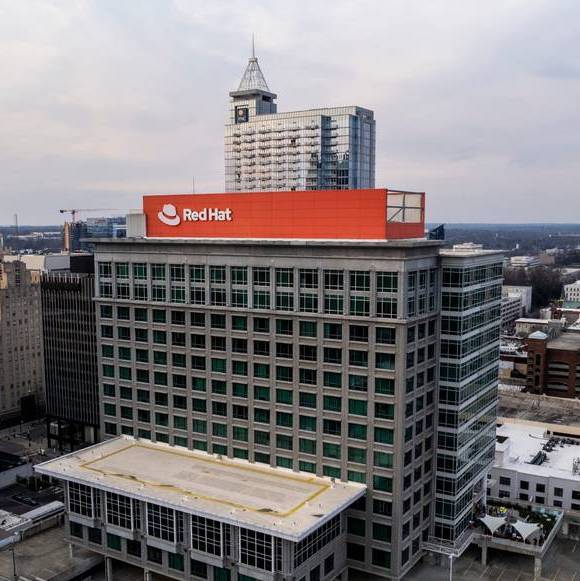 With Portworx, should we ever need to move quickly between hyperscale cloud providers, we can easily do that. It's just a matter of putting the workload into a container and moving to another provider—or back to on premises.
Neill Smith, Head of IT Infrastructure, ARE Directorate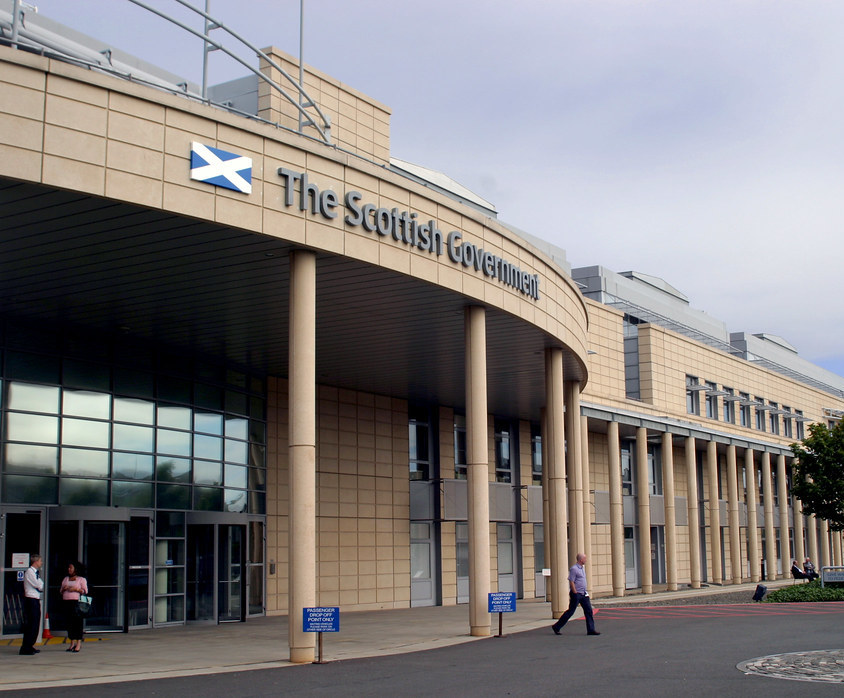 Portworx helps [large financial institution] deliver faster and better customer experiences on Red Hat Openshift platform. With Portworx, we are ensuring near-zero data loss and downtime through secure backup and restoration capabilities
Director of Platform, Financial Services
90
%
reduction in data protection workflow



Top Resources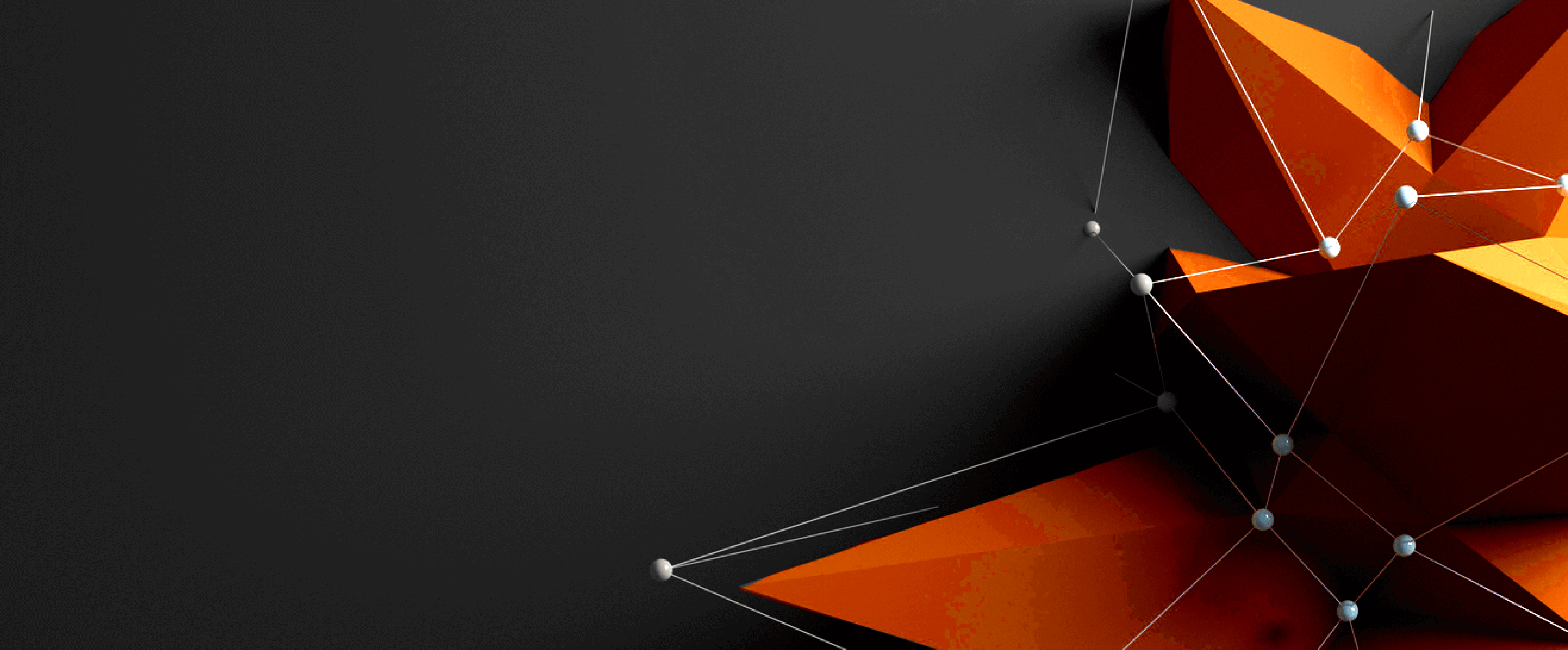 Video (11 min)
Disaster Recovery solution for OpenShift Virtualization using Portworx
Watch Now