Accelerate your customers' adoption of enterprise container technologies with the leader in container native storage. Kubernetes makes your customers' apps agile. Portworx does the same for their data.
Confidently work with a partner trusted by the world's leading technology innovators as we drive the container native movement forward.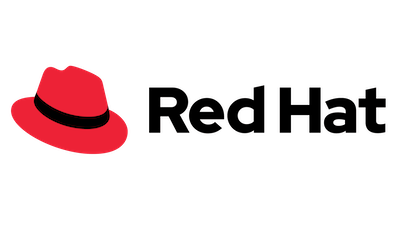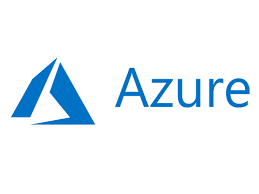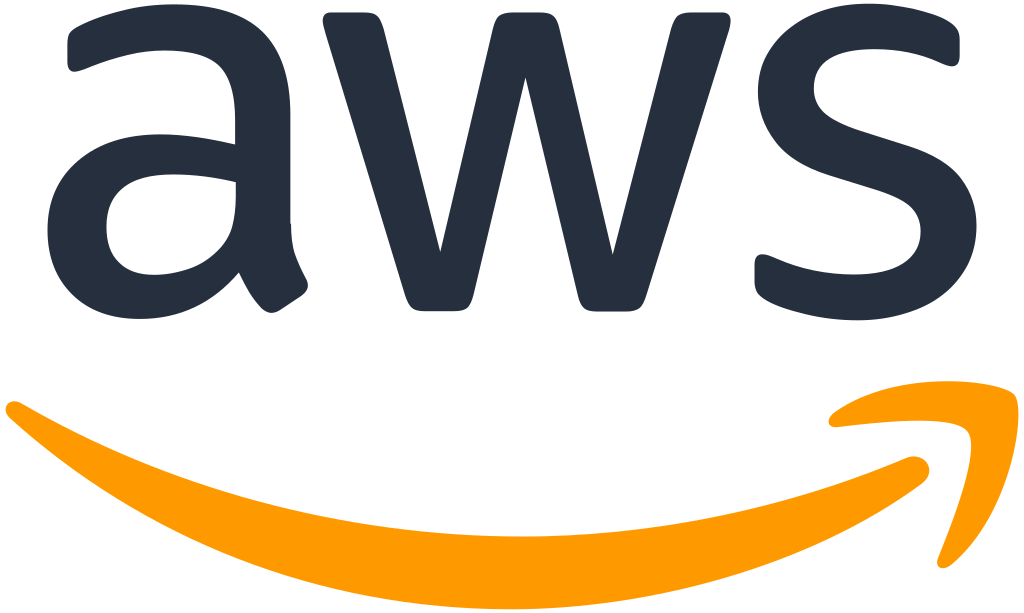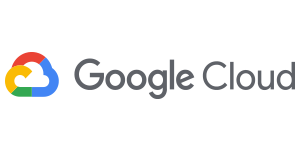 Partner Benefits
Learn
Get access to the Portworx technical and sales libraries along with exclusive partner training opportunities.
Engage
Develop new opportunities with joint-case studies, co-marketing, and field engagement with the Portworx team.
Build
Unlock growth with joint solutions for containerized applications running in the cloud, on-prem, and in hybrid/multi-cloud environments.
Become a Partner
Get an unfair advantage and help more customers via the Portworx Partner program. Benefit from tailored resources, engagement, and knowledge as we enable you to develop joint go to market programs and solutions.

Together, we can accelerate enterprise container adoption, deliver more value to our joint customers, and increase revenue growth.

Solution partners may resell and refer Portworx technologies and provide services that help joint customers accelerate adoption of enterprise container technologies, including container-native storage and data management.

Technology Partners have active product integrations that empower our joint customers to more easily adopt container-native storage and data management for their enterprise container initiatives.
Work with a Partner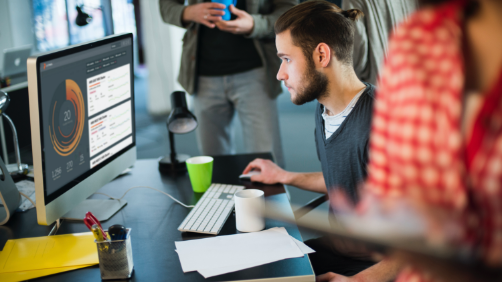 Deploy the Portworx Enterprise container native storage and data management platform with leading cloud platform, cloud infrastructure, and enterprise container technology providers.
Find a Portworx Partner ▸
Build your Partnership
When you become a Portworx partner, you'll get access to tools designed to help build your partnership with us, including access to the Portworx Partner Portal:
Register new deals and track your pipeline
Access to exclusive partner marketing content and sales collateral
Access to Portworx technical library and content
Access to Portworx's worldwide sales team to accelerate opportunities.
Partner Testimonials
"By teaming up with Portworx, we're enhancing our clients' container experience by freeing them up to spend less time on their underlying storage and data management needs and more time driving innovation with their app development."

Jason McGee
IBM Fellow, VP and CTO, IBM Cloud Platform
"Portworx is helping us realize our own digital transformation goals and is a foundational part of our stack. Portworx has solid tech, great people and great support."

Dave Carlisle
CTO of IT at Hewlett Packard Enterprise
"We have heard from our customers that Portworx makes it even easier to leverage data services by adding a rich volume management capability to provisioning and operational workflows. We are excited to see these two technologies come together seamlessly."

William Freiberg
President & COO at D2IQ