Amazon EBS is convenient and easy to provision, but it was designed to provide storage to Amazon EC2, not containers. In highly dynamic Kubernetes environments, this leads to problems, such as lack of cross-AZ HA, limited density of volumes per host, slow and unreliable failover, and ultimately, increased costs. Additionally, customers still need to figure out how to solve backup, DR, data security and cross-region migrations.
Enter Portworx by Pure Storage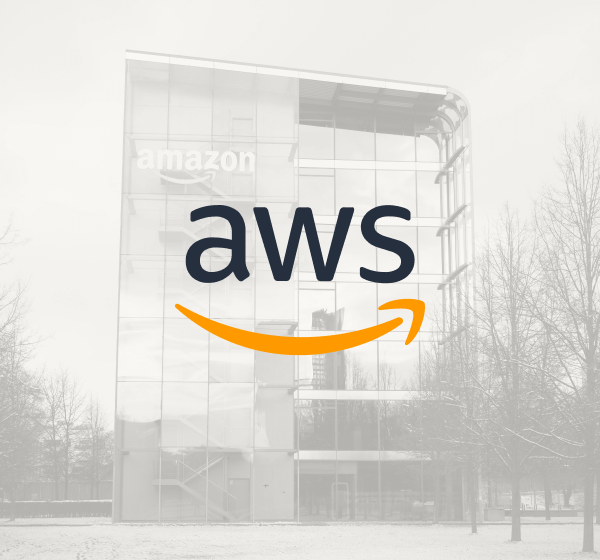 AWS and Portworx by the numbers
60%
↓
Reduce EBS spend by up to 60%
3.2
x
Increase in write performance
0 RPO
Achieve multi-AZ, Zero RPO on Amazon EBS
With Portworx, CHG is able to optimize and automate its Kubernetes storage management [on AWS] and speed up its development cycle, helping the engineering team hit delivery targets for new software apps more easily.
Director of Engineering, CHG
60k
$
annual savings in data streaming & management
200
%
Improvement in developer productivity
Portworx provides an enterprise-class alternative to the network-attached storage commonly available on the cloud but at one third the price and substantially higher performance. Additionally, using PX-Autopilot to automatically provision storage only when it is needed, we are driving our cost savings even further
DevOps Engineer, Audi Business Innovation
As more and more organizations adopt containers and Kubernetes to build and modernize applications, solutions that accelerate their journey to the cloud create significant value. We are excited to work with Portworx to provide customers another option for backup and data management on Amazon EKS.
Deepak Singh, VP Compute Services, AWS