Blog
Read articles about Kubernetes container storage technology, kubernetes backup, and data services written by the thought leaders at Portworx.
read more
Data on Kubernetes at Scale: Why Your CSI Driver Can't Keep Up
read more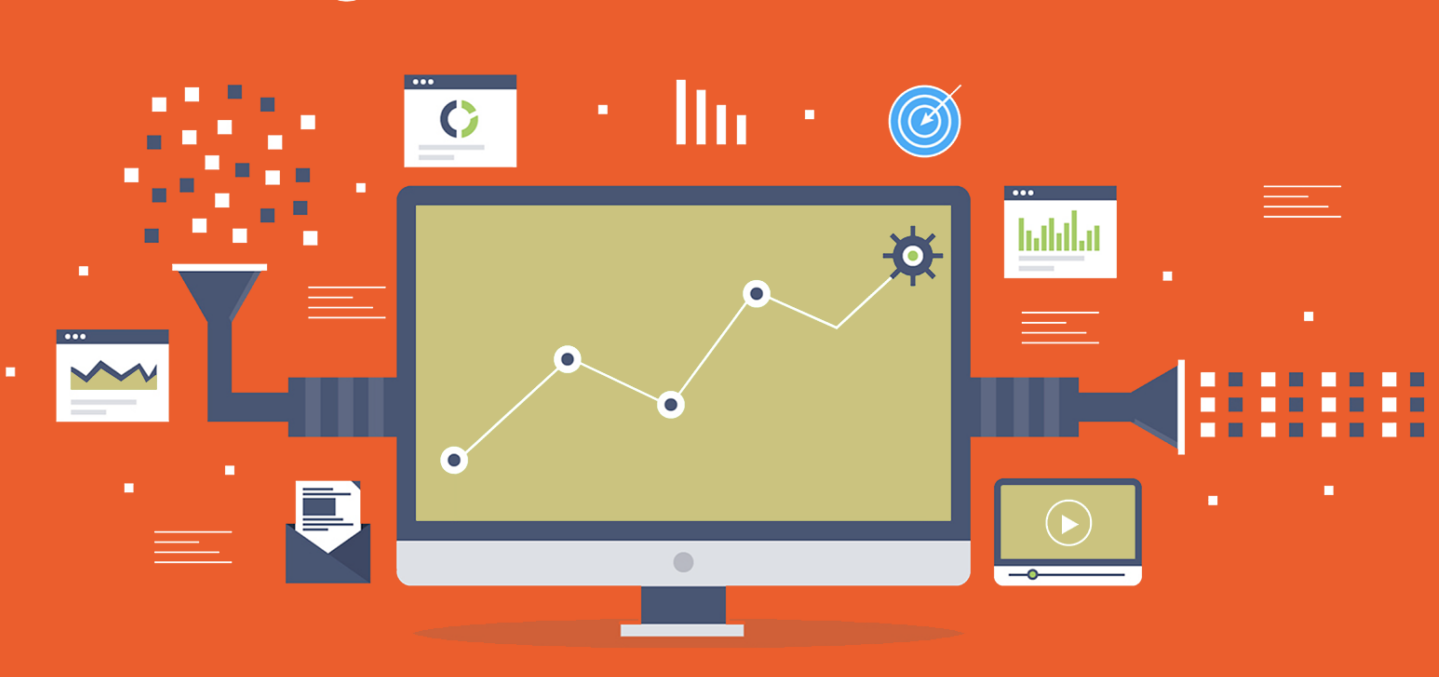 Oct 2, 2023
Platform Engineering
Unlocking the Power of Platform Engineering: Build Once, Port Anywhere, Run Everywhere
read more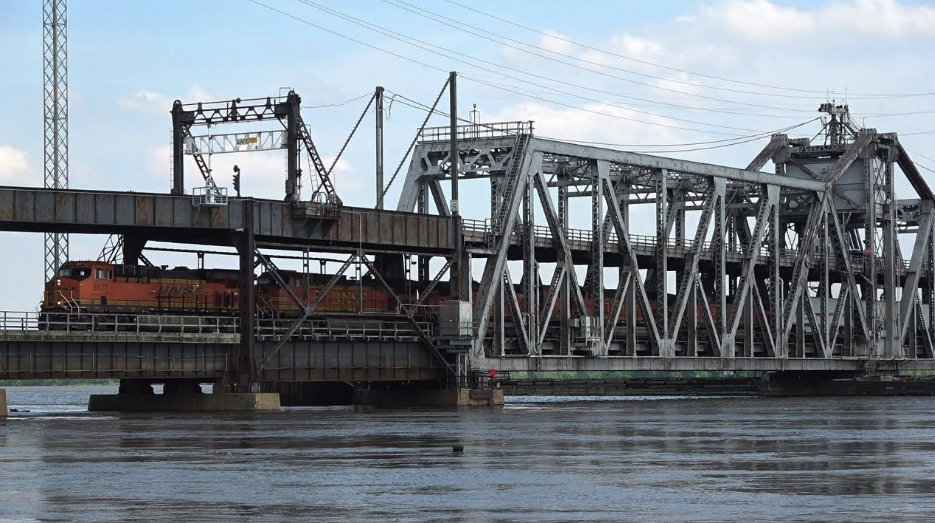 Sep 29, 2023
Platform Engineering
Continuous Application Development - Platform Engineering
Subscribe to the Our Newsletter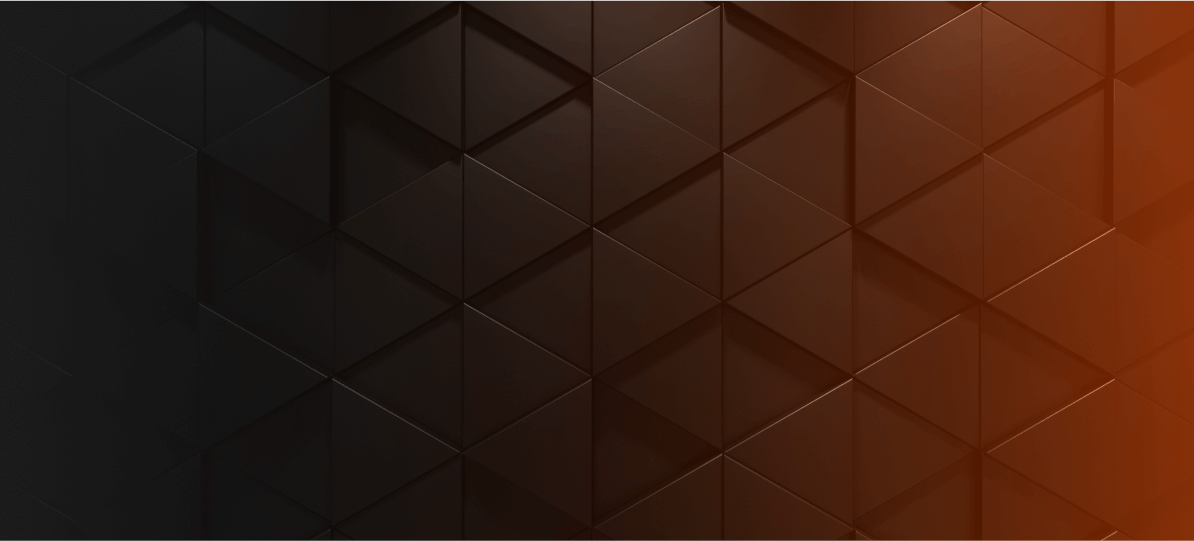 Learn More About Portworx
Enterprises trust Portworx to run mission-critical applications in containers in production. The #1 most used Kubernetes data services platform by Global 2000 companies, Portworx provides a fully integrated solution for persistent storage, data protection, disaster recovery, data security, cross-cloud and data migrations, and automated capacity management for applications running on Kubernetes.
Contact Sales