Security
Portworx follows best-in-class secure development and operational practices offering you peace of mind and best possible experience.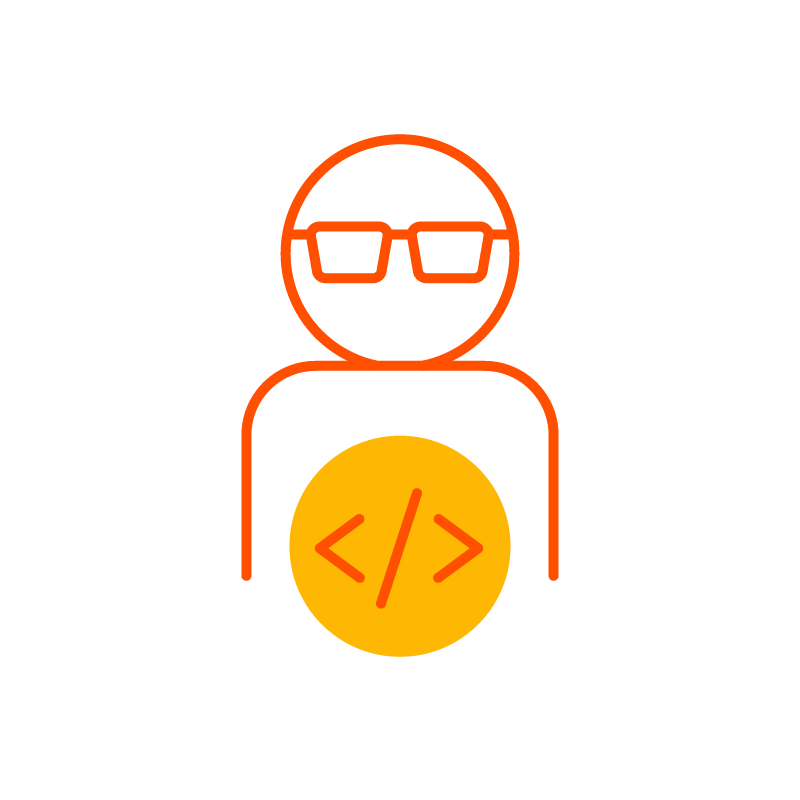 Secure development

Portworx follows industry leading secure development practices to build secure products by design.
Security scanning

Portworx's security practices include threat modeling, vulnerability scanning using multiple leading tools, and periodic penetration testing to address security vulnerabilities proactively.

Secure operations

Our secure operations uses advanced threat monitoring and detection tools to identify and respond to emerging threats quickly.
Compliance

Our compliance program helps you to meet your security and compliance objectives by offering industry leading certifications for our products. We have achieved the following certifications.

Privacy

Portworx is committed to privacy in our products and employs privacy-by-design and privacy-by default principles as we implement new products.
Back to top