Webinars
Watch the latest webinars around a variety of Kubernetes related topics, including K8s fundamentals, technical research and product demos.
read more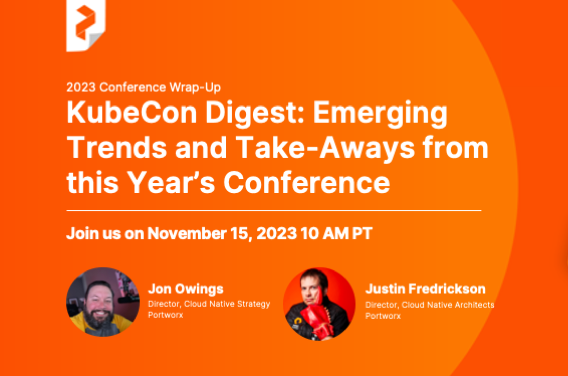 On Demand
KubeCon Digest: Emerging Trends And Take-Aways From This Year's Conference
read more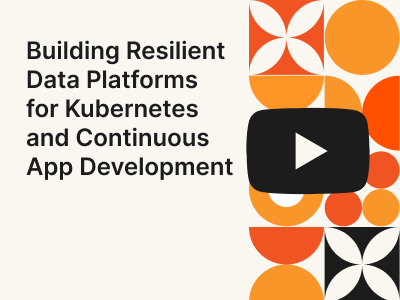 On Demand
Building Resilient Data Platforms for Kubernetes and App Development
read more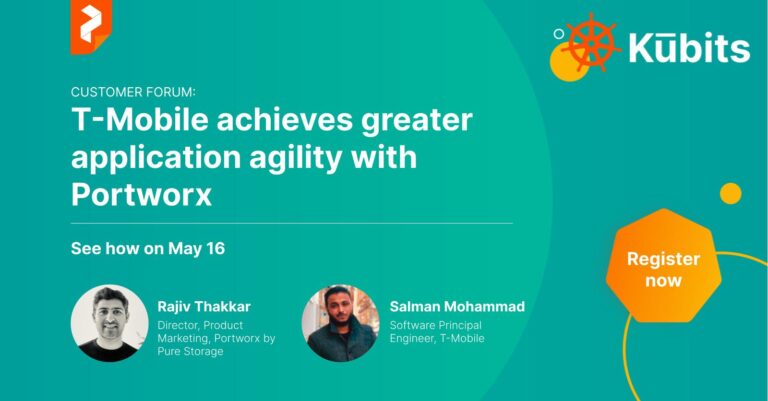 On Demand
T-Mobile achieves greater application agility with Portworx
Explore On Demand Webinars

Learn More About Portworx
Enterprises trust Portworx to run mission-critical applications in containers in production. The #1 most used Kubernetes data services platform by Global 2000 companies, Portworx provides a fully integrated solution for persistent storage, data protection, disaster recovery, data security, cross-cloud and data migrations, and automated capacity management for applications running on Kubernetes.
Contact Sales