Impact & Value Driven by Customers
Customers who choose Portworx are looking for a cloud-native data management platform that provides persistent storage, data protection, and DBPaaS capabilities for Kubernetes and container-based ecosystems across multiple platforms, data services, and cloud environments.
200
%
Improvement
One healthcare customer saw 200% improvement in developer productivity reduced app development time from weeks to days.
1.5
M
Savings
A financial services customer was able to reduce spend by $1.5M by transitioning away from OpenShift on VMware to OpenShift on bare metal.
90
%
Less Time
Another financial was able to reduce the time to backup sensitive data and information by 90%.
Leading Enterprises Trust Portworx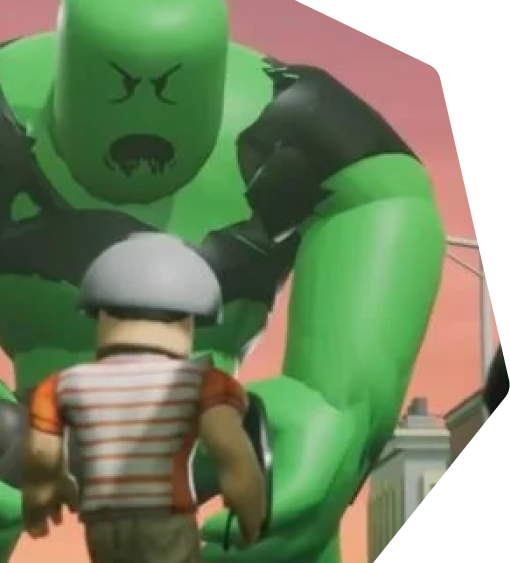 "The thing that really sold us was the ability to do encrypted volumes, specifically for highly sensitive data that may have player data inside of it. Portworx is an important part of what we need to do to simplify our infrastructure."
Rob Cameron, Principal SRE at Roblox