The multi-cloud ready Kubernetes storage platform for running mission-critical apps in production
A fully integrated solution for persistent storage, disaster recovery, data security, cross-cloud and data migrations, and automated capacity management for Kubernetes apps.

Make Your Storage Developer-Ready
Flexibility of infrastructure (on-prem/cloud) enhances developer agility, enabling self-service access to any storage or data services and cloud data portability.

Maximize Apps Performance
Ability to run mission-critical applications in production with the best performance and on-demand scalability.

Ensure Business Continuity
Zero RPO disaster recovery across data centers reduces the failover time to seconds, making your Kubernetes environment highly available, fault tolerant, and resilient.
Why Portworx Enterprise?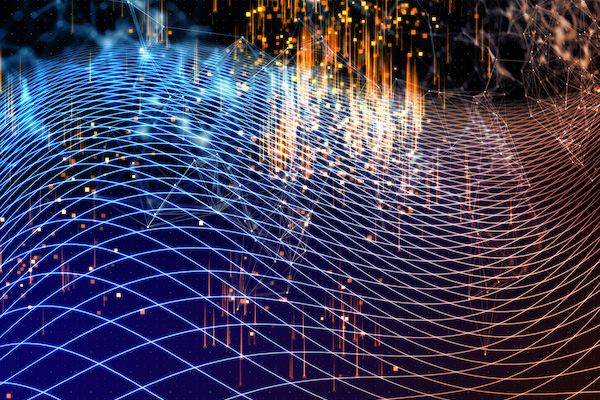 Scalable Persistent Storage for Kubernetes Apps
Deploy cloud-native storage for applications running across any environment (on-prem and hybrid/multi-cloud) with elastic scaling for zero application downtime.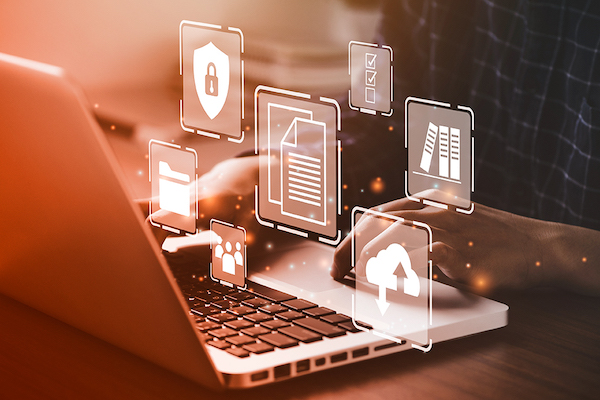 Multi-cloud Data Mobility at Fingertips
Move entire applications across clusters, racks, and clouds easily with snapshot-based backup to any cloud.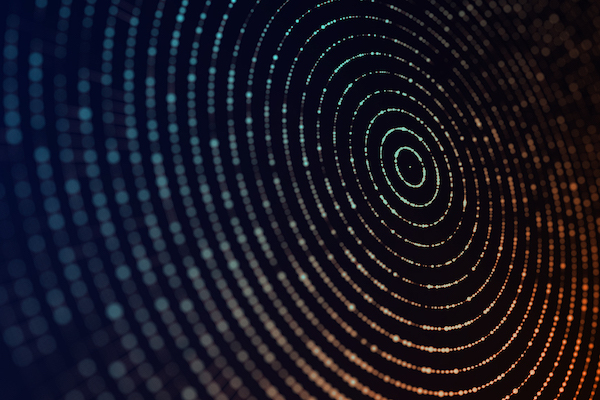 Security at the Speed of Kubernetes
Secure your Kubernetes apps with bring-your-own-key encryption and access controls integrated with your authentication system.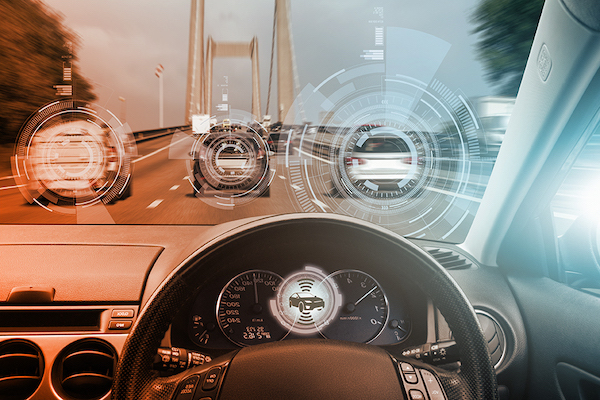 Autopilot for Capacity Management
Grow your storage capacity on-demand enabling you to cut your cloud storage costs in half by intelligently provisioning storage only when it is needed.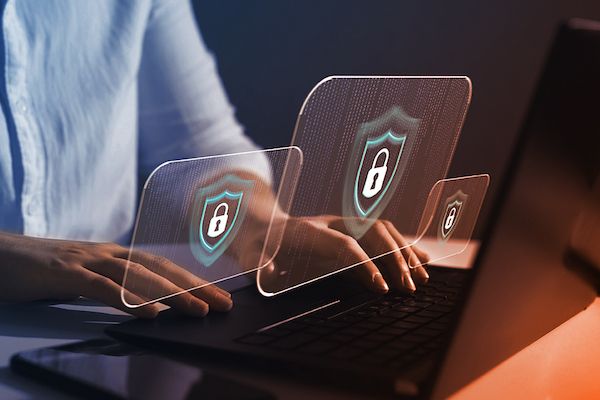 Zero RPO Disaster Recovery
Get zero RPO and failover within seconds across data centers ensuring resiliency and uptime of applications.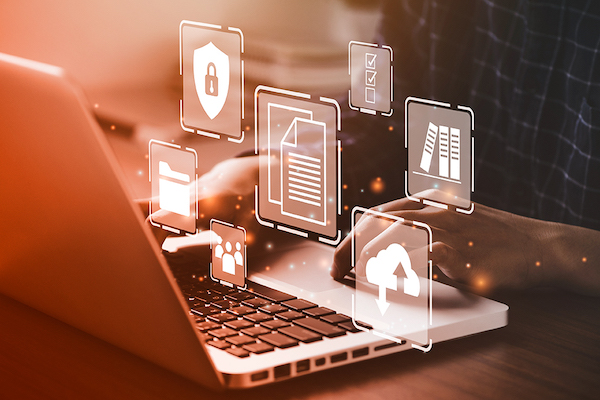 Scale Multi-tenant PaaS
Control IOPS/Bandwidth at a volume level to solve noisy neighbor problems for applications deployed in multi-tenant setups.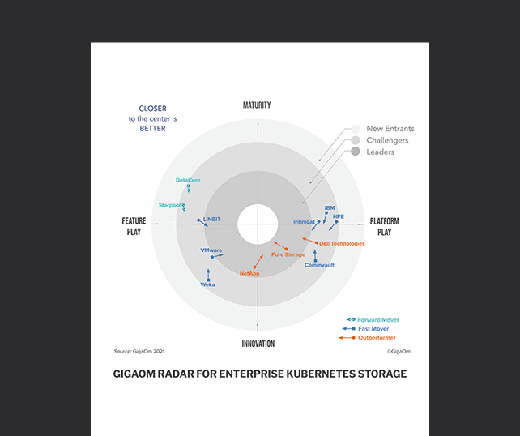 Portworx Enterprise has a feature set and characteristics that are perfectly tailored for large enterprises and service providers. It is a sophisticated solution that is aimed at supporting complex Kubernetes infrastructures, no matter if they are deployed on-premises, in the cloud, or in a hybrid fashion. In these scenarios, Return on Investment (ROI) is very positive, and the impact on the Total Cost of Ownership (TCO) can be very high as well."
Enrico Signoretti, Head Research Product Strategy, Gigaom
Roblox Case Study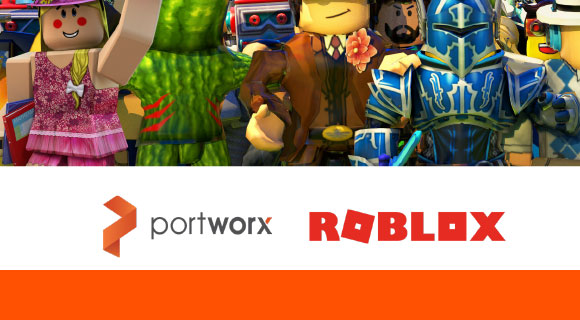 Challenge
Maintaining availability and performance of a platform used by 70 million gamers worldwide while keeping operations costs in check
Solution
Portworx PX-Enterprise for cloud native storage and data management
Results
With Portworx, stateful applications like databases are as easy to manage as stateless services without the need to sacrifice critical resiliency and redundancy. Portworx support and engineering teams provide critical expertise to the Roblox team, allowing their platform to scale to millions of users without having to operate and scale a storage platform.
View Case Study
View More Case Studies
Portworx Enterprise Use Cases
Additional Resources
Learn more about running Kubernetes apps in production with these resources.
Get Started with Portworx Enterprise
Contact sales to learn more or start a free trial today.
Contact Sales
Free Trial