2023 GigaOm Radar
Cloud-Native Storage
Portworx is #1 in Kubernetes Data Storage for the 4th consecutive year!
The multi-cloud ready Kubernetes storage platform for running mission-critical apps in production
A fully integrated solution for persistent storage, disaster recovery, data security, cross-cloud and data migrations, and automated capacity management for Kubernetes apps.

Make Your Storage Developer-Ready
Flexibility of infrastructure (on-prem/cloud) enhances developer agility, enabling self-service access to any storage or data services and cloud data portability.

Maximize Apps Performance
Ability to run mission-critical applications in production with the best performance and on-demand scalability.

Ensure Business Continuity
Zero RPO disaster recovery across data centers reduces the failover time to seconds, making your Kubernetes environment highly available, fault tolerant, and resilient.

Integrate with Red Hat OpenShift
Seamless integration with Red Hat OpenShift for a single-pane experience. Portworx storage visualization including cluster, storage class, and volume level views.
Why Portworx Enterprise?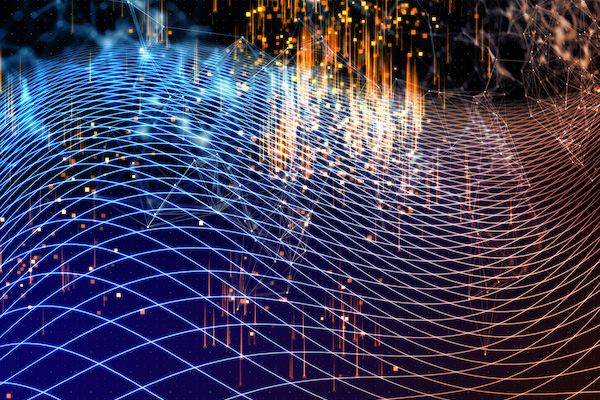 Scalable Persistent Storage for Kubernetes Apps
Deploy cloud-native storage for applications running across any environment (on-prem and hybrid/multi-cloud) with elastic scaling for zero application downtime.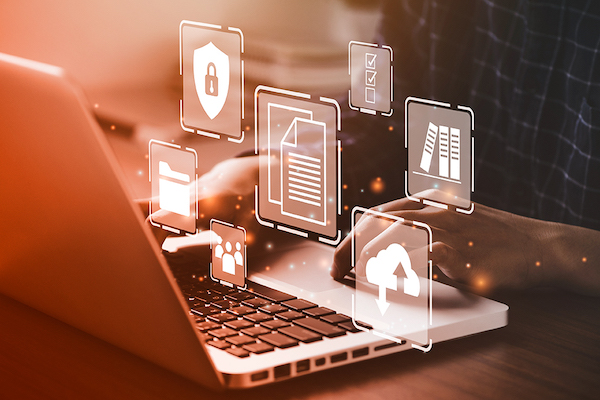 Multi-cloud Data Mobility at Fingertips
Move entire applications across clusters, racks, and clouds easily with snapshot-based backup to any cloud.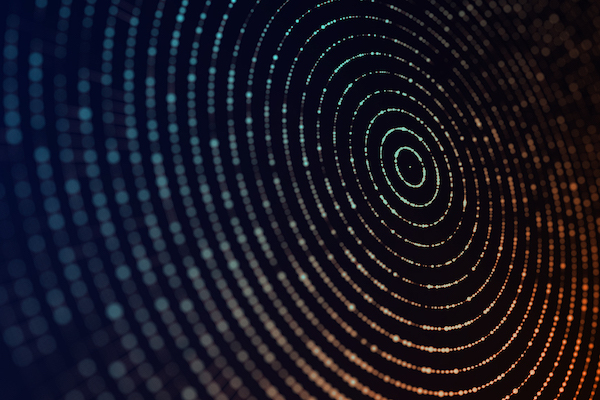 Security at the Speed of Kubernetes
Secure your Kubernetes apps with bring-your-own-key encryption and access controls integrated with your authentication system.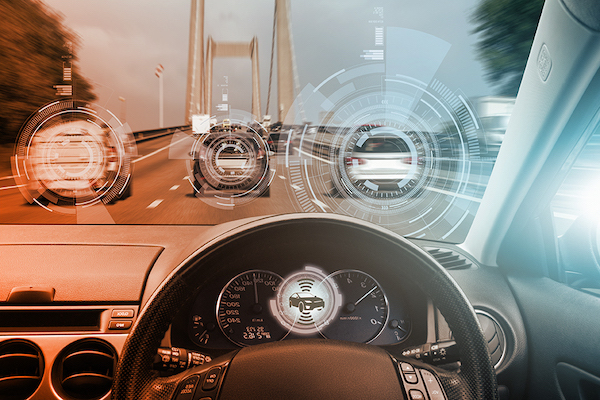 Autopilot for Capacity Management
Grow your storage capacity on-demand enabling you to cut your cloud storage costs in half by intelligently provisioning storage only when it is needed.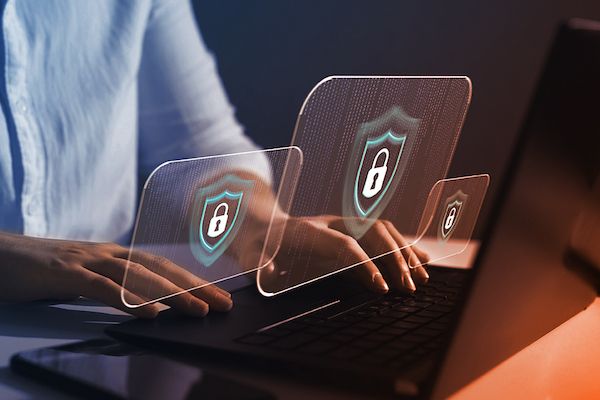 Zero RPO Disaster Recovery
Get zero RPO and failover within seconds across data centers ensuring resiliency and uptime of applications.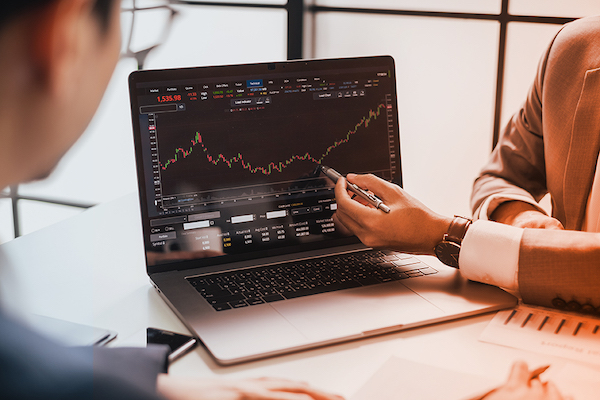 Scale Multi-tenant PaaS
Control IOPS/Bandwidth at a volume level to solve noisy neighbor problems for applications deployed in multi-tenant setups.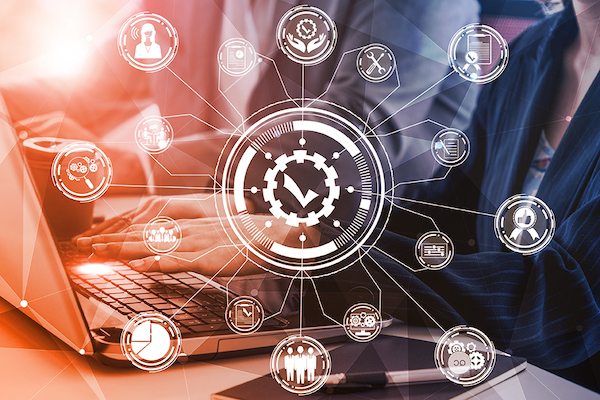 OpenShift Web Console Integration
Monitor Portworx from the OpenShift Web Console for a single-pane view of storage using the Portworx Dynamic plugin. Seamless integration provides easy navigation from Portworx clusters down to volume details, storage classes and nodes.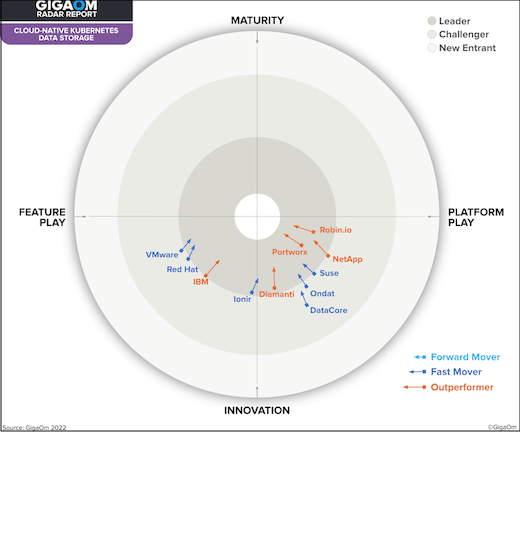 Portworx is a complete enterprise-grade solution with outstanding data management capabilities, unmatched deployment possibilities, and superior management features. Portworx remains the gold standard in cloud-native Kubernetes storage for the enterprise."
– GigaOm Radar for Cloud-Native Kubernetes Data Storage
Industry Case Studies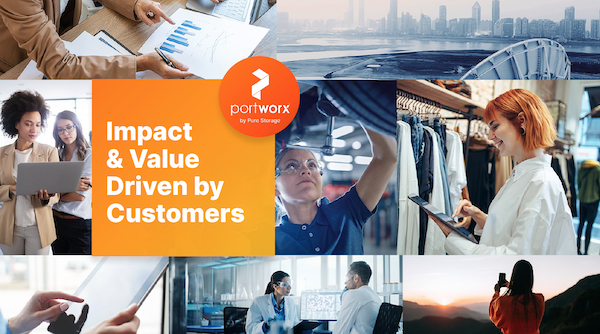 See how Portworx customers from across the world are finding greater value with a Kubernetes data management platform for better application agility across healthcare, finance, telecommunications and entertainment.
With Portworx, innovators like you can reduce costs, increase developer productivity, and reduce application downtime.
View Case Studies
View All Customer Stories
Portworx Enterprise Use Cases
Additional Resources
Learn more about running Kubernetes apps in production with these resources.
Get Started with Portworx Enterprise
Contact sales to learn more or start a free trial today.
Contact Sales
Free Trial