Effortlessly backup and restore Kubernetes applications across any environment
Kubernetes creates a shift from machine-based infrastructure and operations to application-focused operations. This shift increases agility and reduces friction, but it creates problems for enterprises dependent on traditional backup tools for data protection. These solutions, built to backup machines, don't understand key Kubernetes concepts like container-granularity, namespaces, Kubernetes configurations, backing up distributed databases, and multi-cloud operations.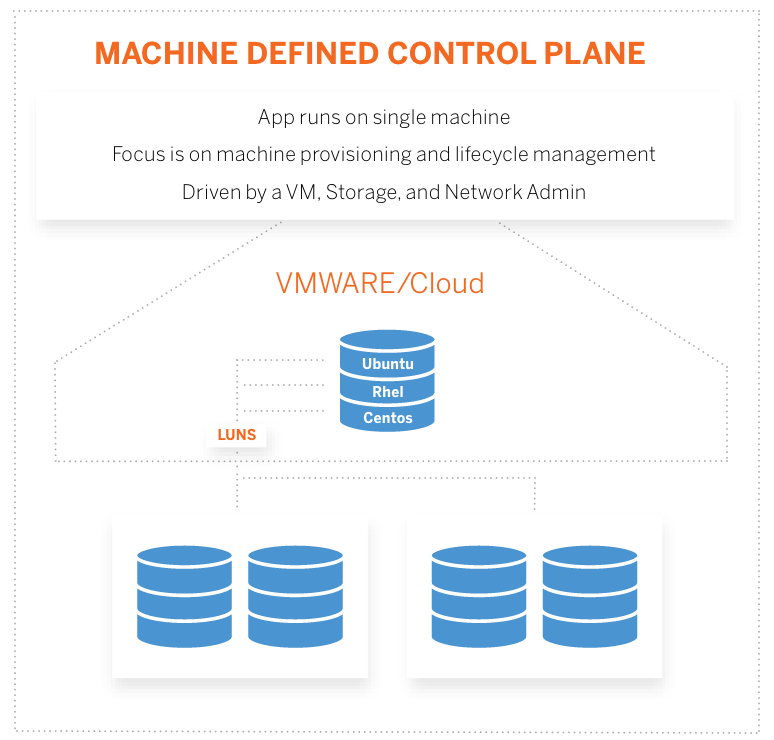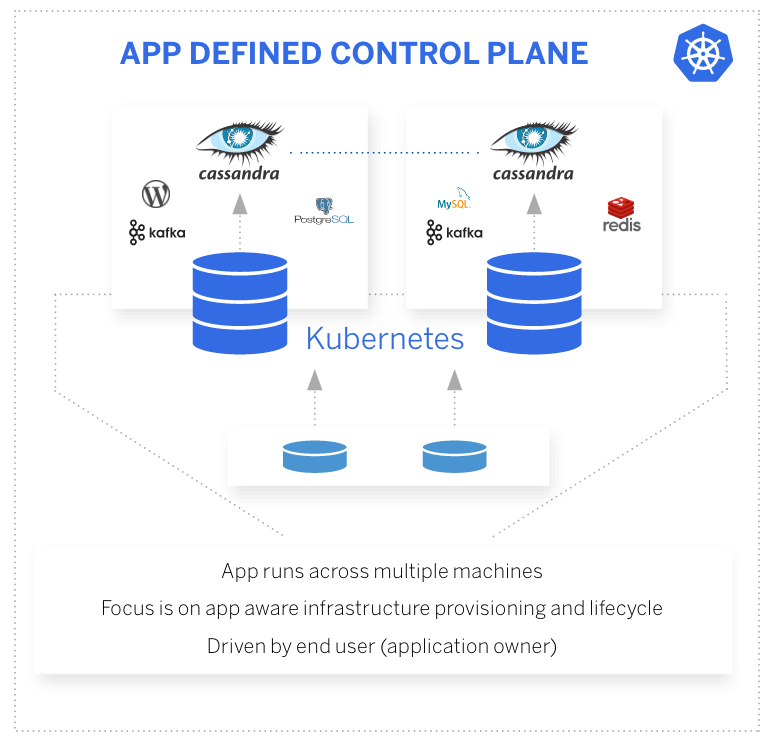 | | | |
| --- | --- | --- |
| Kubernetes Application Data Protection Requirements | With traditional VM Backup tools | With PX-Backup |
| Container granularity | | |
| Application consistency for distributed databases | | |
| Kubernetes complete (app config, Kubernetes objects & data) | | |
| Namespace awareness | | |
| Multi-cloud | | |
Use Cases
Backup
Backup entire Kubernetes applications, including data, app configuration, and Kubernetes objects across clouds.
Restore
Restore any Kubernetes application to any Kubernetes cluster in the cloud or on-prem.
Migrate
Move a single Kubernetes application or an entire namespace between clusters in a single data center or between environments.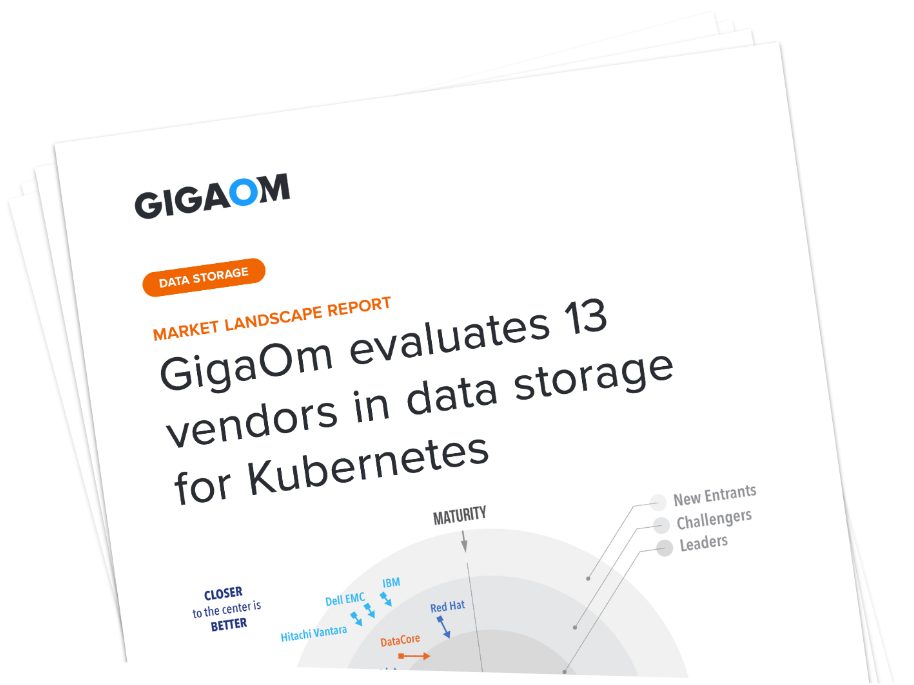 Portworx Enterprise has a feature set and characteristics that are perfectly tailored for large enterprises and service providers. It is a sophisticated solution that is aimed at supporting complex Kubernetes infrastructures, no matter if they are deployed on-premises, in the cloud, or a hybrid fashion. In these scenarios, Return on Investment (ROI) is very positive, and the impact on the Total Cost of Ownership (TCO) can be very high as well."
GigaOm Radar for Data Storage for Kubernetes 
Kubernetes native backups
Easily backup any Kubernetes application at the pod, tag or namespace level.
Multi-namespace backup and restore
With PX-Backup, you can backup and restore multiple namespaces with 100s of apps in a single click.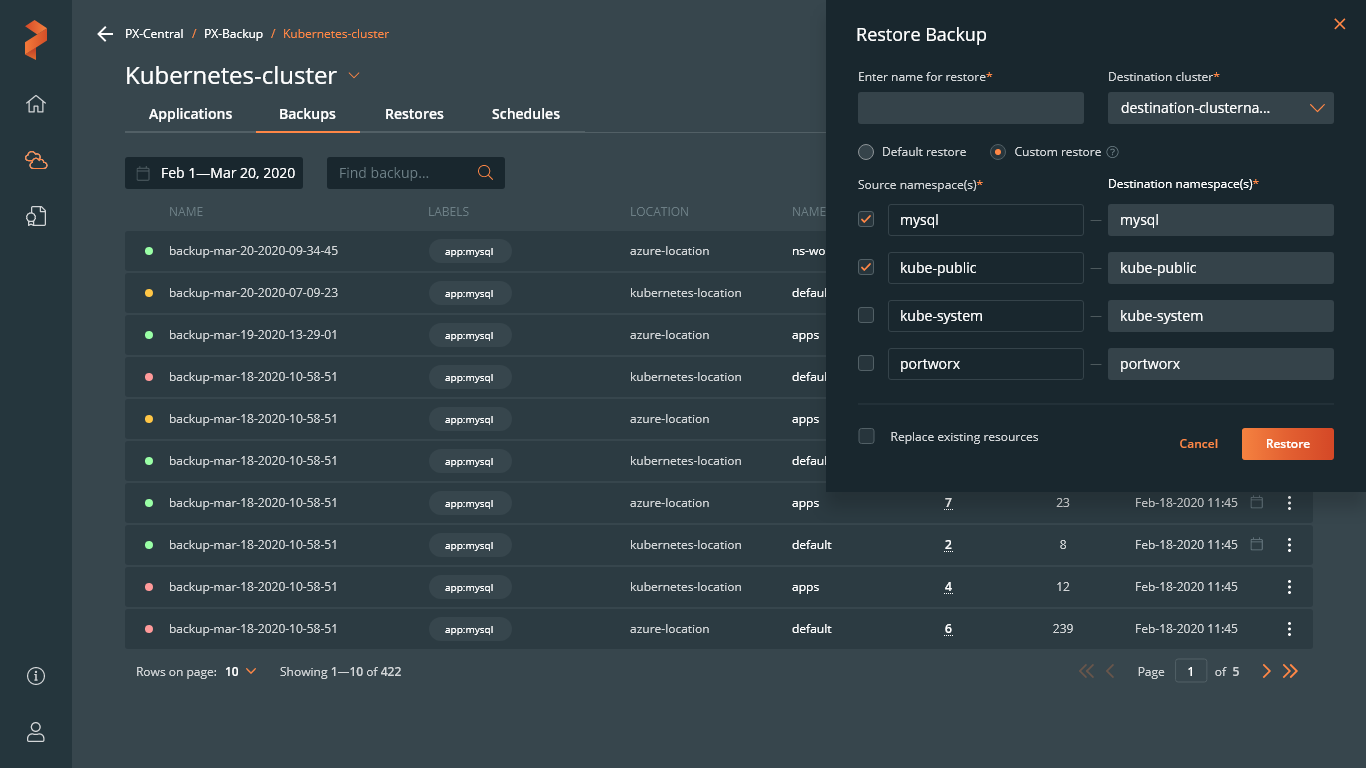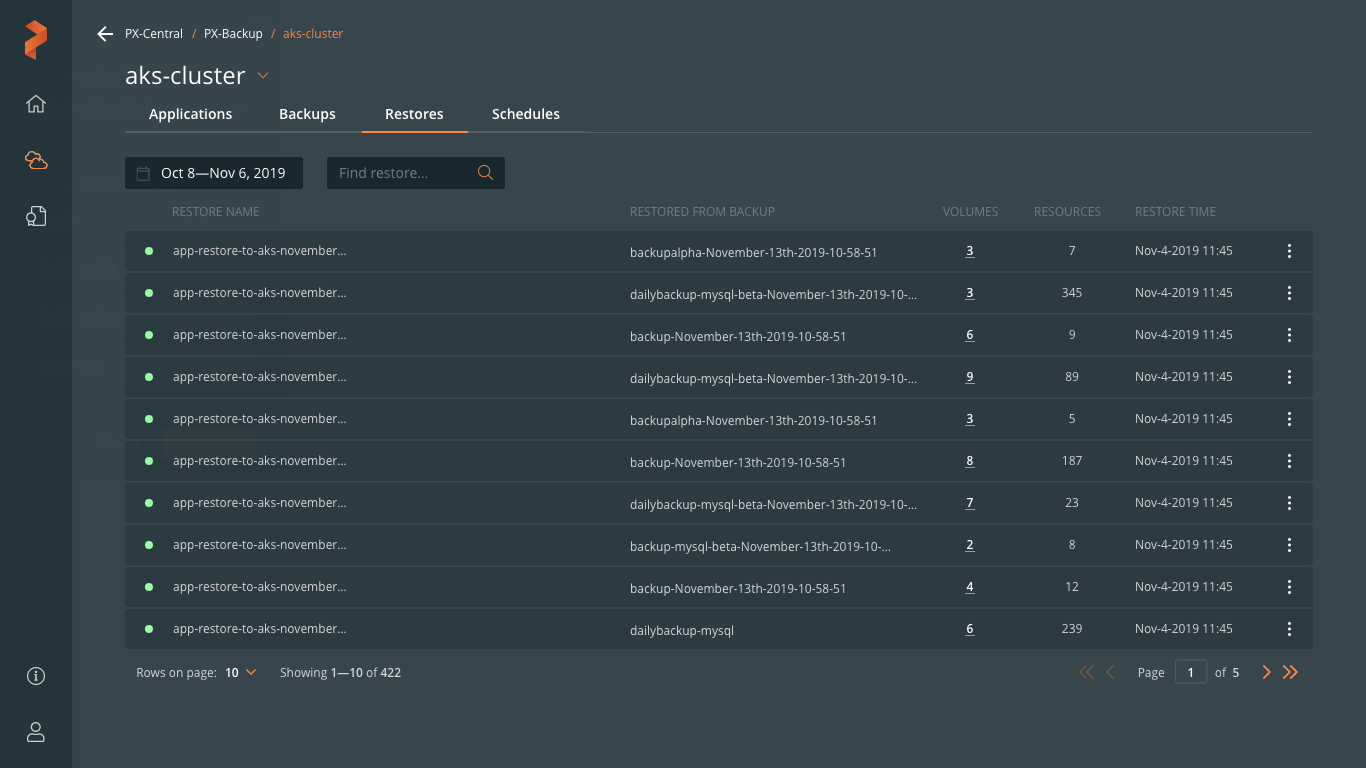 Restore to any cloud
PX-Backup makes restoring entire Kubernetes applications easy.
Native support for cloud storage
PX-Backup works for cloud block storage from Amazon, Azure, and Google even if you are not using PX-Store.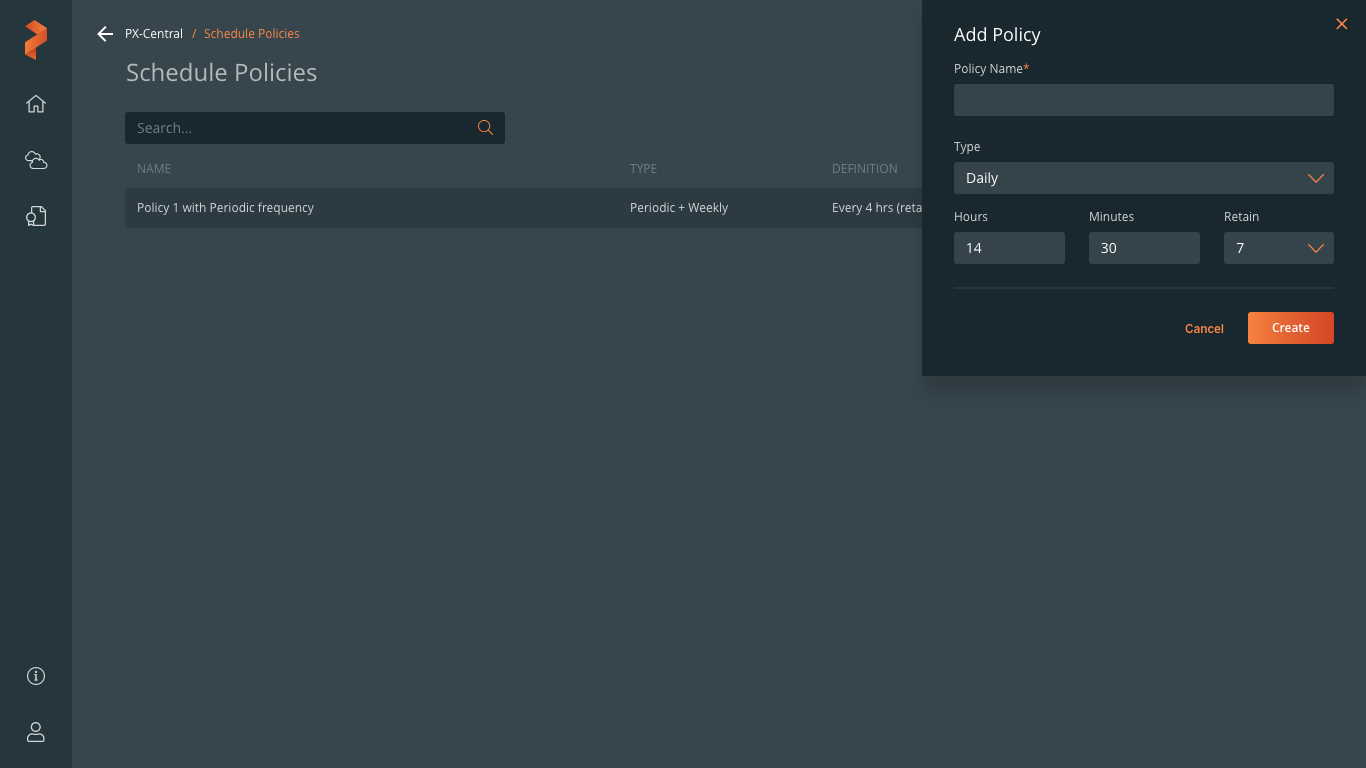 Create and implement backup schedule policies
Easily create multiple backup schedule policies and automatically apply them to the right Kubernetes apps.
Application-consistent backups
Create and store rules to create application-consistent backups of distributed databases.