May 2, 2023
MongoDB and Portworx
With Portworx Data Services you can deploy your own MongoDB database in hybrid-cloud environments
One Platform for Any Database
The Kubernetes Database-as-a-Service Platform, without any lock-in.

Run One Platform
Deploy production grade data services with a single click on any cloud, at a low cost without any lock-in.

Operate One API
Perform day 2 ops with a single pane of glass, versus hiring specialists skill sets for each data service.

Manage One Solution
Adopt a one stop shop for Enterprise grade support related to multiple data services from a single vendor.
Why Portworx Data Services?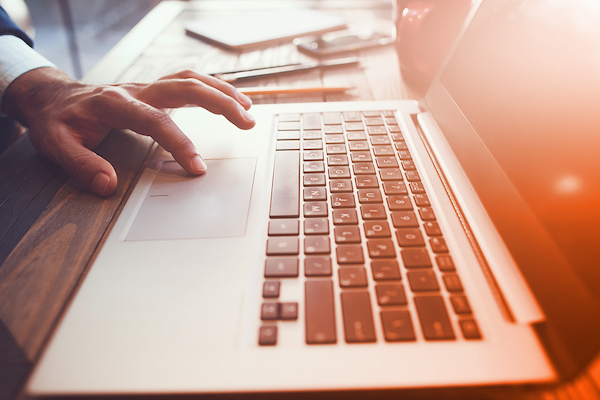 One Click Deployment
With a single click, deploy an enterprise-grade, production data service that supports backup, restore, high availability, data recovery, data security, automated capacity management, and data migration.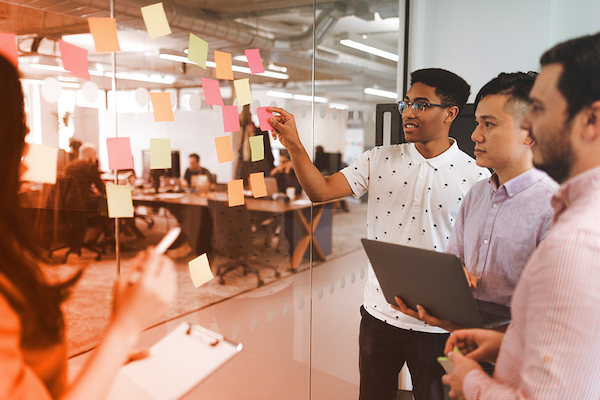 Broad Catalog of Data Services
Supported data services include Cassandra, Kafka, PostgreSQL, Redis, Zookeeper and RabbitMQ. More services are coming soon.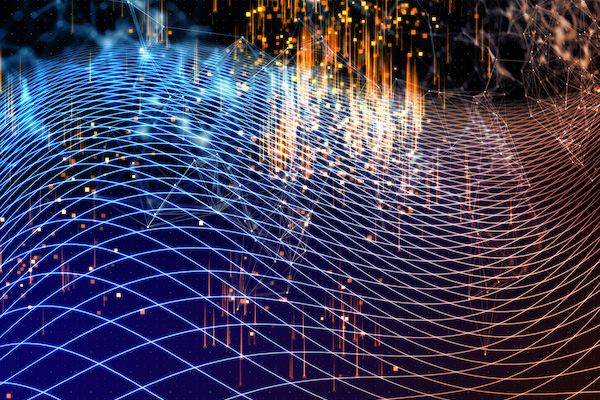 API Driven or use the UI
Use Portworx Data Services either via the user interface, or program against it using the API.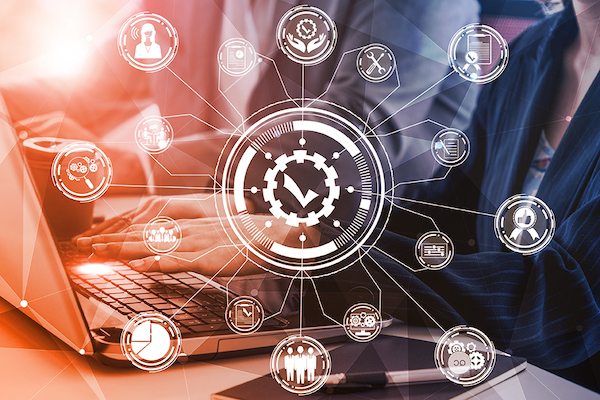 DBaaS Experience on any Infrastructure
Run supported data services on-premise or in any cloud of your choice and migrate them over time, based on changing business needs.
Additional Resources
Learn more about Portworx Data Services with these resources.