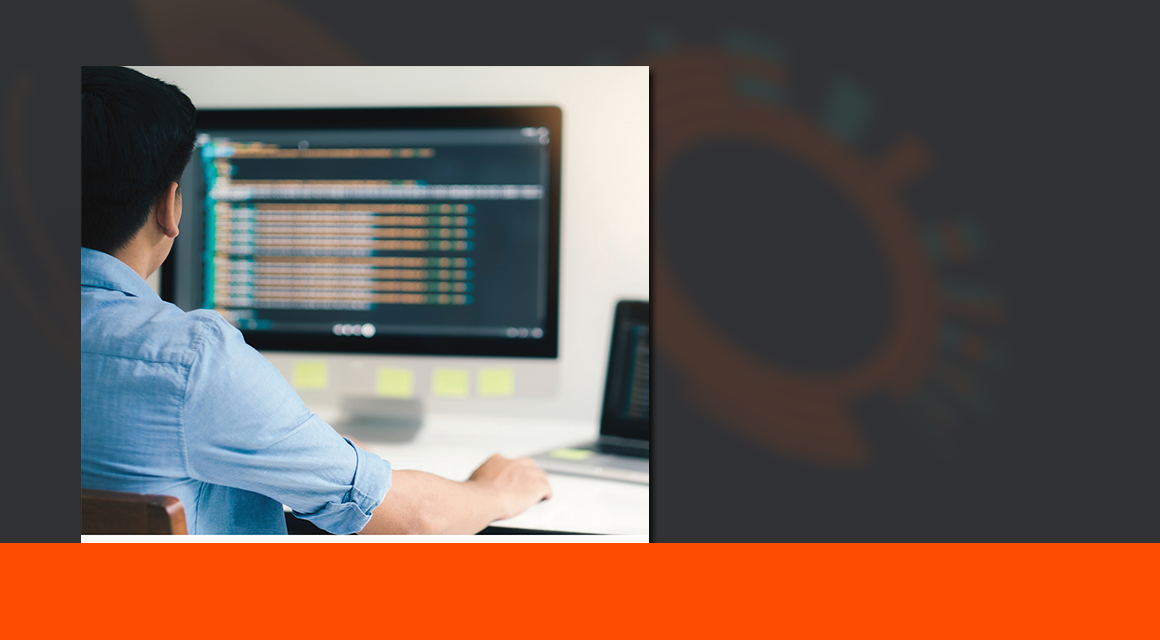 The importance of data protection in the enterprise is greater than ever. Data protection can refer broadly to concepts such as high availability, business continuity, backup and recovery, and disaster recovery. Whatever you call it, all enterprises must implement, test, and maintain strategies for data protection in order to avoid risking their reputation and revenue.
Deploying business critical applications to Kubernetes? Make sure you understand the most critical requirements for protecting your data.
Major data protection requirements for different types of applications
How to protect clusters against hazards while providing visibility into the lifecycle
Tools for automatic detection of cluster failures, cluster synchronization, and automatic promotion of standby clusters to active clusters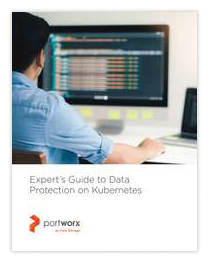 Pure Storage uses the personal data you submit (including name, phone, email, company, job title, location in the form) to provide you with relevant information and help process any orders you may place through Pure or our partners. By clicking register you agree to sharing of this personal data with Pure Storage and our partners and related third parties. You have the right to request deletion of your personal data, and the right to opt-out of sale of your personal data. Privacy Statement.