News & Commentary
Sylob Brings Scalable Cloud ERP to Europe's Small and Medium Businesses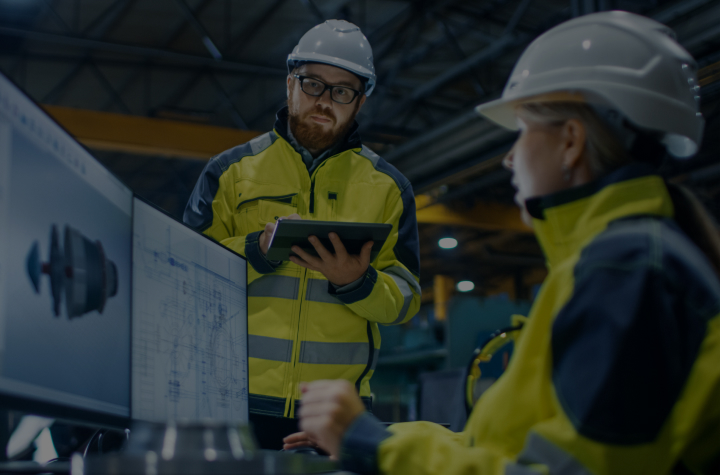 Sylob's Chief Architect, Laurent Cathala, explains how Portworx delivers fast and reliable container storage, giving peace of mind to customers who can't afford a second of ERP downtime.
Europe's small and medium businesses need a special kind of ERP system – one that can grow and scale with their needs. This is especially true in the industrial sector, which is our primary focus at Sylob. Rising demand combined with a strained supply chain have made agile processes a necessity, and reliable ERP is the foundation of a modern approach.
What sets Sylob apart is the user-friendliness of our ERP software. In addition to being developed with manufacturers in mind, the solution works right out of the box. Instead of spending hours managing IT, our customers can dedicate more time to optimizing core business processes, be it supplier management, production, or fulfillment.
Bringing Stability to Cloud ERP
The biggest risk for our customers is production line downtime, as manufacturing orders are managed by their ERP. Any interruptions can lead to major losses and the inability to meet delivery obligations. Worst case, this can damage reputations and strain customer relationships.
So, when our previous storage began to lag behind customers' requirements for scalability and security, we didn't hesitate to take action and begin our transition to cloud-based ERP hosting. That was in 2015, at a time when most SME vendors still relied on traditional IT hosting. We opted for cloud-native storage in an AWS environment to simplify our storage layer, and Portworx Enterprise because it offered a stable and reliable environment for our customers' precious ERP data.
Cloud-native Storage that Makes Hosting Simple
Sylob's software is highly customizable in order to meet individual company use cases. Some of our customers use it to interface with a centralization service for their product shipments; others have set up a service that connects truck scales with an online weighing interface. One publishing house even built a graphical order management interface so its patrons can view artworks online.
Portworx cloud-native storage was ideally suited to supporting this level of flexibility. Our customers can start using our cloud solution as soon as they turn it on, making any necessary customizations to suit their requirements. They can also access any ERP data needed and see where it comes from, bringing transparency and simplicity to their ERP workflows.
Backups and Security that Deliver Peace of Mind
We also rely on the data backup capabilities of Portworx to give customers peace of mind that their data is in good hands. We can now create external backups and clone data containers with zero hassle, in addition to creating our own internal backups.
When it comes to data security, Portworx allows us to clone data from our production environment into a dedicated support environment. That way, we control access rights to customer data and can resolve issues behind the scenes without disrupting any of our core services.
Customer Confidence that Inspires Growth
Sylob's cloud transformation with Portworx has helped us build greater confidence among customers and drive rapid growth. Cloud solutions made up 14% of our sales in 2019, doubled to 28% of our sales in 2020, and nearly doubled to 51% of our sales in 2021. And we continue to attract new business with our tailor-made cloud offering.
This project began as a matter of necessity. We needed a cloud-native storage platform that could meet our baseline requirements for Kubernetes development. What we got with Portworx is so much more – a Kubernetes data platform that continues to deliver value and support our cloud journey each day.
Share
Subscribe for Updates
About Us
Portworx is the leader in cloud native storage for containers.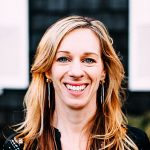 Michele Jackson
Pure Storage | Director of Customer Marketing & Advocacy