May 5, 2022
Guarantee Kubernetes Ransomware Protection with PX-Backup 2.2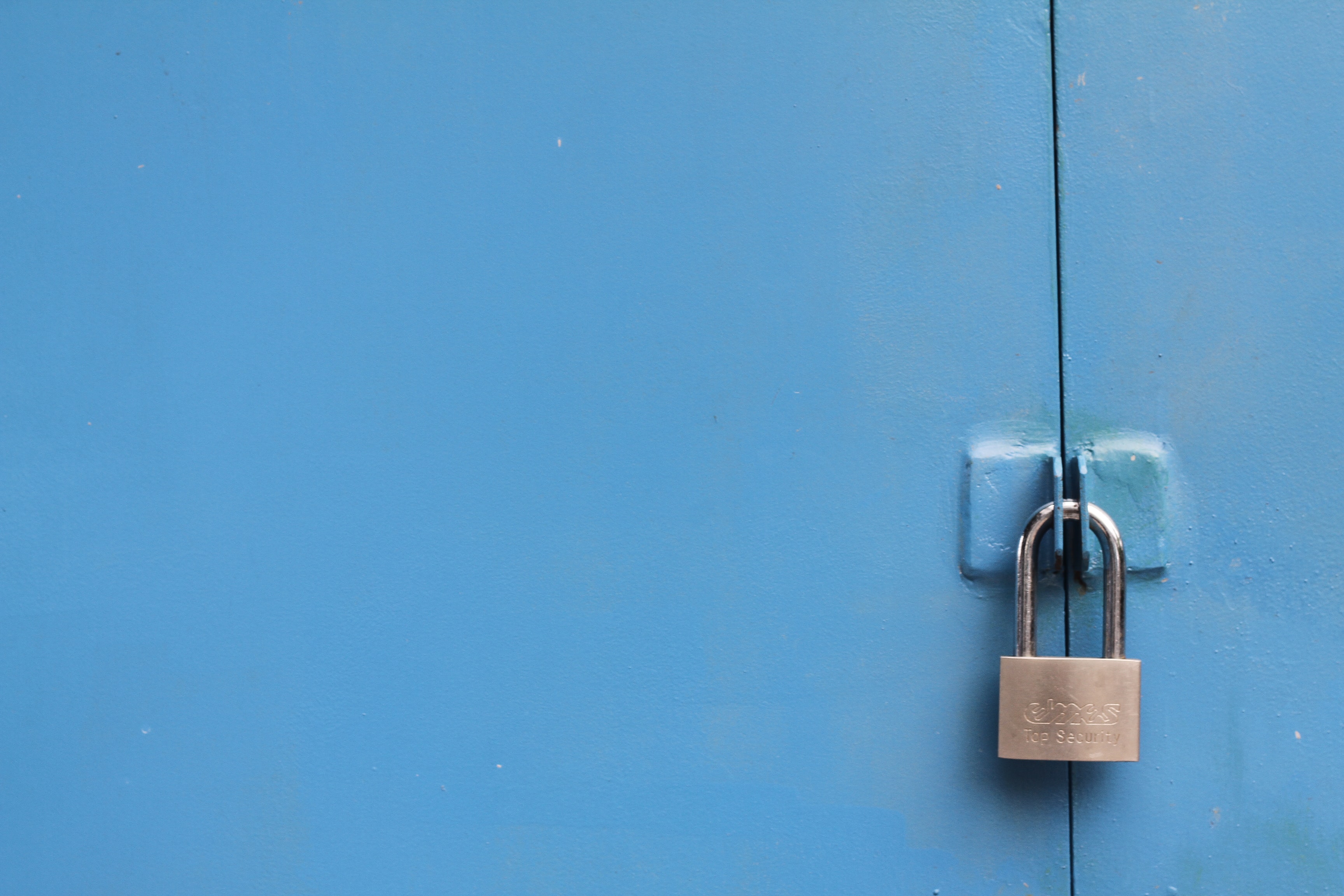 In a 2022 ESG survey, over one-third of organizations reported being hit with a ransomware attack at least once a month over the past year, with two-thirds paying out ransoms to get back their data—even though payments do not always guarantee regained data access1. Therefore, it is increasingly important that organizations implement strong defenses to protect against ransomware attacks, especially since victims are frequently revisited by cyber criminals.
With the PX-Backup 2.2 release, Portworx guarantees protection against ransomware attacks with recoverable data from backups. Other functionality includes:



Auto-discover AWS EKS clusters


Start protecting applications running on AWS EKS clusters in just a few clicks. A simplified workflow for adding clusters allows you to automatically discover AWS EKS clusters across regions.




Enhanced security


Use custom image registries for all images. Other enhanced security features include secure RBAC credential store and restricting use of privileged containers in user namespaces.
Protection against ransomware attacks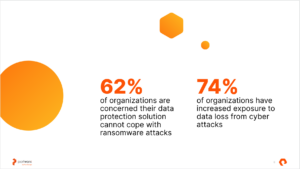 In the 2021 Global Data Protection Index report, 62% respondents expressed concern that their organization's existing data protection solution could not cope with ransomware and malware threats. In the past few years, 74% of these organizations reported an increase in exposure to data loss from cyber attacks2.
Don't be one of the organizations that fall prey to ransomware. PX-Backup 2.2 comes with fully recoverable backups to prepare you for any disaster—including ransomware attacks. Object lock for S3 buckets prevents accidental or malicious deletions, so you're in control. 
PX-Backup is the only Kubernetes data protection solution to enable customized object lock backups down to the hour, providing configurable low RPO and consistently protecting your data just the way you need.
For more details about the release, check out the release notes or look out for our in-depth blog on how to protect Kubernetes from ransomware attacks with PX-Backup.
If you have or are planning to have Kubernetes applications in production and you want to better safeguard your applications, watch our on-demand webinar, Architecting a complete data protection and portability solution with Portworx,  to learn how we provide industry-leading data protection for applications run on Kubernetes.
Sources:
[1]
ESG 2022 Technology Spending Intentions Survey
[2]
2021 Global Data Protection Index