How To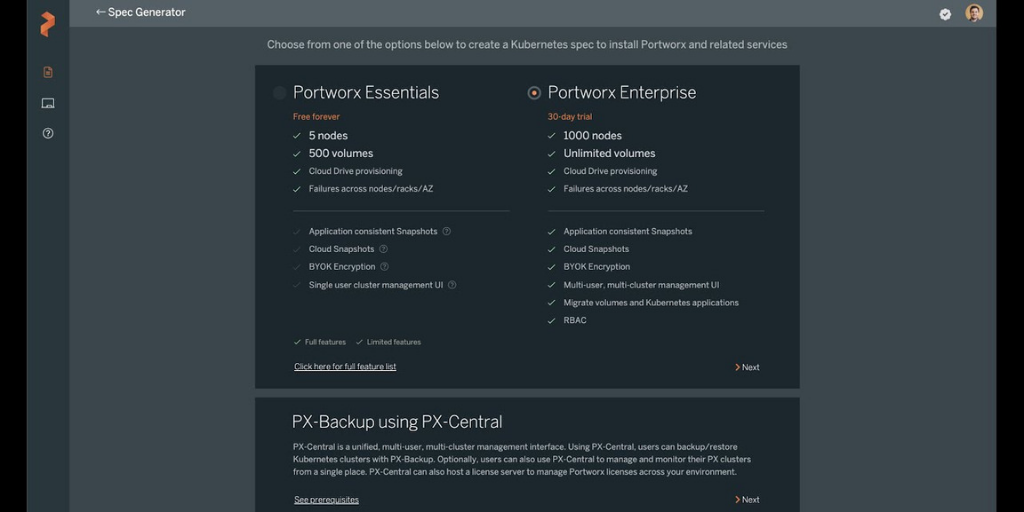 PX-Central is a unified, multi-user, multi-cluster management interface. Using PX-Central, users can backup/restore Kubernetes clusters with PX-Backup. Optionally, users can also use PX-Central to manage and monitor their PX clusters from a single place. PX-Central can also host a license server to manage Portworx licenses across your environment.
How to Install
Navigate to https://central.portworx.com/and follow along with the video. You may optionally find more detailed information in the documentation: https://backup.docs.portworx.com/install/.
Share
Subscribe for Updates
About Us
Portworx is the leader in cloud native storage for containers.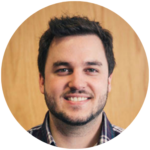 Ryan Wallner
Portworx | Technical Marketing Manager