Product Announcements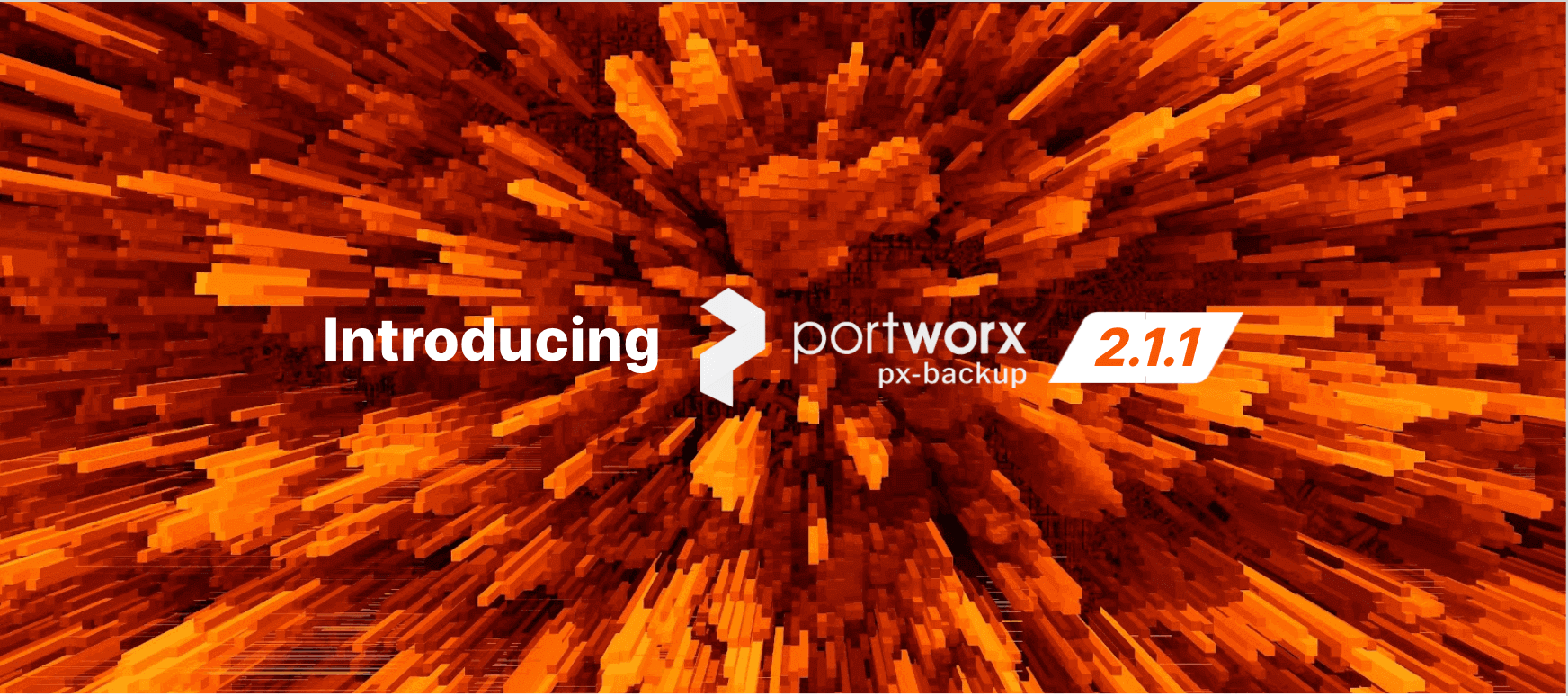 We are pleased to announce the general availability of the PX-Backup 2.1.1 release. Anyone looking for a fast, easy, and secure way to safeguard their Kubernetes applications can start using PX-Backup 2.1.1 today.
Data protection is a key element of managing mission-critical stateful applications for Kubernetes in production. What makes PX-Backup unique is that it provides container granular and application-aware backups and restore, while also giving the flexibility of cross-cloud portability and the peace of mind of enhanced security. Customers can protect Kubernetes applications using PX-Backup with any cloud-native storage infrastructure, with or without Portworx Enterprise to manage Kubernetes storage.
This release includes enhancements to support cross-region and zone specific backups in AWS and GKE. And, customers can continue to experience the following benefits introduced in the 2.1 release: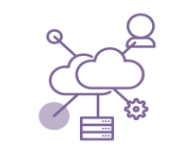 Cross-cloud portability for backup
Gain data protection and disaster recovery benefits with the ability to backup and restore Kubernetes applications between any on-prem, hybrid, or public cloud environment. To put it simply—you can backup your application in one environment and restore it in another.

Expanded recovery with support for file shares
Streamline file share support by backing up at the filesystem level for file systems like FlashBlade, Portworx proxy volumes, or any NFS server without changing backup workflows.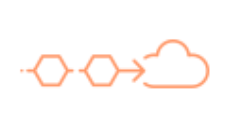 Improved compliance with 3-2-1 backup rule support
Have your data available when you need it by using the 3-2-1 backup approach. This industry "gold standard" dictates you keep 3 copies of data, 2 backups stored in separate media types, and 1 off-site copy, so you don't have to risk losing your data when you need it most.
For more details on the release, read our PX-Backup 2.1 release blog or the PX-Backup release notes.
Use PX-Backup with your choice of cloud-native storage infrastructure or pair with the Portworx portfolio to get a fully integrated solution for persistent storage, data protection, and disaster recovery for applications running on Kubernetes.
If you're going to launch Kubernetes data into production and you want to better safeguard your applications, watch our on-demand webinar to learn how we provide industry-leading data protection for applications run on Kubernetes.

Share
Subscribe for Updates
About Us
Portworx is the leader in cloud native storage for containers.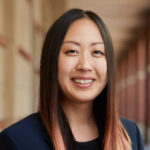 Janet Wi
Portworx | Senior Product Marketing Manager