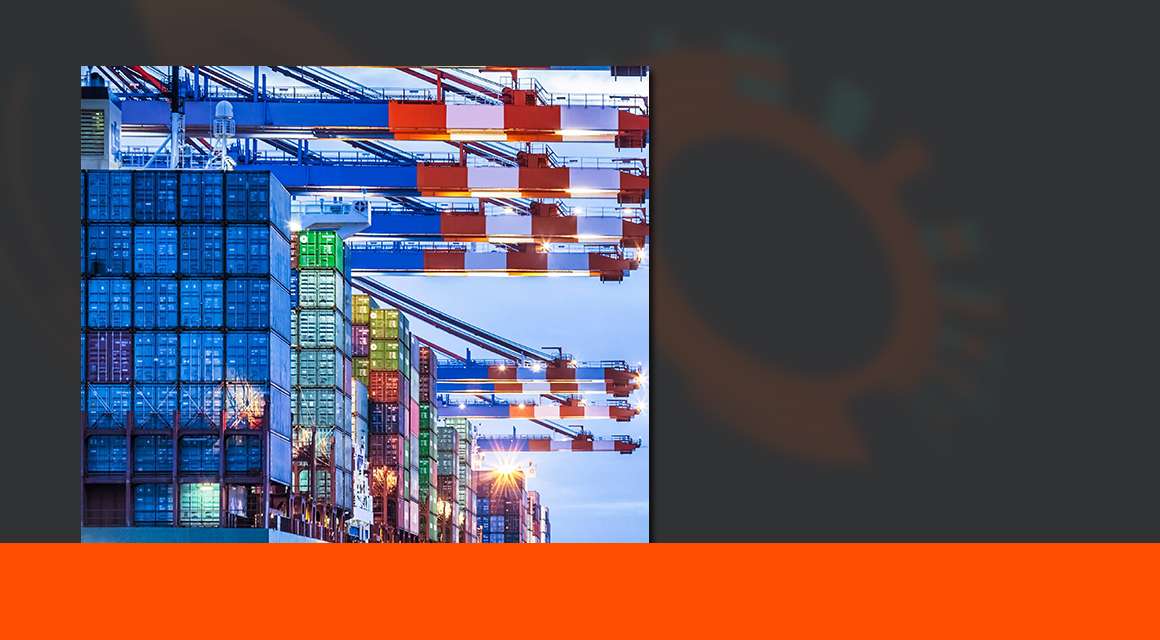 Thanks to Docker, containers have exploded onto the enterprise software scene. And while they deliver real-world benefits such as speed-to-launch, density, and portability, they also pose new challenges.
Enterprises demand security, high availability, and data persistence from their containerized applications, but achieving these goals isn't easy without expert advice. Download this informative 22-page guide to learn best practices.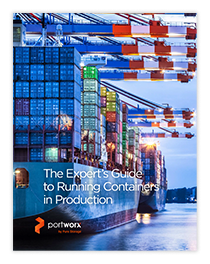 Pure Storage uses the personal data you submit (including name, phone, email, company, job title, location in the form) to provide you with relevant information and help process any orders you may place through Pure or our partners. By clicking register you agree to sharing of this personal data with Pure Storage and our partners and related third parties. You have the right to request deletion of your personal data, and the right to opt-out of sale of your personal data. Privacy Statement.