Fortune 2000 companies trust Portworx to manage their mission-critical data.
Scale Containers Rapidly & Reliably
Now you can provide developer self service for apps and data, build once & run anywhere, deploy resilient apps securely, and scale rapidly.
The #1 Data Platform for Kubernetes
Portworx is the best platform to run stateful cloud native applications and databases in a few clicks anywhere with high availability.
Key Partnerships
Confidently work with a partner trusted by the world's leading technology innovators as we drive the cloud native movement forward.
Red Hat
Run and scale mission-critical applications in minutes with the Enterprise grade ready storage offering for Red Hat OpenShift users.
Learn More
These Customers Trust Portworx
With Portworx in place, we can continue to play our part in helping hospitals and medical institutions deliver modern care services across the United States for years to come.
Reed Glauser, Director of Engineering, CHG Healthcare
200
%
improvement in developer productivity
60
k
annual savings in data streaming
With Portworx, we get that same ubiquitous storage access for our container systems no matter where we deploy it. This ultimately saves costs, which allows us to hire … and to invest more into the platform to provide a better player experience.
Rob Cameron, Senior Technical Director, Roblox
Zero
RPO
preventing data loss in large-scale failures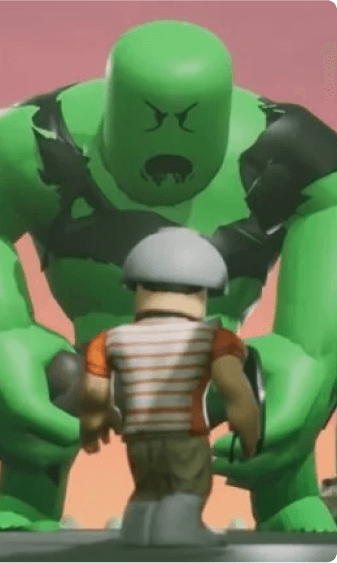 It's essential that our entire business runs on the same scalable infrastructure so we can measure the success of every product and service using consistent metrics. As a cloud-agnostic Kubernetes storage solution that integrates with every major platform we use, Portworx is perfect for the job.
Suresh Mothikuru, Vice President of Technology, Platform Engineering, and Reliability Engineering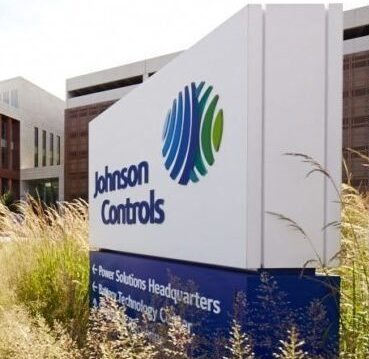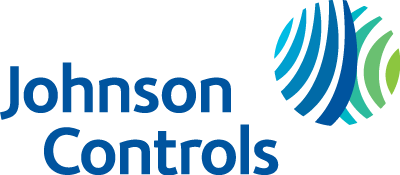 Top Resources

Analyst Report
2023 GigaOm Radar for Enterprise Kubernetes Data Storage
Read Report

Blog
Portworx Enterprise 3.0 Overview

Whitepaper
The Business Value of Portworx

Solution Brief
Product Portfolio Solution Brief