Featured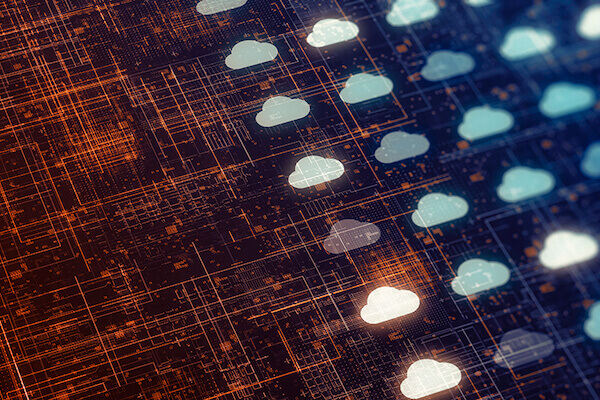 Speed and innovation. Together these two principles form the foundation of every strong development team. Having a development team that is able to build new, innovative apps and deliver them to market quickly can be the difference between being an industry leader and falling behind the competition.
To help achieve this goal, developers are building new mobile or web applications that often consist of data pipelines (for example: Kafka, Cassandra, MongoDB and Postgres) that speed time to market and innovation among distributed development teams. In fact, according to both DoK and Red Hat, nearly 76% of organizations are using modern databases as the foundation for new, modern applications on Kubernetes.
Yet as these databases scale and become more complex, the challenges faced by operations teams scale in tandem. While MongoDB is simple for developers to spin up and deploy across multiple clusters, keeping all these instances highly available, secure, and scalable is a big endeavor for Operations teams.
This challenge comes to the forefront on-prem, where Operations teams lack the managed services that automate many of these processes in the public cloud. Instead, operations teams must invest a significant amount of time and resources in getting databases configured, networked, setup, and available to the development team.
Once available, operations teams must find individuals who can manage the plethora of data services, respond to ticket requests for data services from developers, and ensure the entire data pipeline is running smoothly. And what if developers want to deploy applications in a hybrid environment?
Finding different individuals who can manage each of the different databases or data services in the data pipeline is expensive and time-consuming. And what if you want to deploy across in a hybrid environment? According to a Red Hat study, over 70% of companies have cited consistency as a key requirement for their environment as they deploy applications across hybrid cloud environments.
Enter Portworx
With this announcement, customers using MongoDB can now leverage the full value of Portworx Data Services to address these pain points and simplify the development and delivery of applications using MongoDB while significantly reducing infrastructure spend.
Leveraging Portworx Data Services, enterprises can now deploy fault-tolerant MongoDB applications on-prem and in hybrid environments with just a few clicks, eliminating the extensive setup and configuration time that exists today.
Portworx also simplifies the day 2 operations of multiple data services by offering a single pane of glass for the management and day 2 operations. Instead of needing to hire multiple database specialists to individually manage both MongoDB and each component of the data pipeline, enterprises can now rely on generalists to keep applications up and running. This allows enterprises to offer their developers a self-service Database Platform-as-a-Service with MongoDB while ensuring the operations side of the house remains automated and secure.
Instead of having to choose between providing developers with the database they want, MongoDB Enterprise, and providing the operations team with an environment they can reasonably manage, enterprises can now use PDS and have both.
Get Started Today with Portworx Data Services
Share
Subscribe for Updates
About Us
Portworx is the leader in cloud native storage for containers.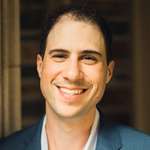 Andy Gower
Group Marketing Manager, Portworx by Pure Storage