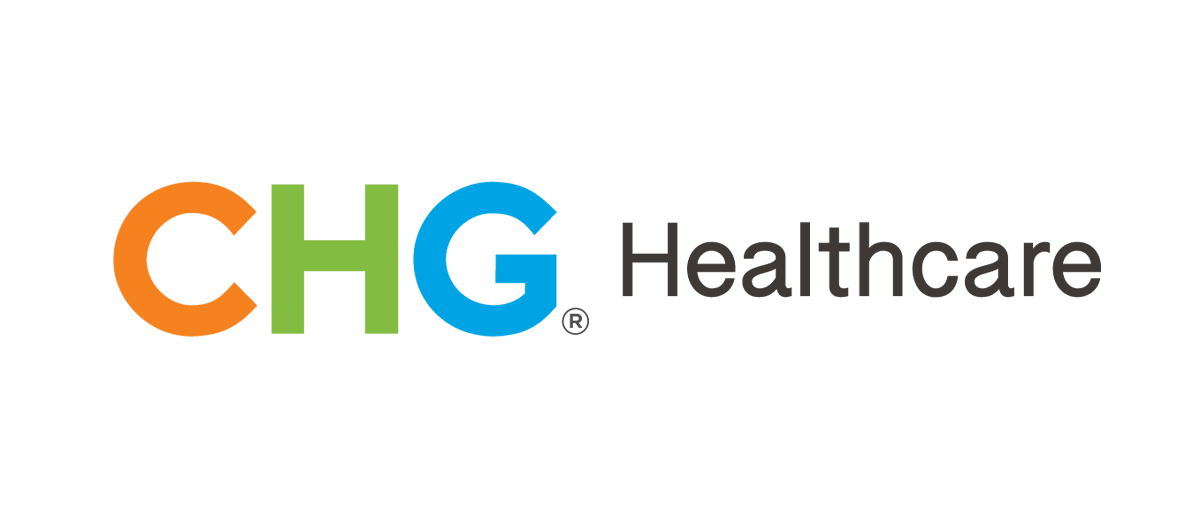 CASE STUDY
CHG Delivers Cloud Native Healthcare Services
CHG Healthcare deploys new apps and services to its digital portal faster with support from Portworx®.
Healthcare organizations increasingly want to work through digital portals. CHG Healthcare uses Portworx as the storage layer to its development environment for faster development cycles.
To create a digital portal that would meet customer demands for apps and services, CHG Healthcare needed a powerful development environment. To operate services in the cloud, CHG needed a storage layer that was as flexible as the rest of the cloud-native stack.
Business Transformation
Speeds up software development cycle
Saves $5,000 per month in data streaming and management costs
Helps medical organizations onboard essential healthcare workers
IT Transformation
Makes software upgrades faster and less painful
Gains strong support from Portworx engineers
Spins up new clusters quickly for fast migration