March 14, 2023
Sign up for the Kubernetes Data Workshop at Kubecon Amsterdam!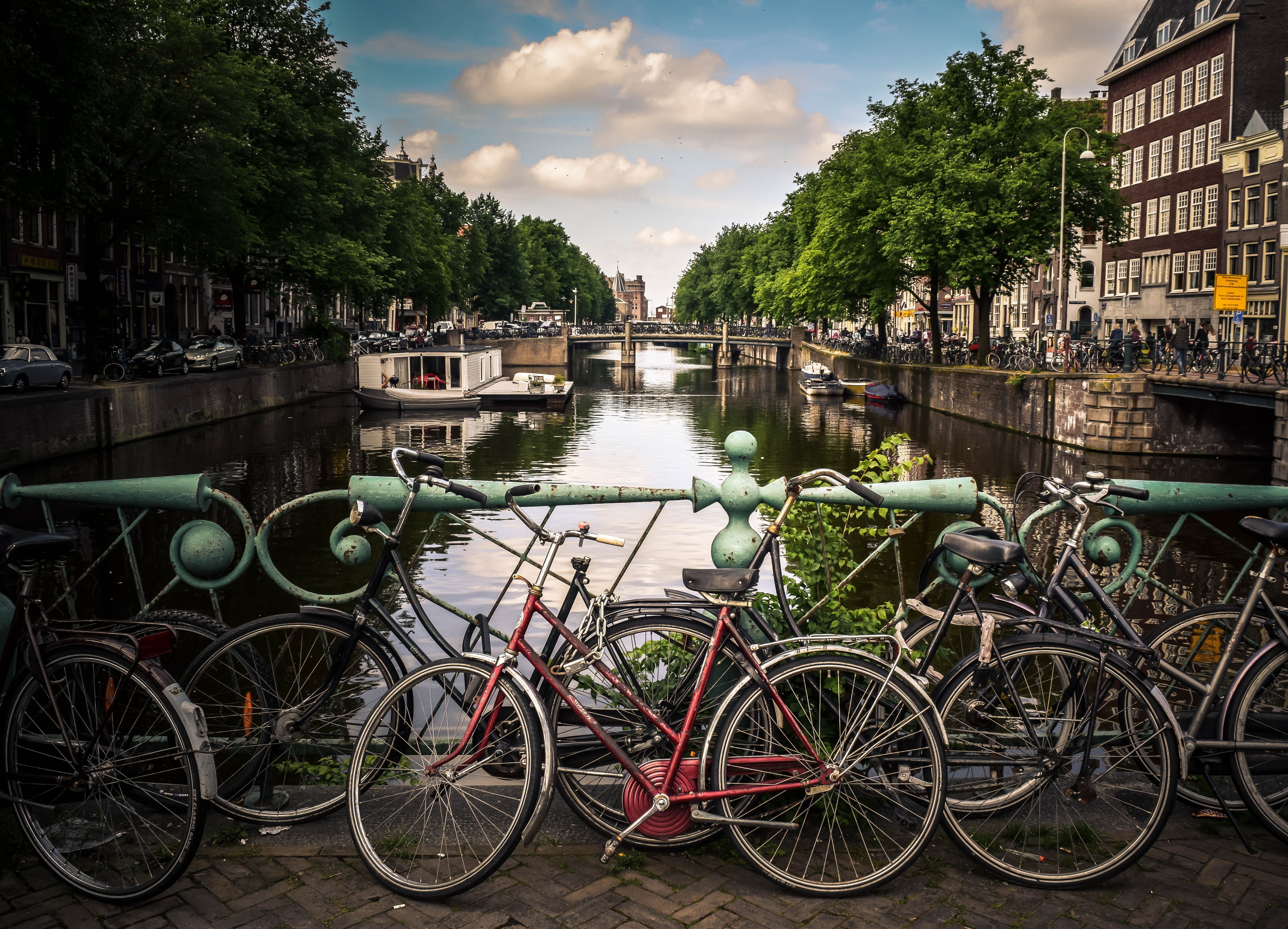 The Data Workshop on Kubernetes brought to you by Portworx by Pure Storage is back for another year! We will be live at Kubecon Amsterdam on April 18th from 9am to 5pm with a full day of workshopping with Portworx.
In this one-day workshop, you will be led through a number of labs that highlight how to enhance your Kubernetes application deployments with Kubernetes-native container storage, data management, data protection, and even database services.
You'll also learn how you can cut down on cloud spend and drive better developer productivity. No matter where you are in your Kubernetes journey, our data workshop will arm you with the tools you need to easily manage secure, resilient, and scalable applications and databases. As part of the workshop, attendees will receive training and experience with the Portworx portfolio of products.
How to Register
Pre-registration is required for this event. You can register for the "Data Workshop on Kubernetes hosted by Portworx by Pure Storage" while registering for Kubecon + CloudNativeCon Europe. If you are already registered, login to your attendee portal, click "modify registration", and click through your completed registration to Step 4. Select "Data Workshop on Kubernetes hosted by Portworx by Pure Storage" to add our event to your Kubecon itinerary.
All proceeds from workshop fees will be donated to the Dan Kohn Scholarship Fund.
The workshop will be hosted at the A'DAM Lookout, a venue with incredible views of Amsterdam, and will be followed by a happy hour where you can network with other industry professionals. 
Register here and use our code KCEU23@PORSO20 for 20% off your corporate ticket!