Lightboard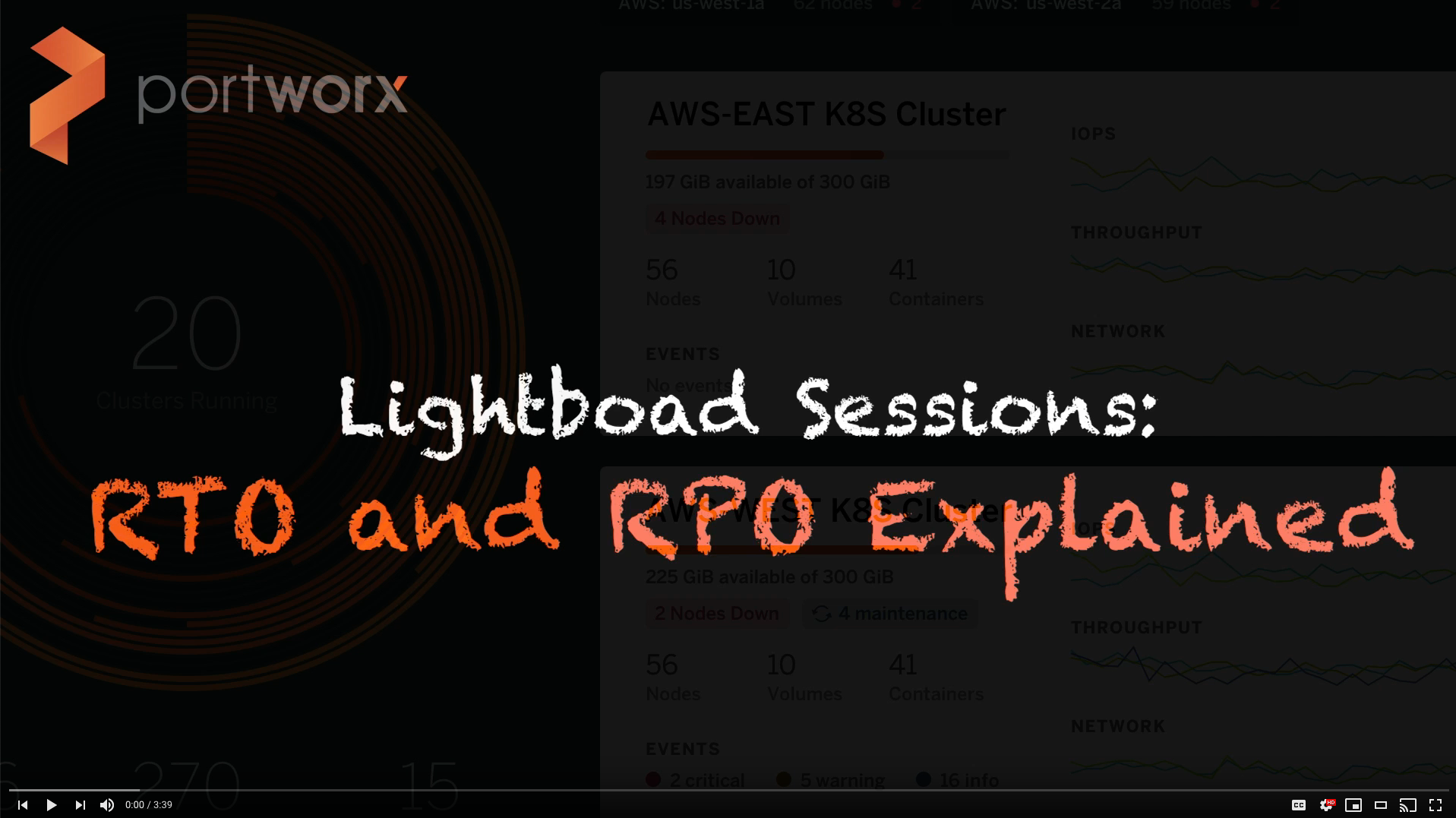 Understanding Recovery Time Object (RTO) and Recovery Point Object (RPO) is vital for disaster recovery planning. Check out this short video to get a quick understanding of RTO and RPO and how Portworx solutions can help you.
More Detail
Continue learning …
See All Lightboard Lessons →
Share
Subscribe for Updates
About Us
Portworx is the leader in cloud native storage for containers.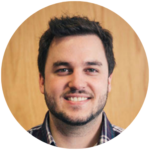 Ryan Wallner
Portworx | Technical Marketing Manager
Explore Related Content:
disaster recovery

dr

kubernetes

Portworx Enterprise 2.1

portworx platform

rpo

rto

snapshot