Lightboard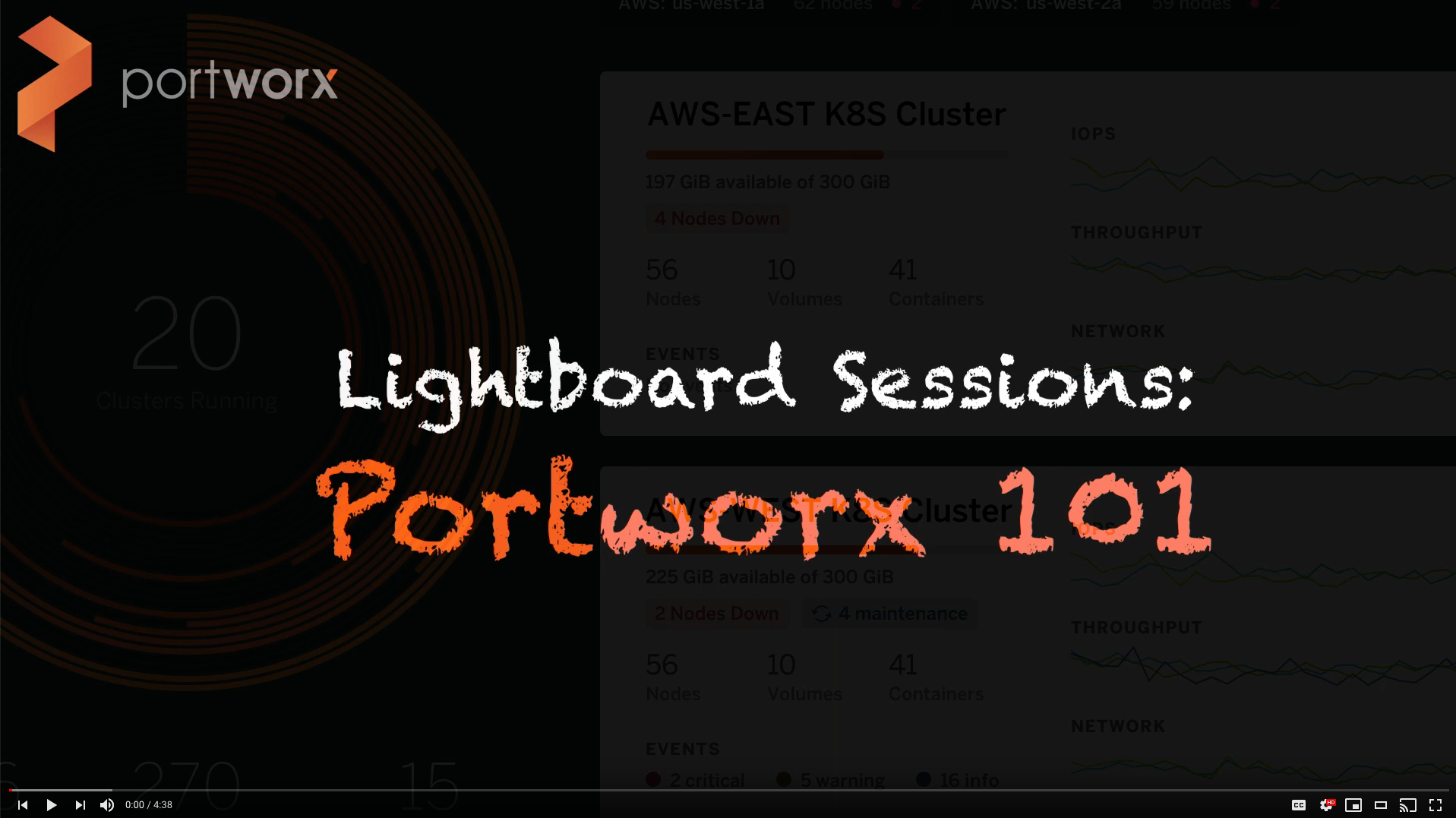 In this video, learn the basics of Portworx and how it can enable your stateful workloads. We will discuss the largest fragments of the Portworx the platform and how it creates a global namespace to enable virtual volumes for containers.
More Detail
Continue learning …
Share
Subscribe for Updates
About Us
Portworx is the leader in cloud native storage for containers.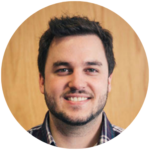 Ryan Wallner
Portworx | Technical Marketing Manager
Explore Related Content:
kubernetes

Portworx Enterprise 2.1

portworx platform