News & Commentary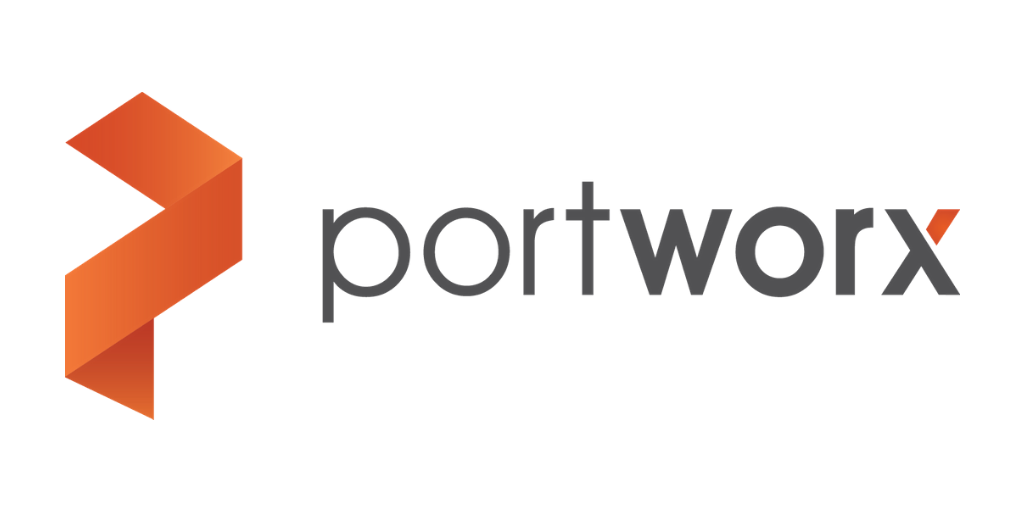 Dear Customer,
Portworx Is Fully Operational.
As our customers adapt their work schedules and operations in response to COVID-19-related guidelines issued by local, state, and federal governments, we at Portworx have activated our business continuity support plan and want to assure all of you that we are fully operational across the board. This is especially true for the 24/7 support that our customers have come to rely on.
The following systems are in place and operational during this time to support our customers' production and business needs and to help you ensure your own business continuity.
How can you get Portworx 24/7 support?
You can get support 24/7 from our team through any of the following means:
What do we help with?
Enter a ticket, and the Portworx Customer Success team can remotely assist you via Zoom or Webex with
Installs
Production onboarding
Production readiness workshops
Production readiness health-checks.
Training
Scaling for Increased Demand
Portworx sales and order processing teams are working in a business-as-usual capacity to help you scale your infrastructure as you scale your operations to deal with increased demand for your cloud-based services.
Innovation
The Portworx Engineering team is fully engaged and continues to innovate at a rapid pace and release software updates, patches, and new features.
One of our company values is "Customers First," and we intend to demonstrate that.  Please do not hesitate to reach out to our customer success and support teams for any assistance in running your mission-critical Kubernetes and Containerized Infrastructure.
All the best to you and your families during this trying period.  Stay safe!
Kind Regards,

Murli Thirumale
Chief Executive Officer
Portworx Inc
Share
Subscribe for Updates
About Us
Portworx is the leader in cloud native storage for containers.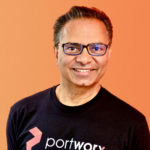 Murli Thirumale
Portworx | Co-Founder and CEO