October 26, 2022
Announcing a New Fully Managed Service for Portworx Enterprise, the #1 Kubernetes Data Platform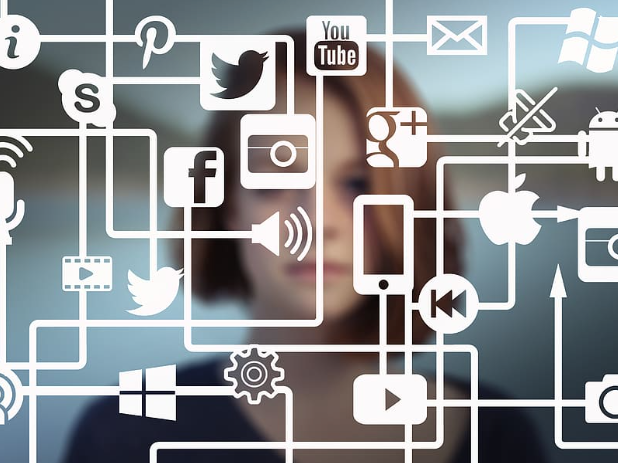 We are thrilled to announce a new fully managed service for Portworx Enterprise that brings a Kubernetes-ready data plane to every developer that works on containerized applications.
With this fully managed service, DevOps teams can now deploy, operate, and scale Kubernetes apps in production anywhere with high availability and enterprise-grade reliability within seconds versus weeks or months. 
By delivering the fully managed service for the #1 Kubernetes data platform, we are bringing the cloud-like experience, on any storage infrastructure, to the fingertips of any developer who wants to work with Kubernetes apps in production. This will offer a no-install, easy-to-use, and easy-to-manage experience to users with no container expertise required, making Day 0 to Day 2 operations for Kubernetes clusters simple with a few clicks. Users will own their data, while the Portworx Enterprise platform's cloud-hosted control plane will provide the command-center experience for multi-cluster data management operations. 
One-click discovery and deployment on any cloud or on-premise storage
Auto-discover Kubernetes clusters
Quickly discover Kubernetes clusters integrated with cloud infrastructure, enabling simplified provisioning on your choice of underlying storage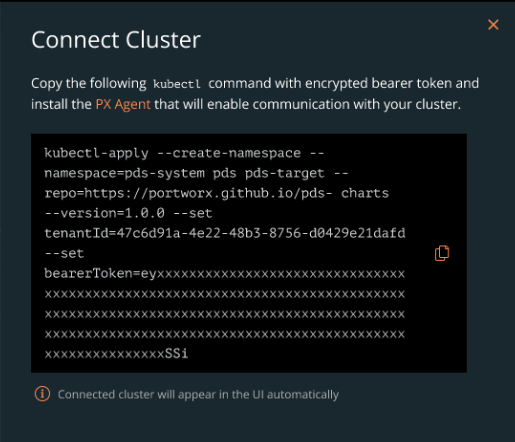 Observability for Kubernetes storage
Create a command-center for ease-of-operations through a single pane of glass for monitoring and managing fleets of clusters with proactive alerts, metrics, and logs.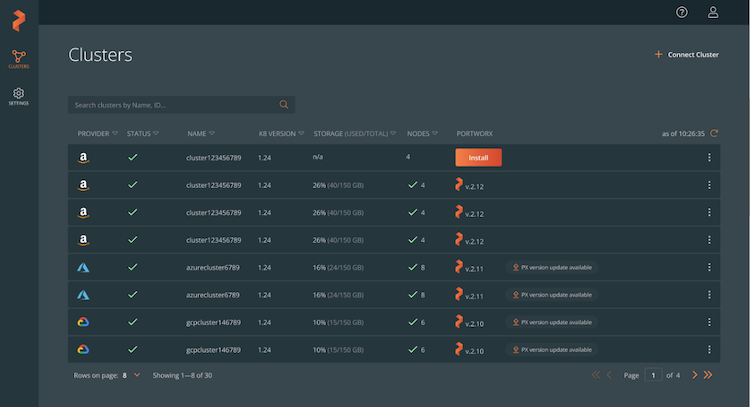 Automated Day 2 tasks for Kubernetes clusters
Leverage policy-driven automated operations and best practice recommendations with application context, increasing developer agility.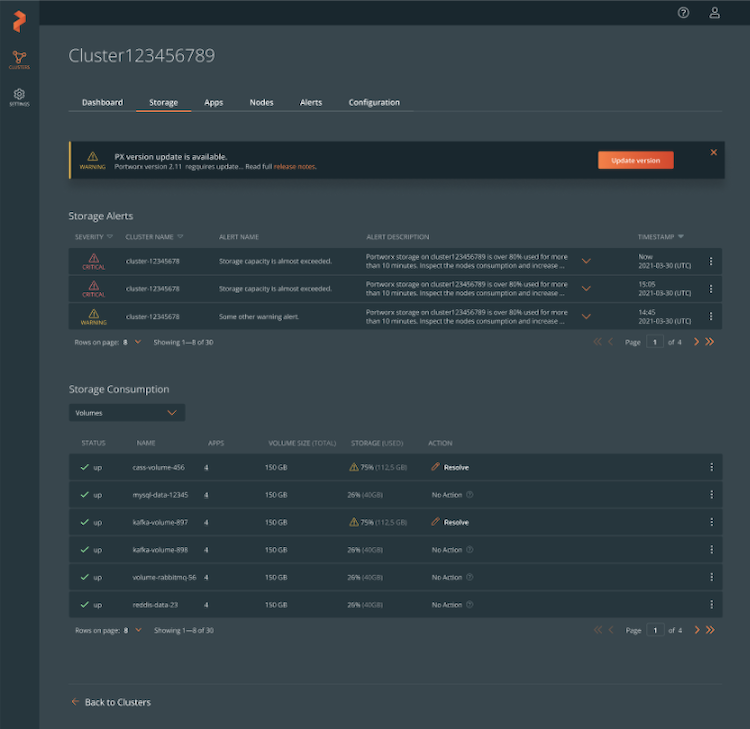 Simplify the operations around Kubernetes and databases so developers can ship faster, boosting their productivity. The fully managed service for the Portworx Enterprise platform will be available in early 2023. 
To learn more:
Watch this TLA Tech analyst video discussing the key announcements from Portworx at Kubecon 2022, Detroit