Learn how Portworx can help you achieve high performance storage for stateful services on Azure Kubernetes Service with these resources:
Intro Guide to Portworx on Microsoft Azure
This guide will help you learn more about containers, why high performance storage, HA, DR, Backup and Security optimized for containers is critical for enterprise application deployments on Kubernetes, and how Portworx integrates with Azure Kubernetes Service.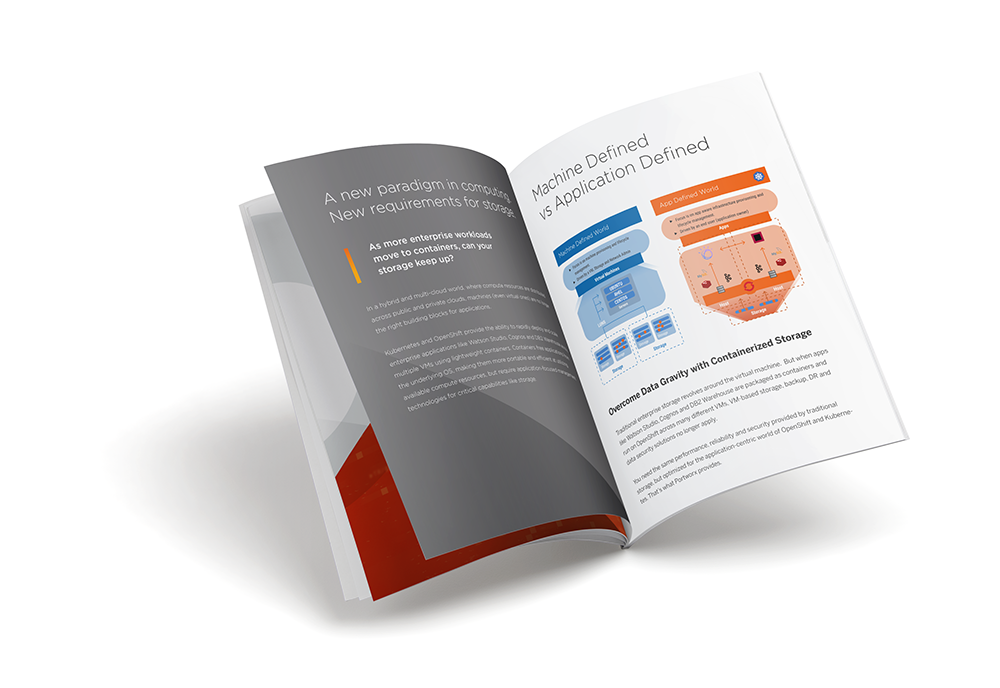 Tutorials
Learn how to run production databases for SQL Server, MongoDB, Cassandra, MYSql, and other leading databases on Azure Kubernetes Service with these how-to tutorials:
Setup Guides
Learn how to deploy Portworx on Azure Kubernetes Service:

Why Choose Portworx?
Learn about the Portworx value proposition along with some of the differentiating features such as data mobility, application awareness and infrastructure independence.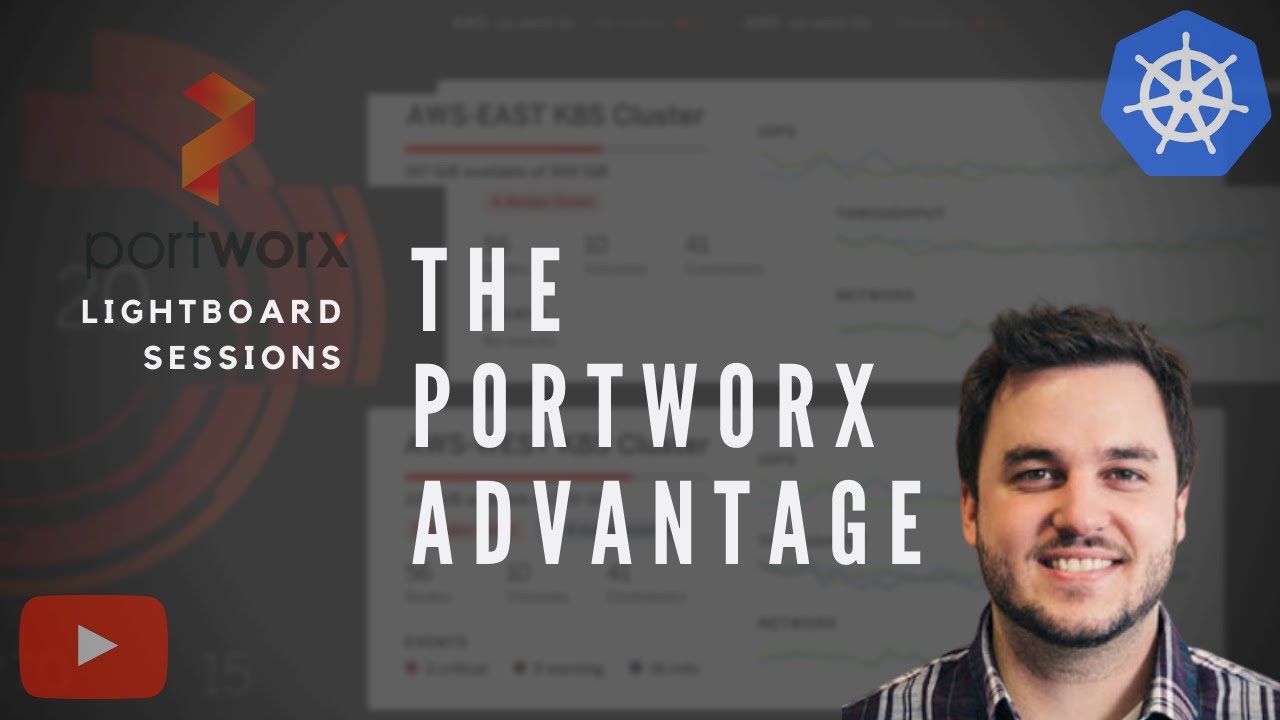 link
Portworx 101
Learn the basics of Portworx and how it can enable your stateful workloads.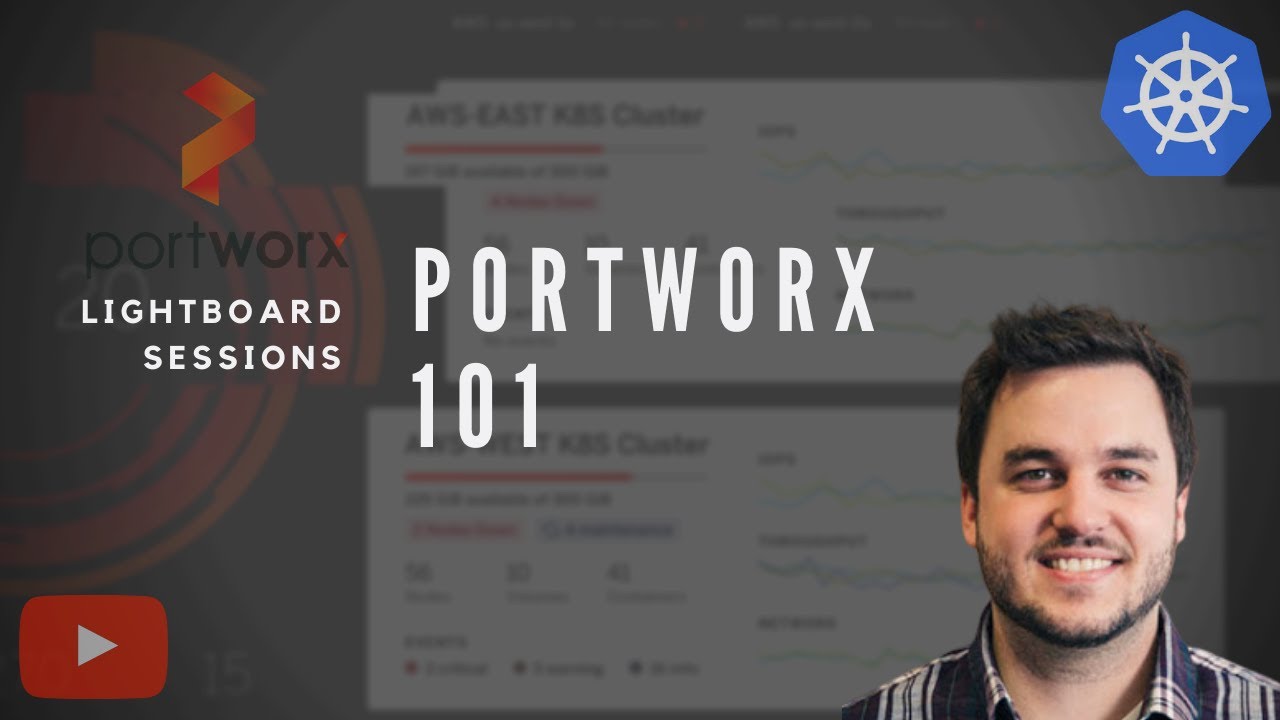 link