On-Demand Webinar
What's New From Portworx?
Recorded on August 16, 2023
Watch the webinar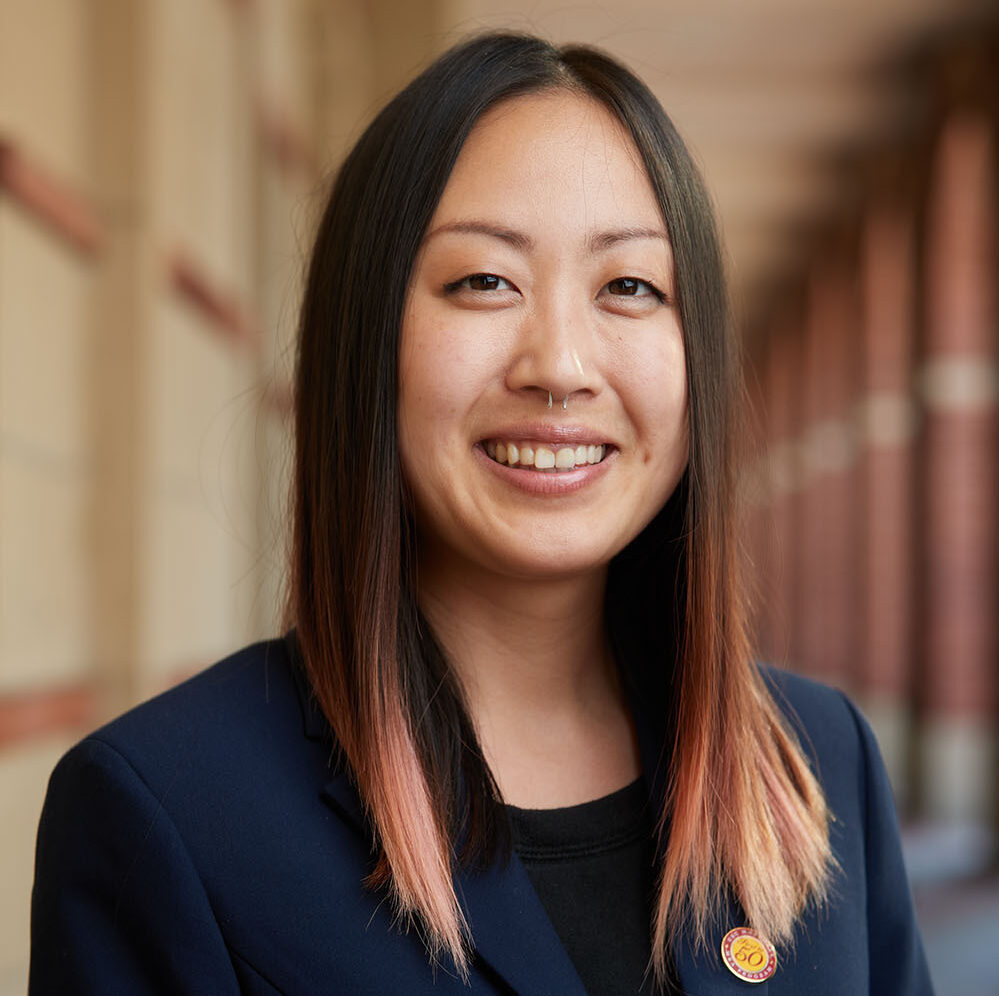 Janet Wi
Sr. Product Marketing Manager, Portworx
Prashant Rathi
Director of Products, Portworx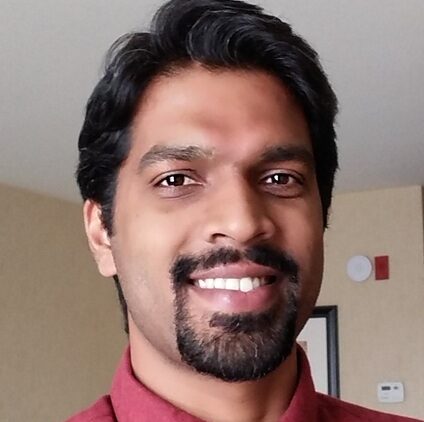 Niranjan Shivprasad
Principal Product Manager, Portworx
Portworx is here to help your team innovate and achieve self-service for developers as stateful Kubernetes achieves true critical mass.
This question and answer session with Portworx product managers will show you how Portworx continues to make platform engineers more agile.
This session provides technical details about updates to Portworx Enterprise 3.0 and Portworx Backup 2.5.