Live Monthly Demo
Easier Object Storage and GitOps Routines with Portworx Enterprise 2.12
November 15th, 2022 10:00 a.m. PST

Join us on November 15th to learn more!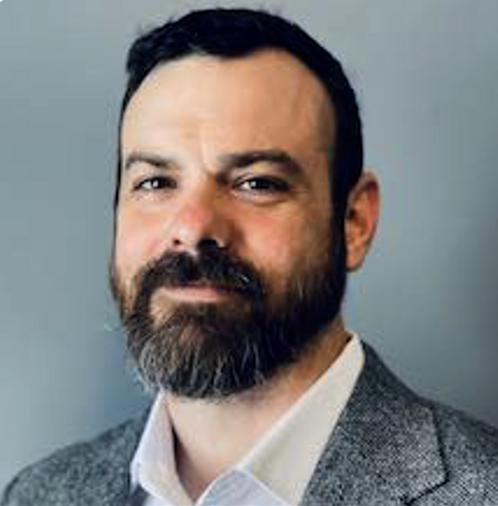 Eric Shanks
Principal Technical Marketing Manager, Portworx
Join us on Wednesday, November 15th at 10 AM PT for a Kubits Technical Demo, a deep dive into a simpler way to provision and access your object storage with Portworx Enterprise and the Kubernetes API. 
Portworx Enterprise 2.12 uses three new CustomResourceDefinitions to provision object storage buckets on Amazon S3 or Pure FlashBlade Arrays, making GitOps routines even easier. 
In this Kubits technical demo, our Principal cloud native expert Eric Shanks, will deep dive into how the latest updates to  Portworx Enterprise help you to: 
Supercharge your NVMe storage with a new optimized storage path for NVMe devices

Easily manage S3 buckets through Scale-Out Object Storage

Simplify deployment using Amazon EKS Blueprints