Upcoming Webinar
Kubernetes questions after KubeCon? We have answers!
13 June, 2022 2pm CET
Join us to learn how Portworx uncomplicates Kubernetes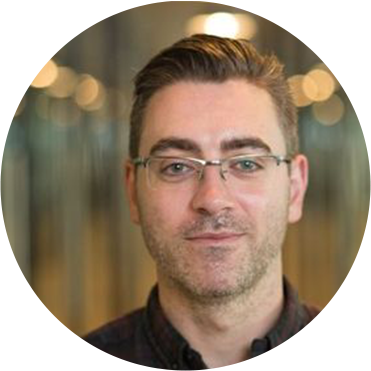 Joe Gardiner
Director Cloud Native Architecture, EMEA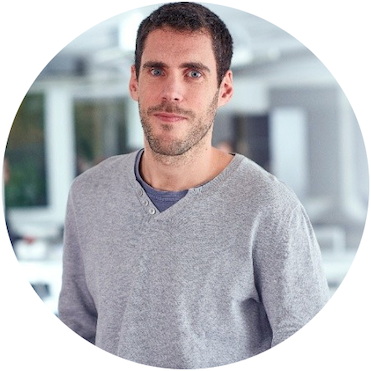 Vincent Jamois
Cloud Architect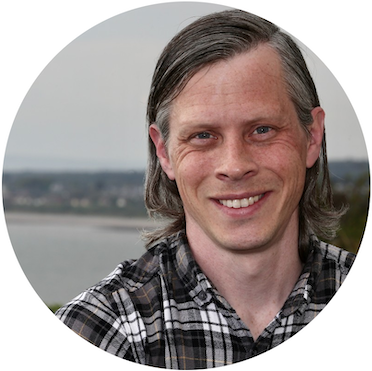 Anthony Hodson
Cloud Architect
You're invited! Join our exciting and comprehensive live web event where our Cloud Native Architects are ready to share their profound expertise with you on:
How to optimise your Data Management in Kubernetes with Portworx Enterprise
Demonstrate how Portworx Data Services can help solve the most important challenges your DevOps teams face when running data services on Kubernetes
How Portworx Backup a.a.S. for EKS clusters in AWS and on prem will protect your applications and data with fast recovery at the click of a button
We will answer common questions you may have. Next, we welcome you to join one of three breakout sessions that include live demonstrations.
The sessions will be recorded – make sure to register now so you can watch the video on-demand!