On-Demand Demo
Data Management for Containers and Virtual Machines in Red Hat OpenShift
Recorded on August 1, 2023
Watch the webinar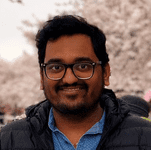 Bhavin Shah
Sr. Technical Marketing Manager, Portworx by Pure Storage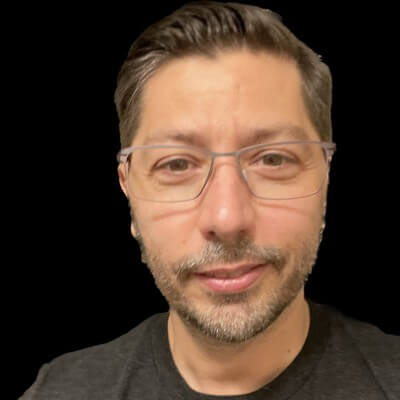 Michael St-Jean
Global Technical Alliance Executive, Red Hat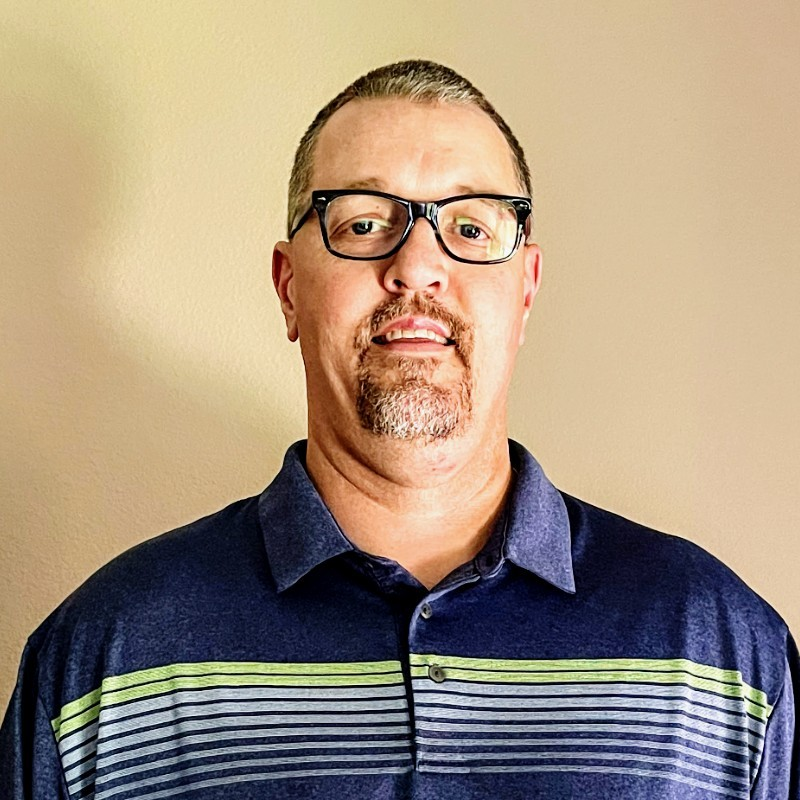 Brian Caddell
Cloud Solution Architect, Intel
The evolution of systems resource virtualization has decidedly pivoted toward cloud-native application development and deployment as witnessed by the growth of stateful applications and services running in Kubernetes environments such as Red Hat OpenShift. Still, many traditional applications are not easily containerized. Supporting multiple platforms based on both Virtual Machines and Containers is cumbersome and does not lend itself well to application modernization efforts currently supported by many organizations.
Red Hat OpenShift Virtualization, based on the KubeVirt project, addresses this challenge by providing Virtual Machine infrastructure within Kubernetes clusters. This means that organizations can easily run applications in Virtual Machines alongside applications in Containers, taking advantage of a common user experience and allowing them to rehost, refactor, redeploy or rebuilt applications if and when they are ready as part of their app modernization efforts.
But what about data management? Stateful applications in Kubernetes require persistent storage, and critical applications require business continuity. The Portworx Platform simplifies, optimizes, and automates data management for applications running in both containers and virtual machines in Red Hat OpenShift. This recorded demo will show how easy it is to manage storage for both environments through a single-pane experience.