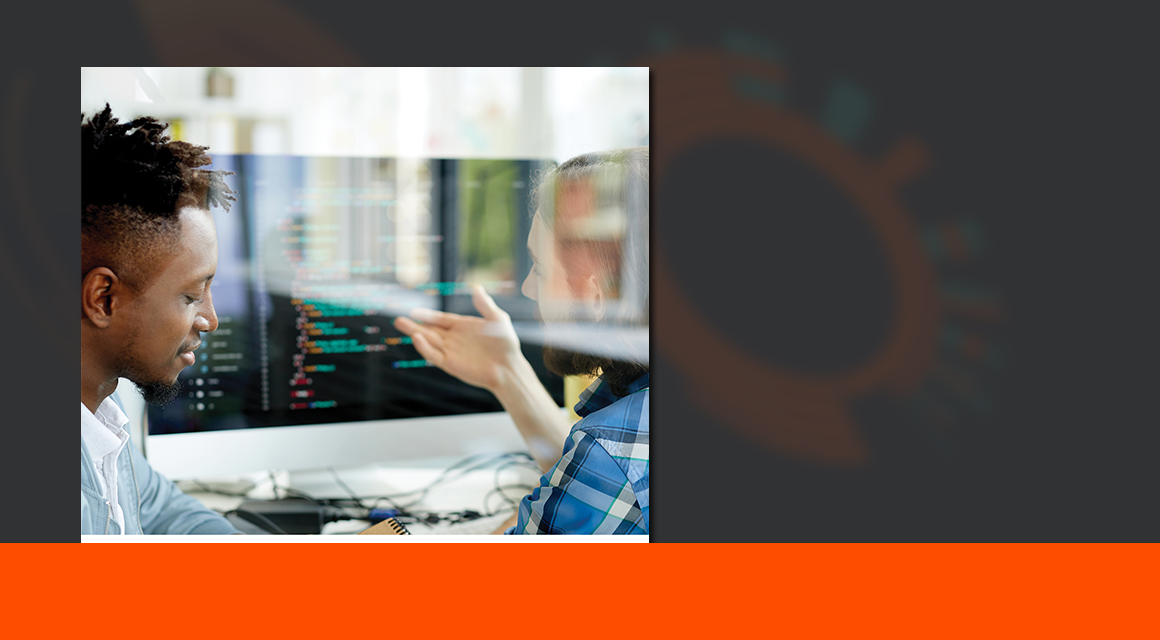 Are you planning on running Kafka on Kubernetes? Make sure you understand the best practices for running Kafka on Kubernetes so your apps are performant, available, and secure. This paper covers:
Making the most of Kafka's architecture (brokers, topics, consumers, producers) for your Kubernetes app
Building a Highly Available Kafka cluster on Kubernetes using Kafka's built-in features and volume replication for faster failover
How to make Kubernetes-based Kafka clusters secure
Enabling multi-cloud backup and DR for your Kafka clusters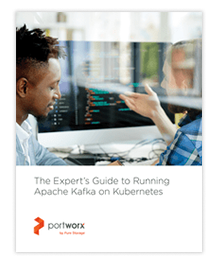 Pure Storage uses the personal data you submit (including name, phone, email, company, job title, location in the form) to provide you with relevant information and help process any orders you may place through Pure or our partners. By clicking register you agree to sharing of this personal data with Pure Storage and our partners and related third parties. You have the right to request deletion of your personal data, and the right to opt-out of sale of your personal data. Privacy Statement.