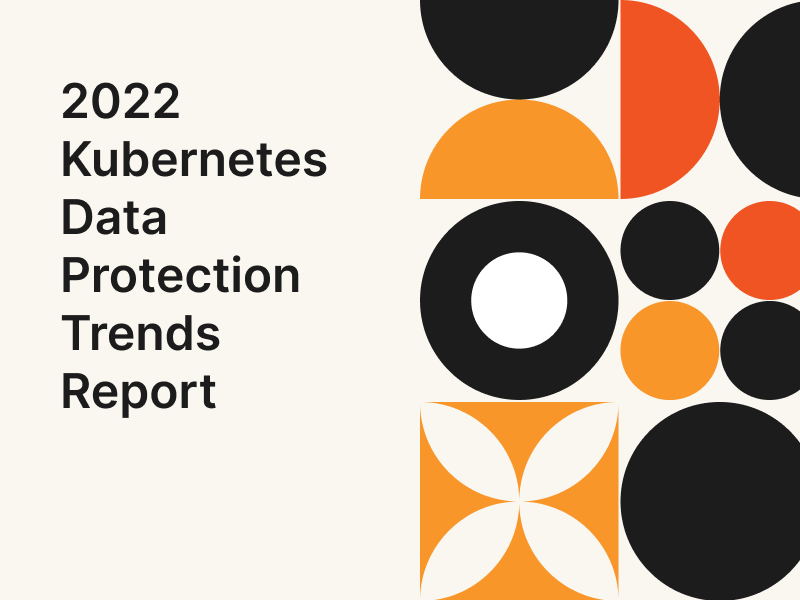 It's no surprise that Kubernetes is here to stay. In fact, 77% of enterprise users reported their organization's use of Kubernetes increased over the last two years.
However, data protection remains a key challenge for organizations, with more than 50% of respondents ranking data protection in their top three challenges related to Kubernetes workloads.
In this survey report, you'll see how over 500 respondents struggle with protecting their Kubernetes data, as well as tips on how to combat some of these major challenges.