Today's most popular applications were built to deliver great customer experiences through a focus on convenience and speed. It's time to take a closer look under the hood to make sure they are as efficient as possible. Portworx makes it possible to do more with less, reducing your OpEx and CapEx without negatively impacting your development teams.
Intelligent Cost Management
Just-in-time provisioning: Portworx helps enterprises avoid expensive over-allocation of cloud storage with intelligent provisioning that scales up and down with your application.
Higher volume density: Portworx allows customers to attach hundreds of container volumes to a single host, enabling enterprises to scale vertically and reduce their cloud storage footprint.
Thin provisioning: Portworx 'thin provisions' storage, allowing customers to use just the storage required, while dynamically adding to the cluster on demand as utilization increases.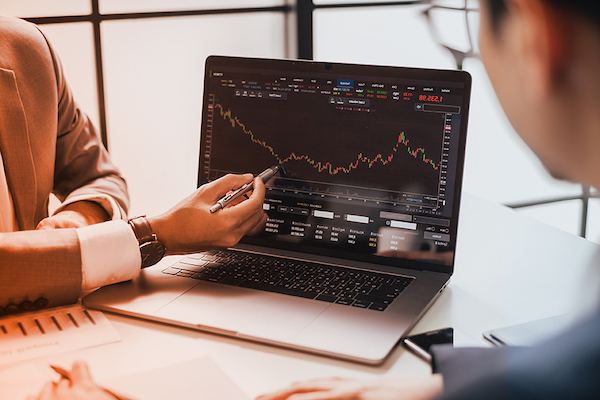 Developer Productivity
Automation at scale: utilize Portworx rules-based engine to automate the entire application lifecycle, freeing developers to focus on developing, not managing.
Accelerate time to market: provide developers with self-service, single click database deployment, reducing time needed to launch new apps from from months down to days.
Vendor Agnostic: seamlessly deploy, migrate, and manage applications across any cloud or on-prem location, eliminating expensive vendor lock-in.
Application Availability & Performance
Multi-zone high availability: ensure your applications have always on, multi-zone high availability to ensure high fault-tolerance for your applications.
Minimize outages: outages can be expensive. Portworx minimizes their economic impact with Zero RPO, protecting you from data loss and getting your app running again quickly.
Superior performance: benefit from Portworx superior performance, enabling your apps to support heavy demand and avoid suffering performance issues that stop revenue flow.
Increase Team Productivity and Trim Growing Cloud Overhead
Portworx can help reduce the total cost of running your business critical applications.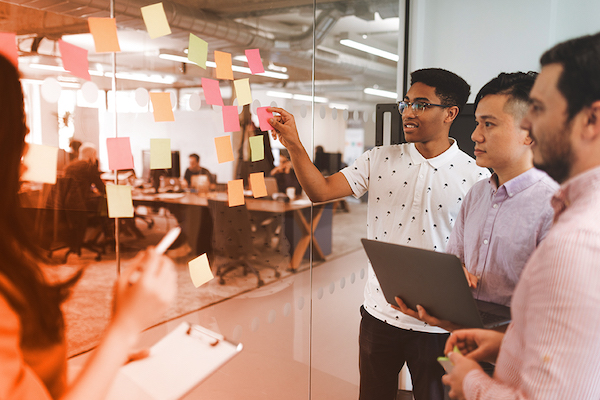 Intelligently provision your storage and only pay for what you consume.
Portworx uses a rules-based engine that will automatically deploy additional capacity and resize the container volumes on demand without any downtime, enabling you to dynamically scale applications while smoothing out your storage costs to match your scale.
Simplify your database management and reduce database complexity.
By using one platform to run your stateful databases, you eliminate the need to hire individual specialists to maintain and support each database. With Portworx you can manage multiple databases from a single platform while benefiting from Portworx 24×7 white glove support.
Stop rising cloud costs that are growing beyond your control.
Portworx enables customers to not only scale horizontally (by adding nodes) but to scale vertically (adding density). Portworx achieves this by offering thin provisioning that enables customers to achieve greater density on each EBS volume, reducing the number of nodes needed and reducing the overall cloud storage bill.
Portworx streamlines cloud migrations across platforms
Using Portworx, organizations can migrate entire applications or namespaces across different Kubernetes distributions on-prem to any cloud target and vice versa with a single click. This allows non-critical workloads to live on a cheaper cloud tier while reserving more expensive cloud services for mission-critical, production workloads.
At Audi Business Innovation, we've explored different strategies for managing cloud costs, and the integration of Portworx as our Kubernetes storage platform has been successful in achieving this goal. Portworx provides an enterprise-class alternative to the network-attached storage commonly available on the cloud but at one third the price and substantially higher performance. Additionally, using PX-Autopilot to automatically provision storage only when it is needed, we are driving our cost savings even further."
Florian Buchmeier, DevOps Engineer, Audi Business Innovation, a 100% subsidiary of Audi AG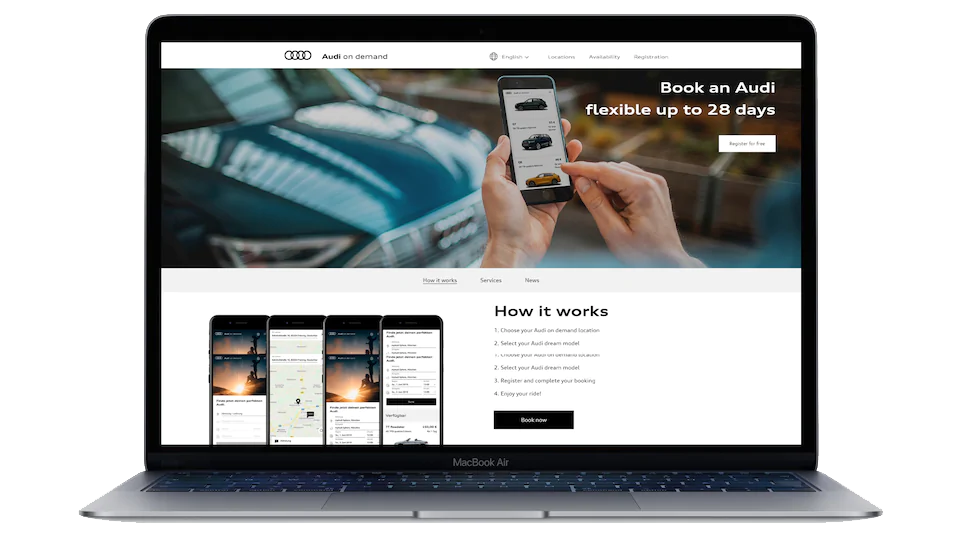 Greater Cloud Native Value & ROI with Portworx
Portworx drives ongoing economic benefits and cost optimization from the tech investments you've already made.
Application and platform teams use Portworx to simplify database and storage operations, ship code faster, and limit cloud storage costs. Portworx is the #1 Kubernetes Data Management platform and can help you do more with containers in several ways:
Kubernetes storage with 60% in cloud infrastructure cost savings
Reduce cost for licenses and infrastructure through storage system consolidation
Limit expenses for required storage and data protection for Kubernetes data and applications
Minimize the expertise needed to manage disparate and complex storage systems
Cut app deployment time from months to a few hours
Spend less DevOps time on database deployment, management, and service tickets, making everyone more agile
Faster time to market for new and innovative apps that drive customer loyalty
Single click set up for role-based data protection to achieve zero RPO, <2 min RTO & a near-zero failure rate