News & Commentary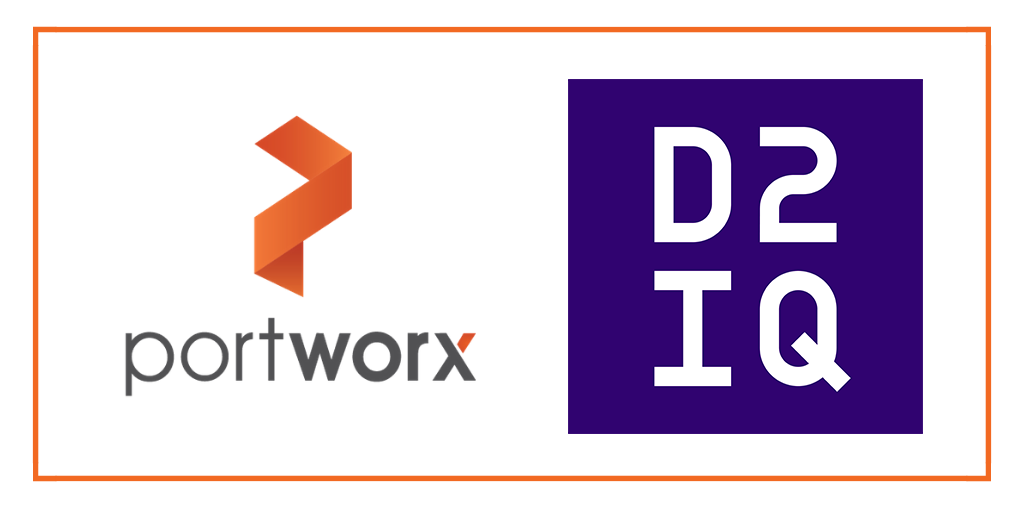 Last week on The New Stack, our CTO Gou Rao wrote about why Portworx is excited about the latest DC/OS release. In short, DC/OS 1.11 focuses on three themes: seamless hybrid, edge, and multi-cloud operations; production-ready Kubernetes; and improved security for mission-critical stateful applications. Each of these themes is something that our own customers are also asking for. With common problems to solve, albeit from different angles, it is no surprise that Mesosphere and Portworx share many customers, including GE Digital, NIO, athenahealth, and Beco, Inc.
With such an impressive list of joint customer successes already, we are very excited to announce the next phase of the Mesosphere + Portworx partnership: Mesosphere has entered into a Reseller Agreement with Portworx and will begin offering PX-Enterprise directly to their customers.
Why is this relationship good for customers? Simply put, by combining the flexibility of DC/OS with the PX-Enterprise cloud native data management platform, customers achieve high availability, snapshots, backup, encryption, and dynamic scheduling of data services at scale.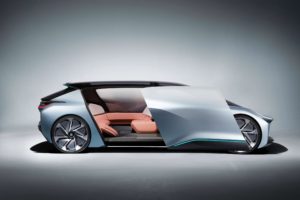 Here's what some of our joint customers had to say:
"Our global business is building autonomous vehicles, which requires every component, hardware and software, to be fail-safe," said Ganesh V. Iyer, CIO and head of global digital operations at NIO. "Our computing infrastructure needs to dynamically scale to huge numbers of containers while maintaining the highest levels of performance. With Mesosphere DC/OS automating compute and Portworx automating storage, it is really easy for us to manage our stateful workloads, even at enormous scale."
Read more about how NIO runs its autonomous car fleet on top of Mesosphere and Portworx.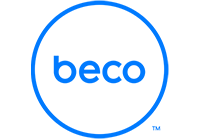 "At the scale we are operating, handling stateful services in a reliable, scalable fashion is difficult," said Jeffrey Zampieron, CTO at Beco Inc. "Our solution is to run a containerized microservices infrastructure that is orchestrated using Mesosphere DC/OS. By leveraging Portworx, we gain a cloud native storage solution that allows us to abstract away storage hardware so we can focus on automated operations of our data services. Portworx and Mesosphere together provide an easy to deploy, easy to operate, and easy to scale persistent storage solution for stateful containers." 
Read more about how Beco is transforming the use of commercial real estate by leveraging DC/OS and Portworx.
We couldn't be more excited about our partnership with Mesosphere and the customer success and satisfaction that will result from it.
Resources:
Mesosphere DC/OS & Portworx Reference Architecture
Learn more about DC/OS storage
Share
Subscribe for Updates
About Us
Portworx is the leader in cloud native storage for containers.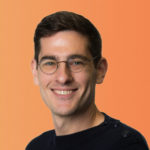 Michael Ferranti
Portworx | VP of Product Marketing
Explore Related Content:
databases

dc/os

mesosphere