Lightboard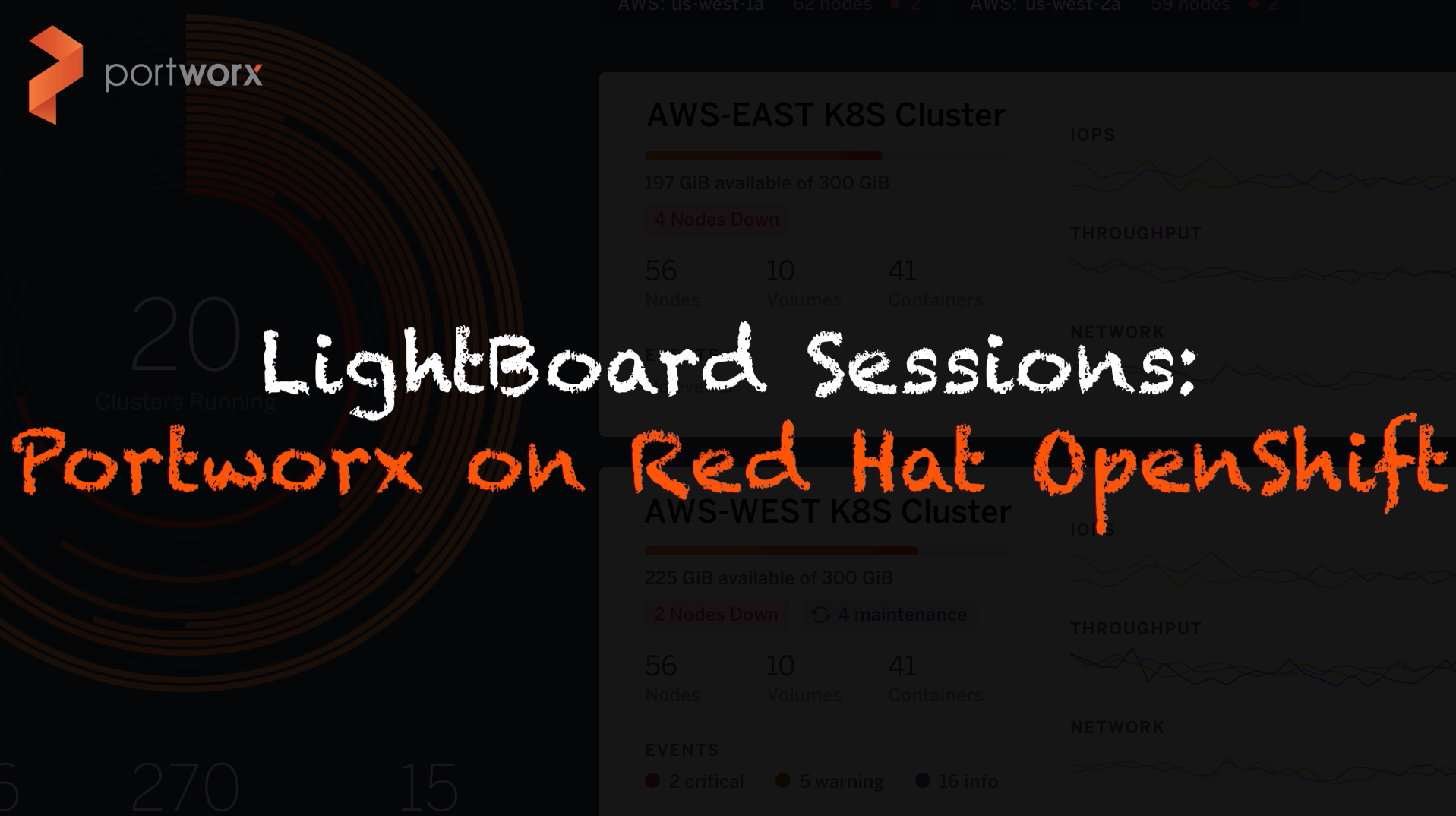 In this lightboard session viewers will learn the basics of running Portworx on OpenShift. Viewers will learn what resources Portworx consumes and requires as well as how to get started with container-granular dynamic provisioning for databases. Stay tuned for a follow up on Day 2 operations such as auto-scaling PVCs, Storage Pools, Backup & Restore and Disaster Recovery for Openshift.
More Detail
Continue learning …
Share
Subscribe for Updates
About Us
Portworx is the leader in cloud native storage for containers.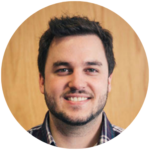 Ryan Wallner
Portworx | Technical Marketing Manager
Explore Related Content:
kubernetes

openshift

Portworx Enterprise 2.1

portworx platform

red hat OpenShift