Lightboard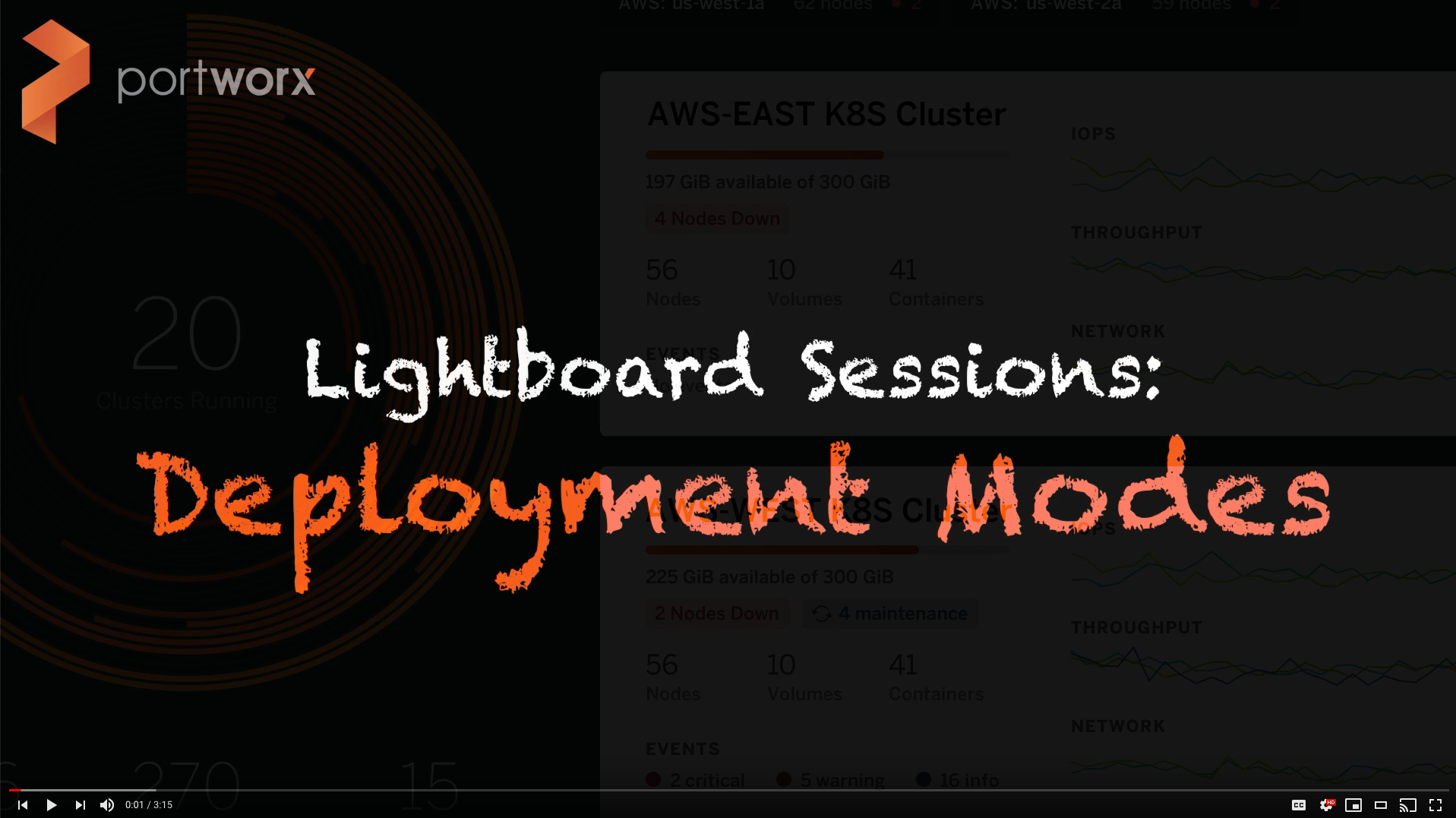 With this video you will learn how Portworx deploys it's full stack of software in a linux container. In this short video you will learn the two main deployment modes in which Portworx can be installed on your infrastructure.
More Detail
Continue learning …
Share
Subscribe for Updates
About Us
Portworx is the leader in cloud native storage for containers.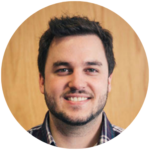 Ryan Wallner
Portworx | Technical Marketing Manager
Explore Related Content:
kubernetes

Portworx Enterprise 2.1

portworx platform