Lightboard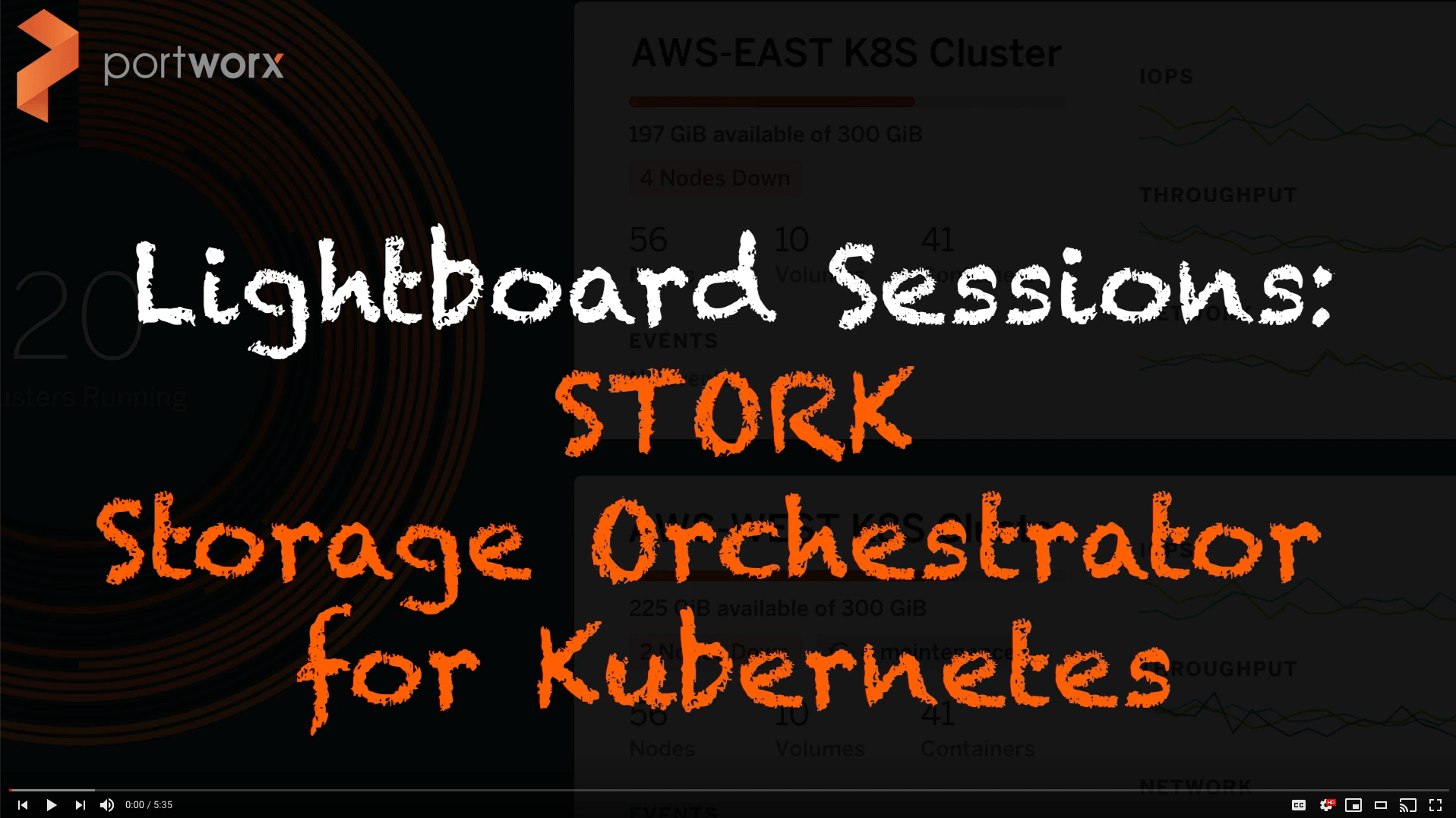 Stork is the Portworx's storage scheduler for Kubernetes that helps achieve even tighter integration of Portworx with Kubernetes. It allows users to co-locate pods with their data, provides seamless migration of pods in case of storage errors and makes it easier to create and restore snapshots of Portworx volumes. In this video, we'll explore how stork enables colocation of pods and their data.
More Detail
Continue learning …
Share
Subscribe for Updates
About Us
Portworx is the leader in cloud native storage for containers.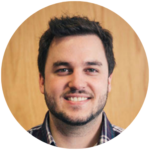 Ryan Wallner
Portworx | Technical Marketing Manager
Explore Related Content:
kubernetes

Portworx Enterprise 2.1

portworx platform