ON-DEMAND WEBINAR
Demystifying Containers and the Rise of Kubernetes
Modern applications are driving a quiet revolution in enterprise IT. At the heart of this change is the rise of containers and Kubernetes.
Fill out the form to watch the webinar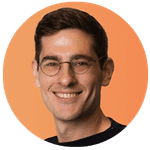 Michael Ferranti
Senior Director, Product Marketing at Pure Storage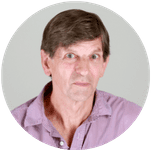 Chris Mellor
Editor at Blocks & Files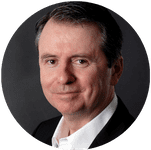 Alex McMullan
VP and CTO, International at Pure Storage
Join us as Chris Mellor, Alex McMullan and Michael Ferranti look under the hood to understand what's driving the change and how customers can ride this wave to get the best out of these emerging technologies.
Pure Storage uses the personal data you submit (including name, phone, email, company, job title, location in the form) to provide you with relevant information and help process any orders you may place through Pure or our partners. By clicking register you agree to sharing of this personal data with Pure Storage and our partners and related third parties. You have the right to request deletion of your personal data, and the right to opt-out of sale of your personal data.
Privacy Statement
.