News & Commentary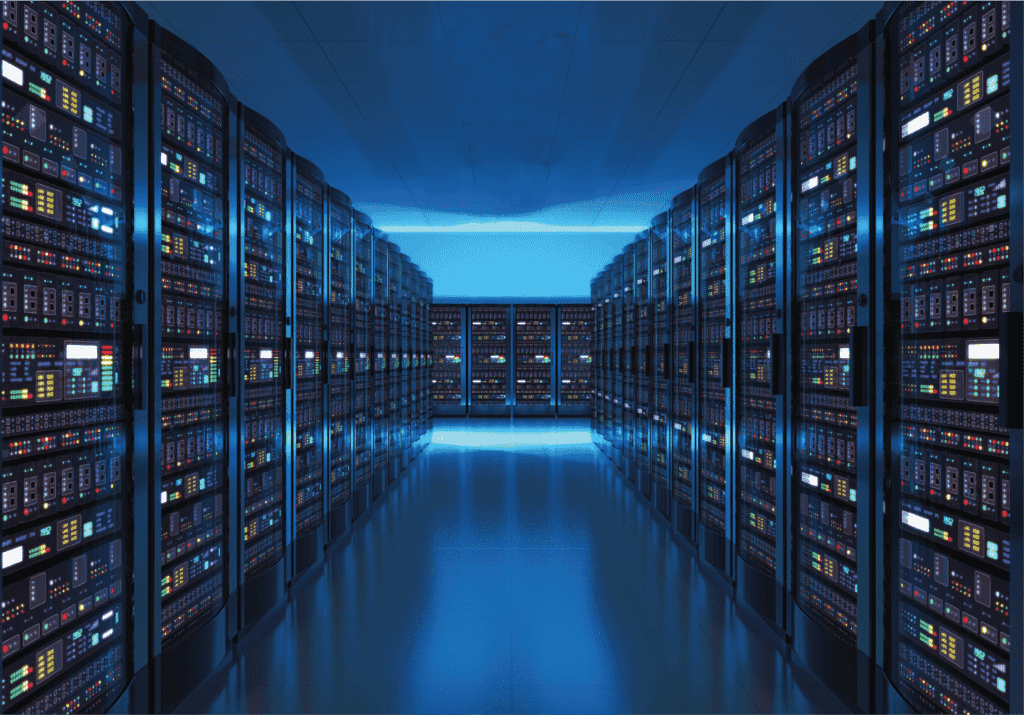 Large-scale clouds don't use legacy storage arrays because of scale and costs. With containers, you have a comparable need. Containers spin-up quickly and consume storage in an on-demand manner. Enterprises want both container and storage scale-out without spending thousands of dollars for disks.
All of this means that CIOs have had to compete against clouds with one arm tied behind their back, limited by legacy storage. And, DevOps must wade through outdated drudgery to get storage, such as manually filing tickets for additional capacity because legacy storage had to be reconfigured. That's why we're building the next generation of storage at Portworx.
Containers need infrastructure that spins-up storage as fast as a container and that scales effortlessly. Every application has state to store: from logs, to databases, to picture content for websites. What used to be glommed into a bloated VM is now repacked into microservices with dozens of containers. Running with unnecessary VM overheads and hardware that must be reconfigured for each app's storage is not just a waste — it subtracts from the benefits of containers.
The DockerCon EU conference was my third Docker conference, and the tone has changed. No more kicking the tires; customers were telling us how they were running in production. And when it comes to stateful apps and standard web apps, customers feel the pain. They had three consistent asks — the first was how do get Portworx storage on their servers so they can move onto their ultimate technical or business goals. These customers didn't want to manage storage hardware, and they didn't want a SAN. That's why we were compelled to make this release.
Today, we are announcing an early version for improving the storage experience for DevOps. Downloaded and managed as a container, PX-Lite automatically pools the storage capacity of a server and provides high availability. Sign-up here for access! We see this as the start of a journey, where storage is purpose built for containers.
– Run your database, build system, or any containerized application on PX-Lite, where the storage is always clustered
– Provision storage through an infrastructure container that runs on clouds and on-premises
– Get fine-grained control over the priority, capacity, and scale of storage
There's always more to do. Over the coming months, we'll address the second consistent ask by adding more automatic performance management (that every large scale cloud) has to PX-Lite. DevOps needs and should have it. At the same time, we are deploying the PX-Enterprise sister product with customers, for multi-cloud administration and a managed storage experience.
During ContainerWorld, February 17-18 in Santa Clara, see a demo of Portworx PX-Lite and come hear Gou Rao, CTO and co-founder of Portworx, speak about Docker storage.
We are looking for others who share our view that new storage will extend the benefits of containers. Through a focused set of changes to storage, every enterprise can have the storage that the public clouds have, but on an enterprise's own terms. Follow us on twitter @portwx for news and please reach out to us on the Portworx Google forum, as we start this journey together.
Thanks,
Share
Subscribe for Updates
About Us
Portworx is the leader in cloud native storage for containers.
Eric Han
Portworx | VP of Product Management