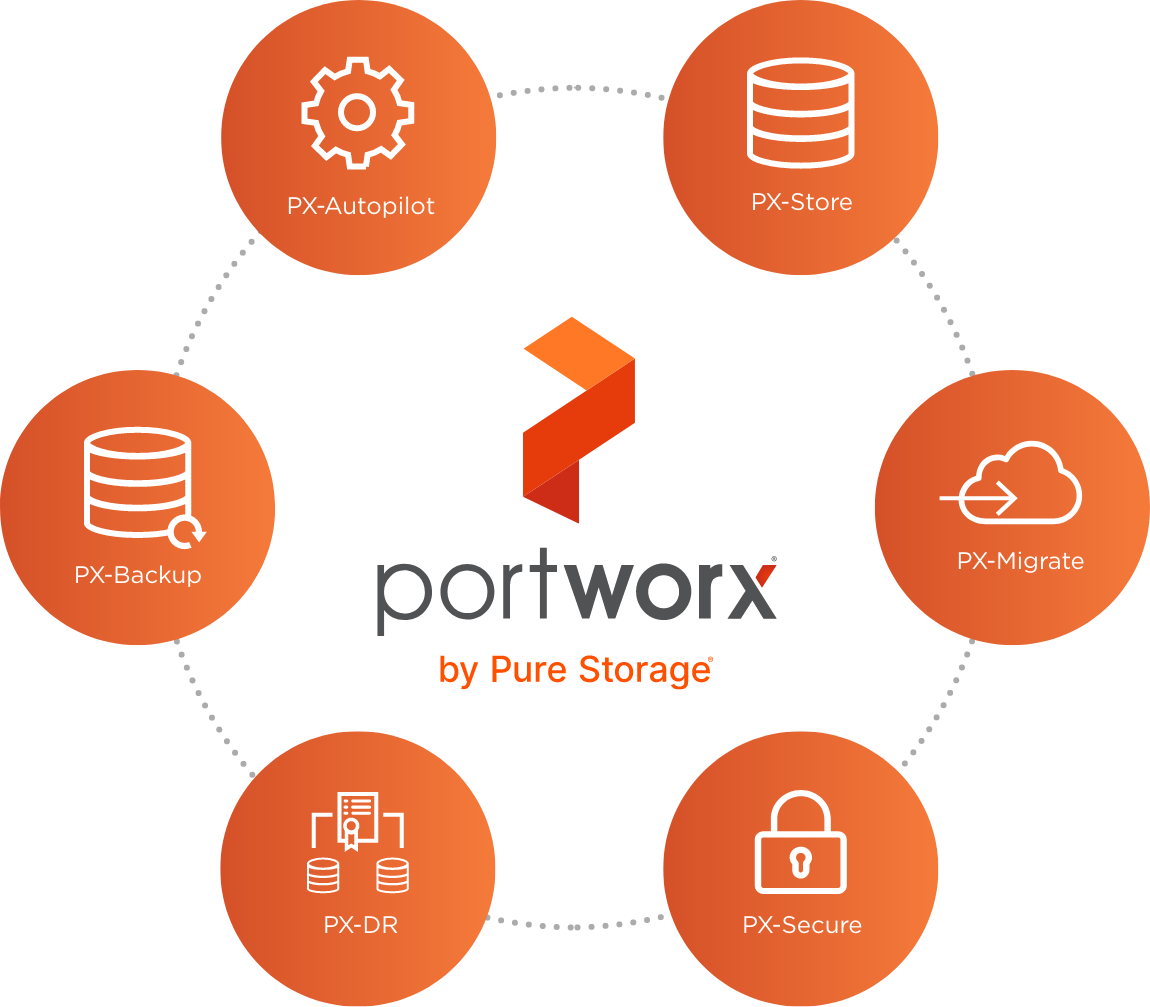 Most Comprehensive Kubernetes Storage Platform
Portworx is the only Kubernetes storage platform that provides a fully integrated solution for persistent storage, backup, disaster recovery, data security, cross-cloud data migrations and automated capacity management for applications running on Kubernetes.
DIVE DEEPER INTO THE PORTWORX ENTERPRISE PLATFORM 
Trusted in Production by the Global 2000
Portworx is the most used Kubernetes storage platform by the Global 2000 – Comcast, Bank of America, Ford Motor Company, Kroger, Carrefour, T-Mobile and many more of the world's Global 2000 trust Portworx in production for business-critical applications running on Kubernetes.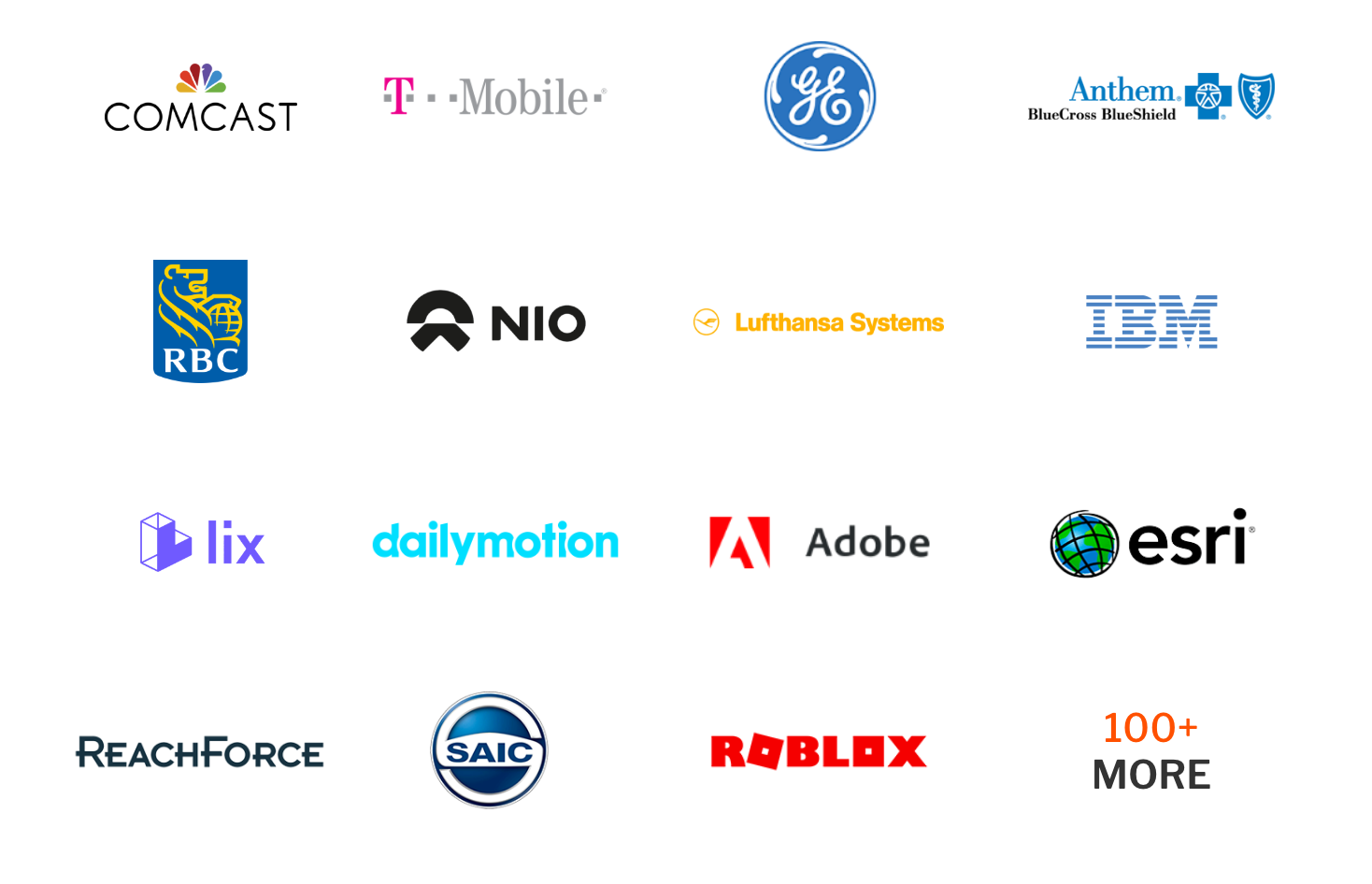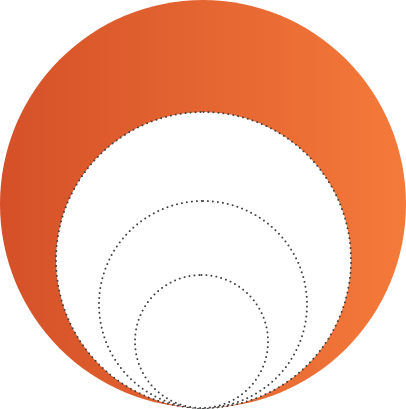 Massively Scalable
Only Portworx is 100% focused on Kubernetes applications – data, configurations and Kubernetes objects across highly distributed containers and virtual machines. We scale to aggressive levels (1000 node clusters, millions of volumes) and make sure your applications are available, performant and secure. With Portworx, enterprises backup and recover, migrate, secure, and scale entire applications, not just machines.
Have 2 minutes?
Explore the Portworx Enterprise Platform
By enabling data availability, data security, backup and disaster recovery for Kubernetes-based applications running on-prem or across clouds, Portworx has helped dozens of Global 2000 companies run containerized data services in production.
GET STARTED NOW ▸
Portworx Enterprise has a feature set and characteristics that are perfectly tailored for large enterprises and service providers. It is a sophisticated solution that is aimed at supporting complex Kubernetes infrastructures, no matter if they are deployed on-premises, in the cloud, or a hybrid fashion. In these scenarios, Return on Investment (ROI) is very positive, and the impact on the Total Cost of Ownership (TCO) can be very high as well."
From the GigaOm Vendor Profile: Portworx Key Criteria for Evaluating Data Storage for Kubernetes
Request a demo
Portworx Portworx Enterprise provides container data services for enterprises and IT ops, with all the features you need to run containerized applications in production. Please contact us if you'd like to request a consultation, demo, or a free 30-day trial.