On Demand Webinar
Uncomplicate Data on Kubernetes: Part 2
Learn how Portworx can improve data availability, including high availability, disaster recovery and backup.
Register now to watch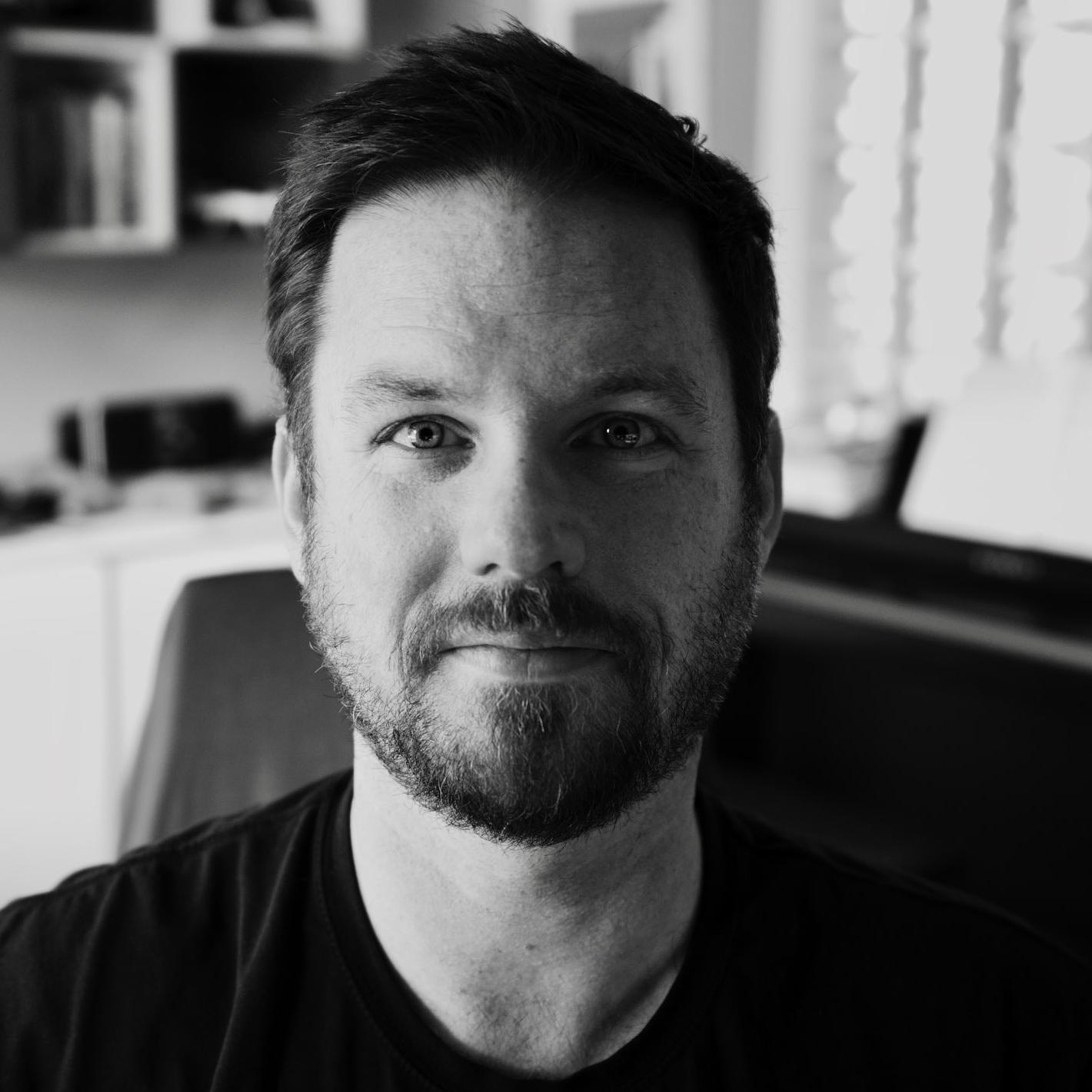 Chris Saunders
Cloud Architect
Join us for Part 2, the technical deep dive — Uncomplicate Data on Kubernetes — where we talk about simplifying Kubernetes data management and data protection to help your DevOps teams spend their time innovating and delivering new features to outpace your competition, not firefighting deployments and operations.
This session will expand on the topics covered in Part 1 with further technical content and a demo:
What are the root of the data challenges that have your teams fighting against Kubernetes?

How does automation allow you to solve for data requirements like HA, encryption, backup, DR, and data migration for any app running on Kubernetes?

How can you  easily build a 1-click app catalog providing developers with managed SQL & NoSQL, search, streaming, AI/ML and other data services?
Portworx, who GigaOm Research calls "the gold standard" of enterprise Kubernetes storage platforms, helps you change all that.  With Portworx, your teams can leverage a data management platform that solves HA, backup and DR, data security, migrations and more, without hiring an army. You can deliver more apps more quickly and reduce the complexity that comes from running modern, microservice-based applications.