Live Webinar
Great Developer Experience (DevX) leads to Great Customer Experiences.
March 28, 2023 10:00am PST

Save your spot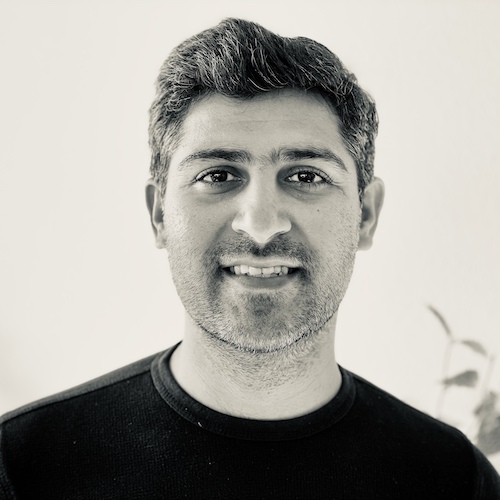 Rajiv Thakkar
Director, Product Marketing, Portworx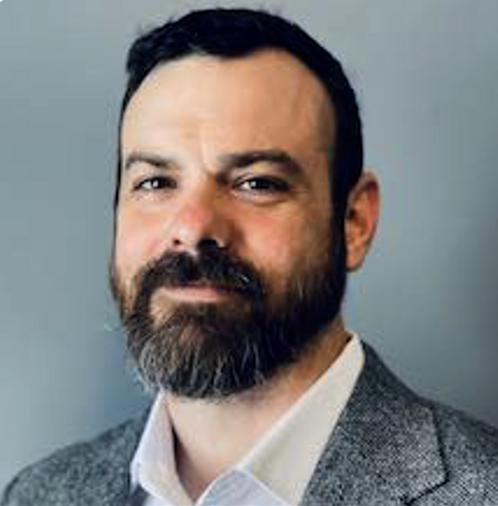 Eric Shanks
Principal Technical Marketing Manager, Portworx
Developers are the engine behind a great customer experience (CX). They need to build and ship apps into production as quickly as possible to make great CX possible. Developers use multiple heterogeneous databases similar to Kafka, Cassandra and Postgres — services that are most efficient when available in a self-service model. 
Portworx equips platform engineering teams to build this self-service model so developers can build and run the modern applications that keep your business winning in today's market. 
In this webinar on March 28th, we will: 
Illustrate how platform teams can build a self-service model, on any platform, for application developers.  

Showcase how brands you know have achieved productivity improvements with Portworx. 

Walk attendees through how to use Portworx Data Services to build and operate a real-life application.