Get fast and simple data protection with
Portworx Backup-as-a-Service.
Fast, easy and secure Kubernetes backup and restore anywhere
PX-Backup is a market-leading data protection service built for Kubernetes, simplifying compliance and empowering application owners to backup and restore their apps anywhere in just a few clicks.
Recover Data in One Click
Fully protected, container-granular backup and recovery in a single click.

Migrate Applications Anywhere
Easily migrate applications between clusters, clouds, and regions within minutes using an application-aware approach.

Simplify Compliance and Data Access
Gain peace of mind with sophisticated RBAC and 3-2-1 rule support for Kubernetes app compliance.
Why PX-Backup?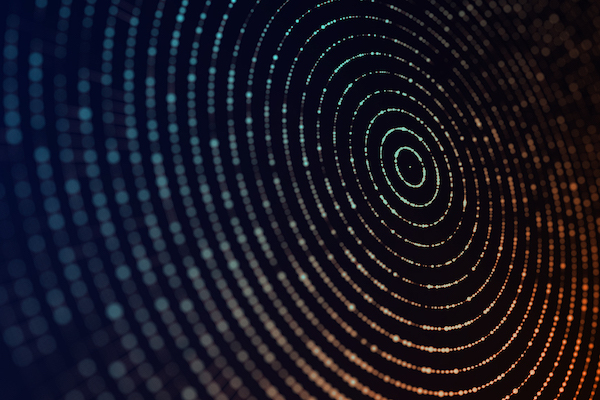 Container-granular and App-aware Backup and Restore
Ensure all application data, configurations, and objects are fully protected with app-aware and container granular backup, so you don't spend unnecessary time and effort retro-fitting a machine-based solution that wasn't built for the volume or infrastructure of Kubernetes data.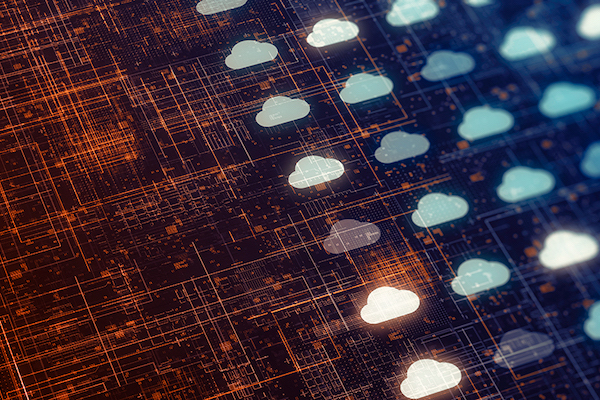 Cross-cloud Migration and Application Portability
PX-Backup enables easy migration for applications, including stateful apps, between any cloud, hybrid, or on-prem environment. To put it simply, you can back up your app in one environment and restore in another—even if they're non-Portworx volumes.
Enterprise-grade Security and Compliance
Gain peace of mind with enterprise-level control over your organization's most valuable asset—your data. PX-Backup simplifies compliance by offering sophisticated role-based access controls and 3-2-1 rule support.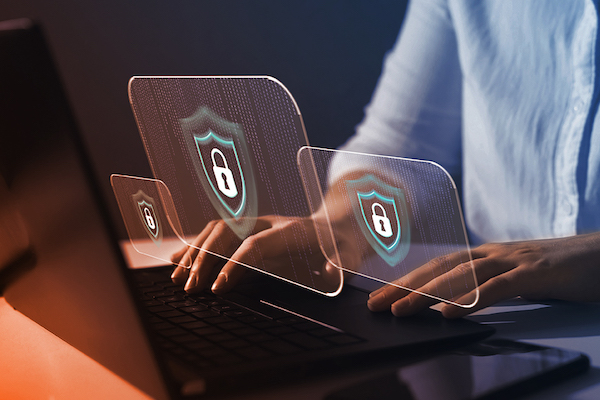 Ransomware Protection and Disaster Recovery
Guarantee data protection from ransomware attacks with recoverable data from backups. Disaster recovery protects data from loss and reduces app downtime with low RPO and RTO. Pair with PX-DR for zero RPO and failovers within seconds for mission-critical apps.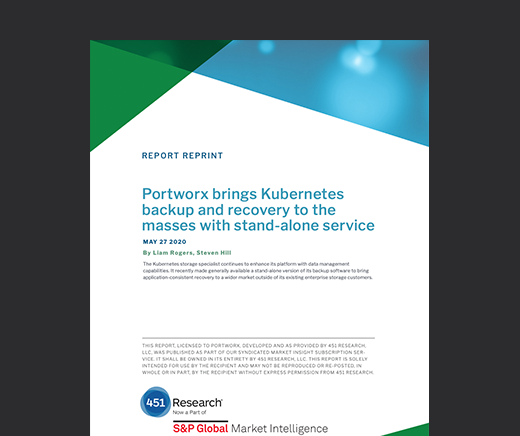 PX-Backup mitigates data protection complexity for existing Portworx enterprise storage customers, but its stand-alone offering is also available to the broader Kubernetes market."
KPN Case Study
"Backup is simpler [with Portworx]. We can now back up single data volumes, restore them to another namespace, and then simply copy the data we need directly from that space, which saves us significant time and headaches."
Jeroen van Gemert, DevOps Engineer, KPN
View Case Study
Additional Resources
Learn more about backup and recovery with these resources.