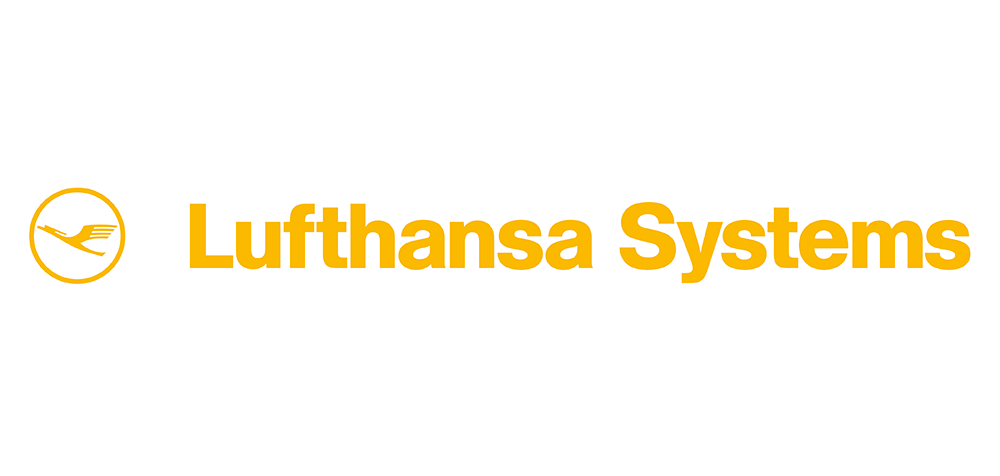 CASE STUDY
Customizing In-Flight Connectivity and Entertainment Systems for Its BoardConnect Solution Depends on Stateful Containers
Challenges
Spawning new CMS environments for hundreds of instances, and moving them freely within clusters, requires container persistence, which for Lufthansa Systems was exceedingly difficult and time-intensive to manage.
Solution
Deploy Portworx PX-Enterprise to solve the "Pandora's Box" problem of making container persistence transparent and creating stateful applications easily.
Result
Lufthansa Systems is now equipped to spin up new CMS environments in minutes, supporting rapid customization of BoardConnect for its airline customers.
format_quote
With Portworx, our containers have fewer moving parts, fewer commands to understand, and fewer things to break."
– Michael Wilmes, Software Architect, Lufthansa Systems